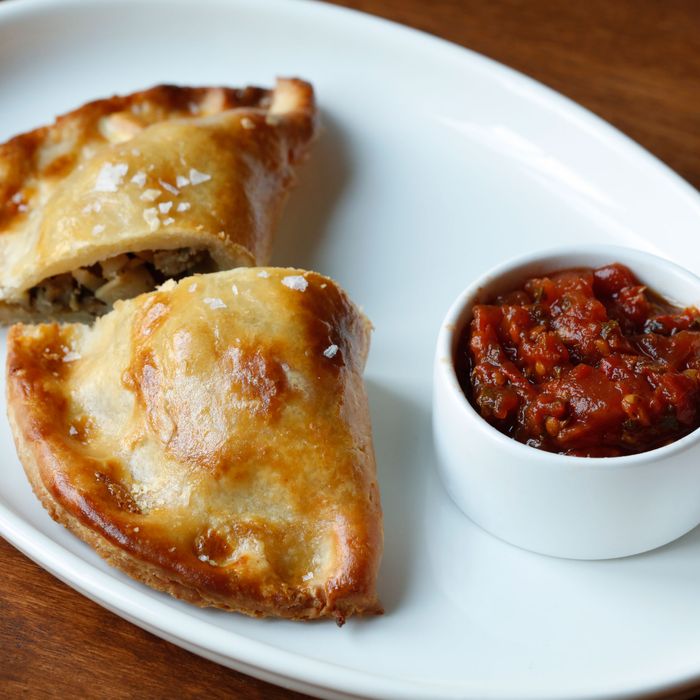 Lamb pasty with tomato chutney.
Photo: Melissa Hom
Few cuisines are underrepresented in today's New York, but you can count Welsh as one that is. Most Welsh restaurants here are taverns that serve the typical pub food seen at Irish bars around town: bangers and mash, fish and chips, and shepherd's pie — with vegetarian glamorgan "sausage" and Welsh rarebit thrown in for good measure. But that's not what Illtyd Barrett, an artist and unusually proud Welshmen, wanted to do when he decided he'd open a restaurant of his own. Which he'll do tonight, when he, his brother Dominic, and executive chef Tom Coughlan — an alum of Txikito, La Vara, and most recently Seamstress — open Sunken Hundred.
Located in Cobble Hill, at 276 Smith Street, the bar and restaurant is named for the legendary sunken kingdom of Cantre'r Gwaelod. The Barretts grew up in Milford Haven, located near the site of a once-submerged forest of trees. A photo of the forest by Welsh artist Keith Morris anchors the room, which is also decorated with paintings by Fran Evans, who went to the same high school as the Barretts, and art from Illtyd himself.
Along with lamb, leeks, and seafood, Welsh food is heavy on seaweed and, more specifically, nori-like laver, which is boiled and pureed into a paste. In keeping with the theme of bringing it back home, the seaweed (laver, dulse, gutweed, and kelp) will come directly from Pembrokeshire Beach Food Company, based near the Barretts' hometown. The laver will show up in a dish of roasted hake, the traditional Welsh seafood stew called cawl, and a house cocktail, Seithennin.
Coughlan, who has been working off recipes from the Barretts' mother, will also serve Welsh classics, like a lamb pasty with tomato chutney, and ffagodau, a.k.a. lamb meatballs with minty peas. The chef will draw on other regions of the Gaelic world as well, including the Basque region and Brittany, serving jamon with warm mushrooms, as well as romesco sauce with squid. Along with house cocktails, there will be local beers, Spanish ciders, and wines from the Loire Valley and northern Spain.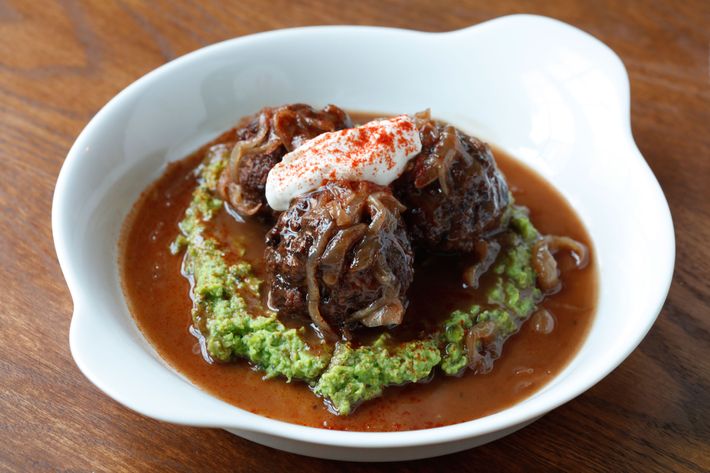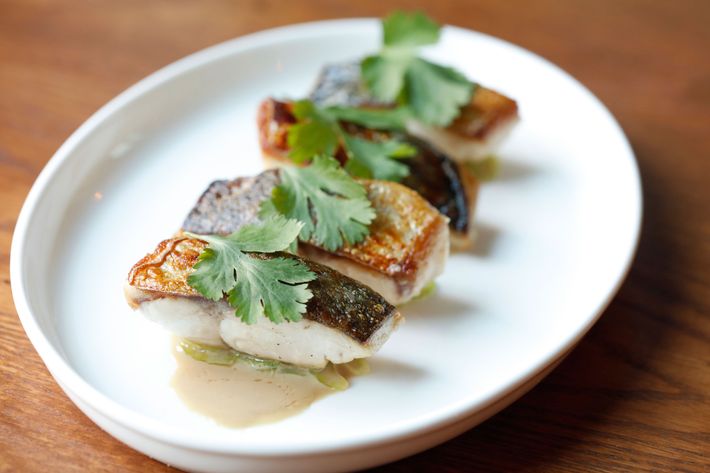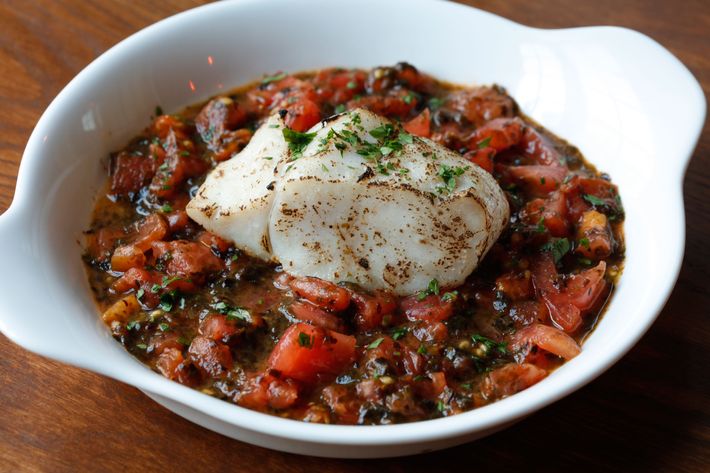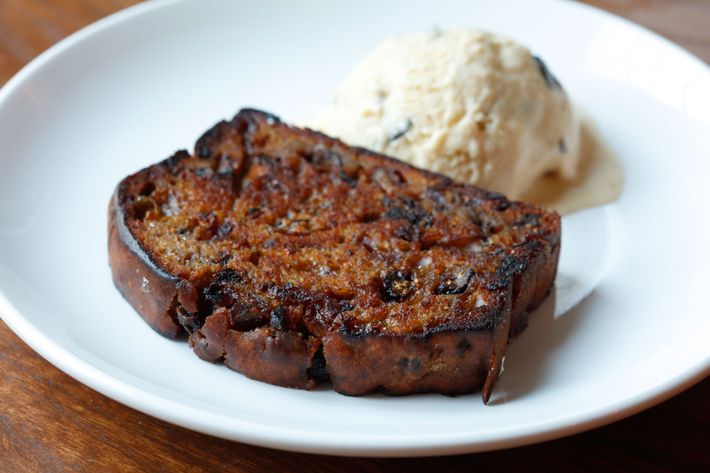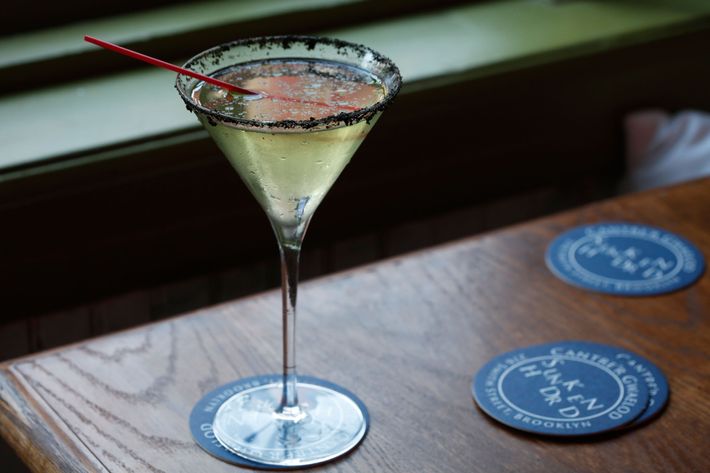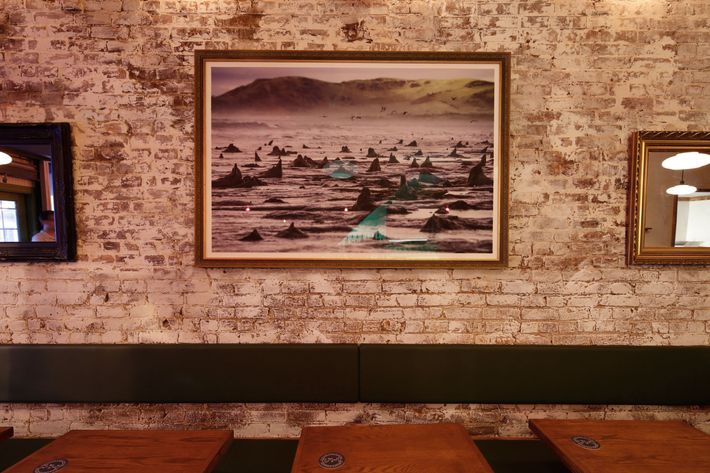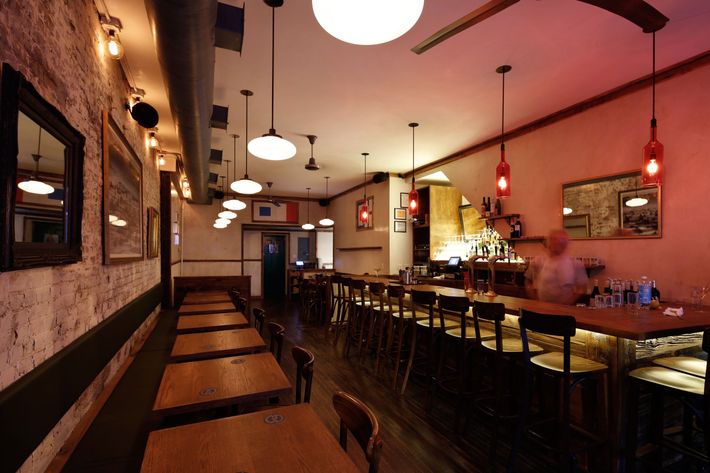 Food Menu [PDF]
Drinks Menu [PDF]
Sunken Hundred, 276 Smith St., nr. Sackett St., 718-722-1069