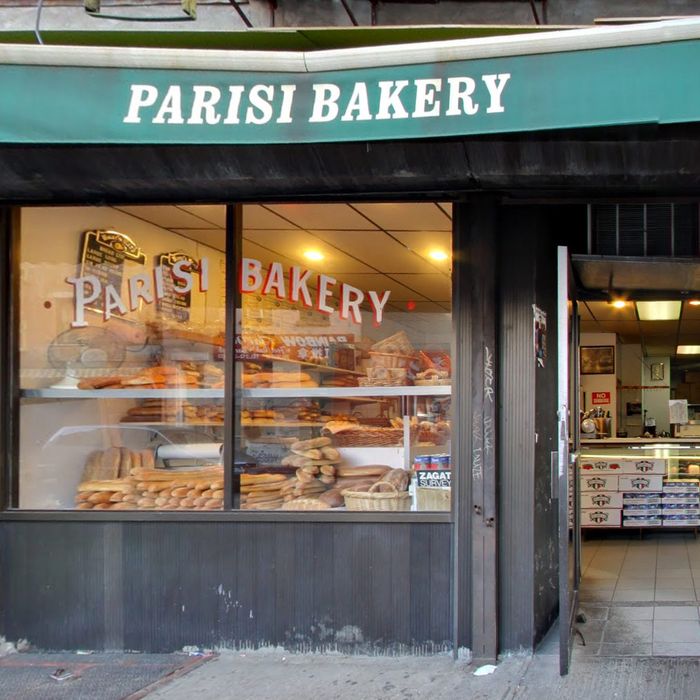 Do you want some Purple Haze with your lard bread?
Parisi Bakery became a downtown institution thanks to its standout Italian-American heroes and baked goods, including exemplary lard bread. But according to new court documents, co-owner Frank Parisi allegedly ensured it was also a place where you could score some pot with your favorite sandwich.
Parisi was busted last month for involvement in a $15 million national marijuana distribution ring, and operating as a "mid-level member of the (marijuana) trafficking conspiracy" according to Manhattan Supreme Court records. Prosecutors say the sandwich man was overheard on wiretaps discussing bulk purchases, seen conducting his side hustle outside his main gig, and was caught with packing supplies as well as at least 20 pounds of pot.
Parisi has plead not guilty to the charges, and this doesn't seem like the kind of news that's going to change people's feelings about excellent chicken-cutlet-and-prosciutto sandwiches too much.