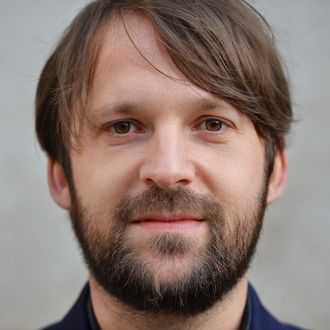 Kind of a big deal.
Photo: Ben Stansall/AFP/Getty Images
Once René Redzepi closes Noma at the end of 2016, he's going to have some free time on his ever-foraging hands before reopening the restaurant as an urban farm. Not one to take a lazy beach vacation, Redzepi has just announced plans for a new pop-up — which will likely be one of many — at Blackberry Farm in Tennessee.
The itinerary for the three-day event, taking place from February 5 to 7, includes a lavish dinner, plus a cooking demonstration and a sit-down conversation with the chef in an "intimate setting." The fee starts at $900, and that doesn't include the price of a room. Tickets go on sale on August 30.