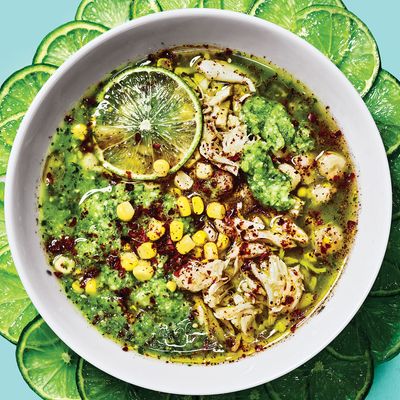 Lalo's chilled chileatole with lump crab.
Photo: Bobby Doherty/New York Magazine
It was only a matter of time before Gerardo Gonzalez outgrew the 350-square-foot, 15-stool El Rey Coffee Bar & Luncheonette, where he made his name serving Cal-Mex small plates like vegan chicharrones and an eggy, chimichurri-splashed elaboration of avocado toast. Now, with new partners from nearby Aussie joint Dudley's, he expands his scale and creative scope with a restaurant nearly triple the size.
Lalo (the diminutive of "Gerardo") will occupy the former premises of Chinatown karaoke bar Winnie's, where Gonzalez aims to entice the diverse Civic Center precinct — "lawyers and judges and jurors, and people getting married," as well as tourists and everyone else — with border-crossing cuisine and a quick, cheap set-menu lunch option that reflects the chef's fondness for the intimacy of the old-fashioned lunch counter. Prospective customers shouldn't expect El Rey's exact same brand of SoCal health food, but rather what Gonzalez calls "hippie Chicano" cuisine.
"You will probably never see a kale salad from me again," says the chef, who is also poised to forsake the avocado, at least in its common guise. He'd rather exploit the fruit's good fats in the occasional dessert, or the avocado taramasalata that he created for a collaboration with Russ & Daughters Cafe, one of his favorite New York restaurants (the other is B&H Dairy). Growing up in San Diego as the son of Mexican immigrants, Gonzalez had little exposure to the Ashkenazi kitchen: "To me it's the most exotic food — New York–style smoked fish and knishes and kasha varnishkes." Which is why you'll find a smoked-sable scramble on his lunch menu, alongside mofongo and a vegan Caesar. But he also intends to investigate the intersection of Turkish doner and Mexican al pastor and make his own tortillas to accompany carnitas. "There was this place called Porkyland across the highway from my grandma's house, and they made the most amazing flour tortillas," he says. "I want to explore that."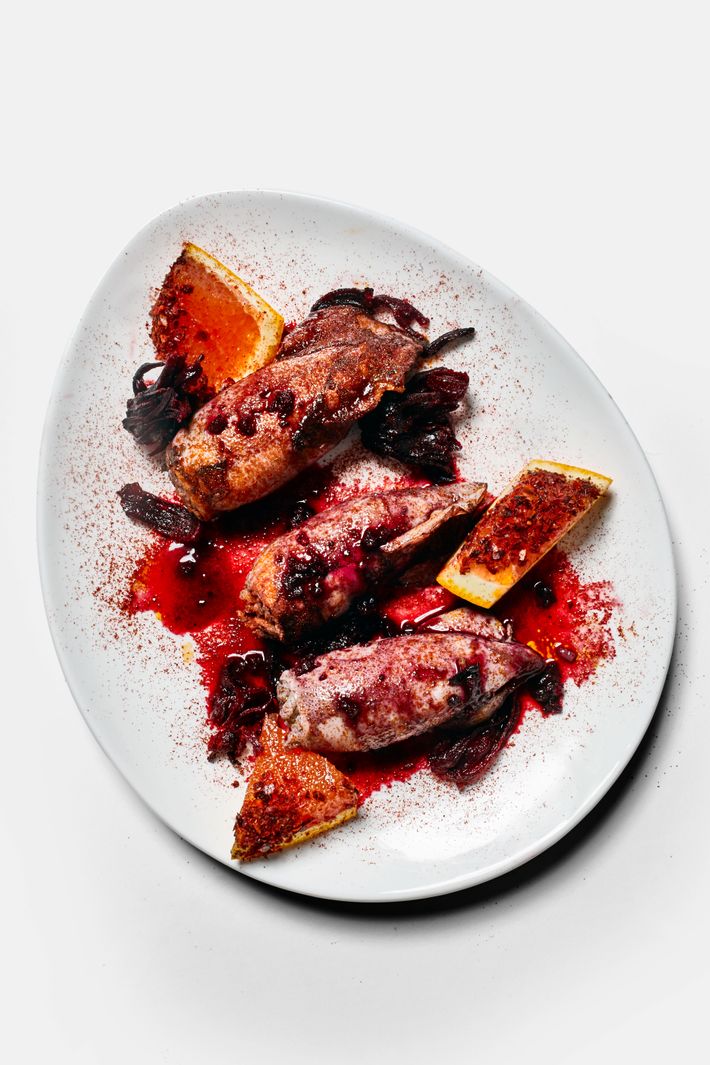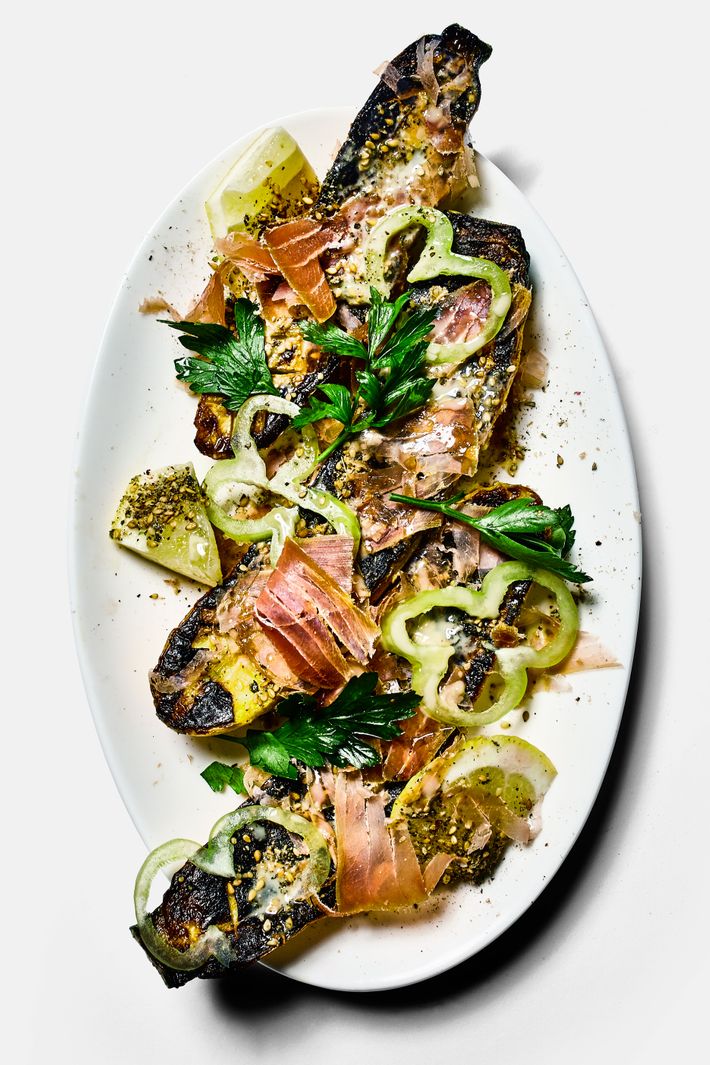 104 Bayard St., nr. Baxter St.; no phone yet; Oct.
*This article appears in the August 22, 2016 issue of New York Magazine.