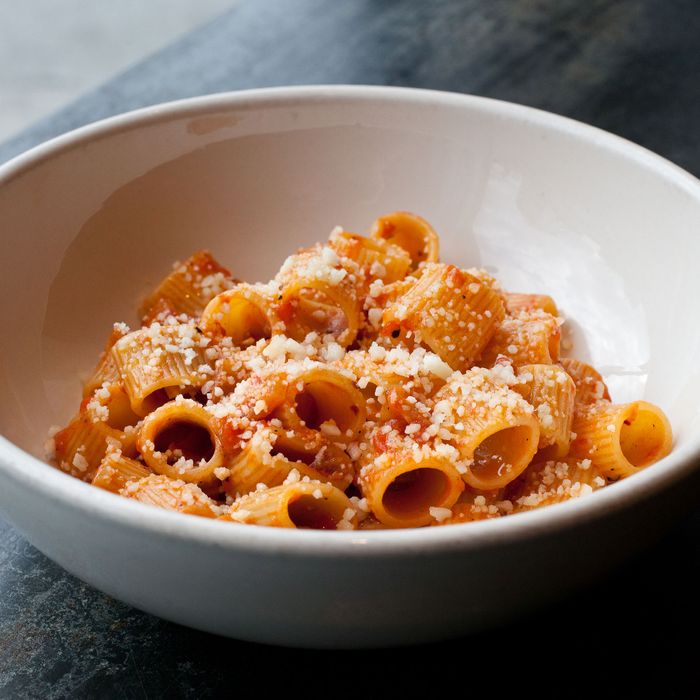 Doing good with pasta.
Photo: Melissa Hom
Central Italy was hit by a catastrophic 6.2 magnitude earthquake, with the still-climbing death toll reported at 120, and another 368 injured. The devastation is so severe in the historic town of Amatrice — one of the places worst hit — that, The Guardian writes, it "seems almost to have toppled on to its hillside." Other countries and organizations, domestic and abroad, are pledging aid, and the restaurants in one town are raising funds for victims in the most endearingly Italian way possible: through pasta.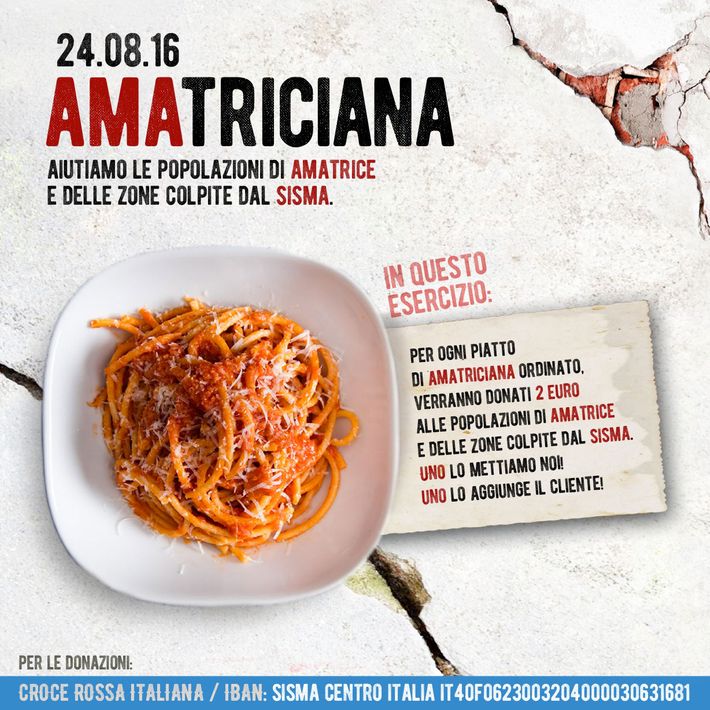 After the earthquake, Italian food blogger Paolo Campana suggested that his friends in food donate a euro for every plate of pasta all'amatriciana sold. Hearing the call, the restaurateurs of nearby Assisi, which was unaffected by the quake, have banded together to add pasta all'amatriciana to their menus, in honor of Amatrice, and donate €2 for every plate sold. Meanwhile, mayor Mayor Stefania Proietti and the city council are coordinating aid for the affected towns of Lazio and Marche. Assisi's head of culture and tourism, Eugene Guarducci, described the move as a "concrete sign of solidarity," and hopefully it will set an example for other cities.