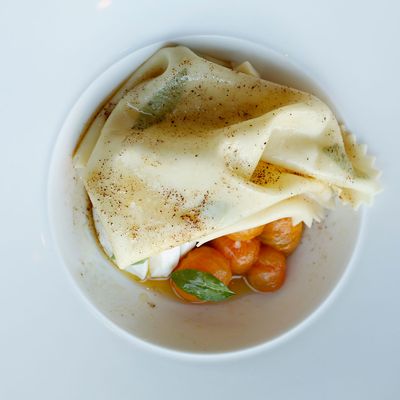 Housemade quadrucci pasta with tomato, basil, mozzarella, and brown butter.
Photo: Melissa Hom
Brian Leth made a name for himself as the chef of Brooklyn favorite Vinegar Hill House, where he cooked for four years and helped shape the restaurant's stellar reputation. After leaving Vinegar Hill House in 2013, the chef, who also worked at Prune and Blue Hill, did a brief stint last year in Manhattan at the short-lived Wine Disciples Enoteca. Now Leth has landed back in Brooklyn with Faun, which opened over the weekend in the former 606 R&D space.
The Prospect Heights spot is owned by architects and first-time restaurateurs Carla Swickerath and David Stockwell, who became fans of Leth's cooking thanks to regular meals at Vinegar Hill House. Service is gratuity-free, and the menu is Italian-leaning, with dishes like a blue-crab-stuffed fryer pepper with cantaloupe, pork ribs with nectarine, and pasta with tomatoes and mozzarella. There's going to be a gelato machine, too.
Cocktails, which currently highlight herbs from the restaurant's garden, come from bartender Billy Nichols, who worked at Vinegar Hill House with Leth. Along with a dining room that seats 44 guests, there are another 36 seats, including a small holding area for cocktails, in the charming garden.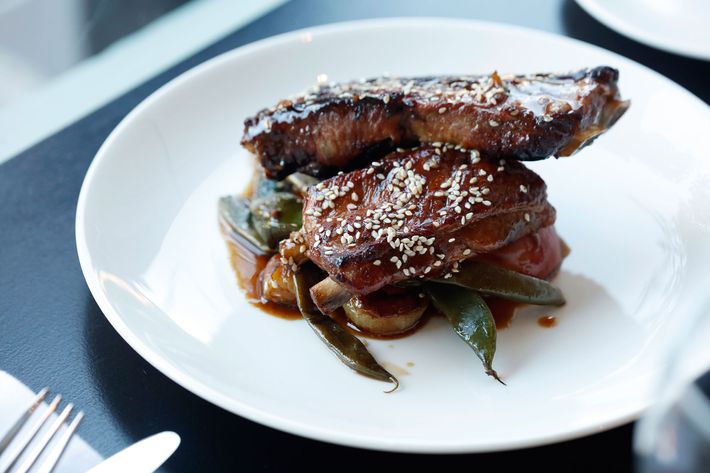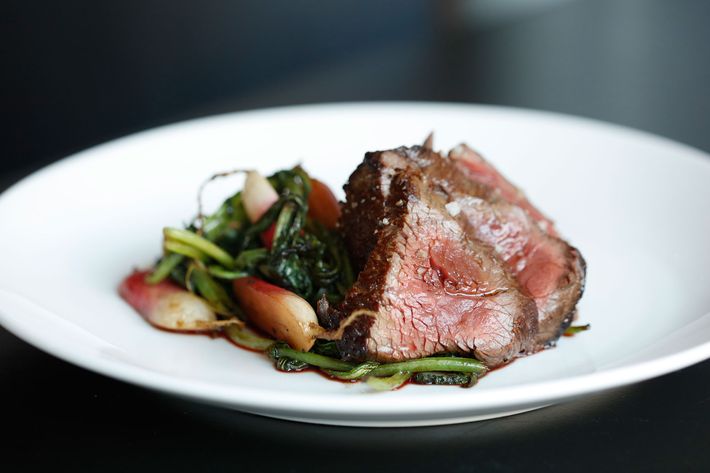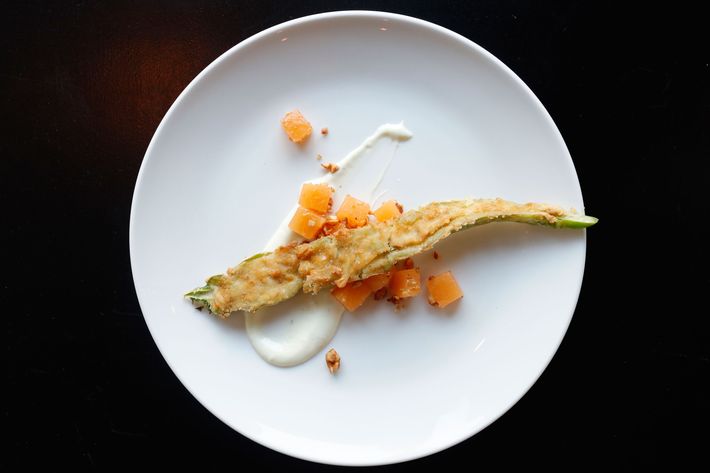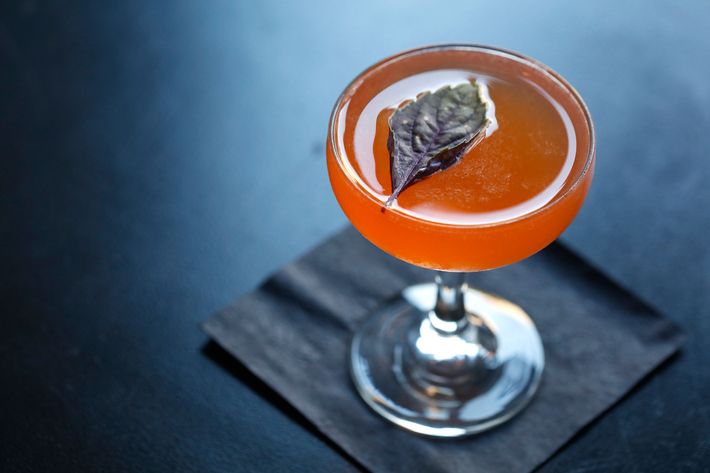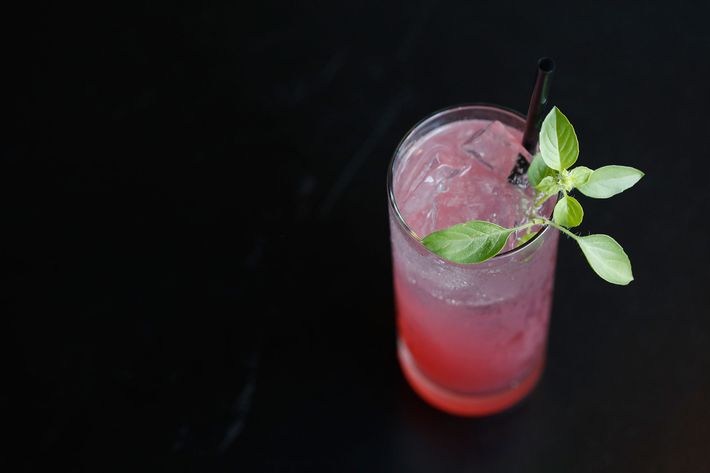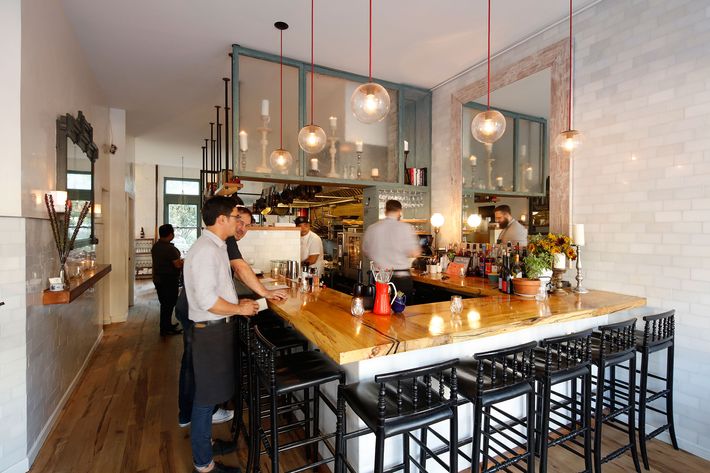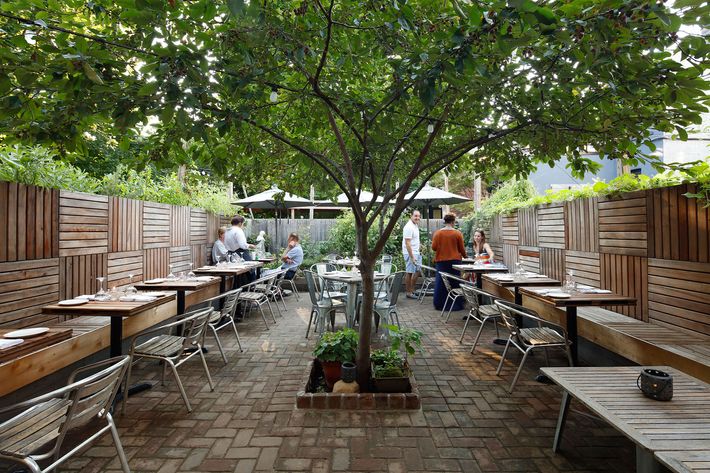 Food Menu [PDF]
Drinks Menu [PDF]
Faun, 606 Vanderbilt Ave., nr. St. Marks Ave.; 718-576-6120