"It seems like every chef is taking on fast-casual these days," says Blue Hill's Dan Barber, "so we thought we'd throw our hat in the ring." Not by opening a new restaurant or spinning off a fried-chicken chain, but by concocting a new bar-menu option riffing on iconic fast foods and serving the entire meal (except dessert) on a tray at once. "We're putting vegetables and whole grains at center stage, with meat used mostly as a condiment," says Barber.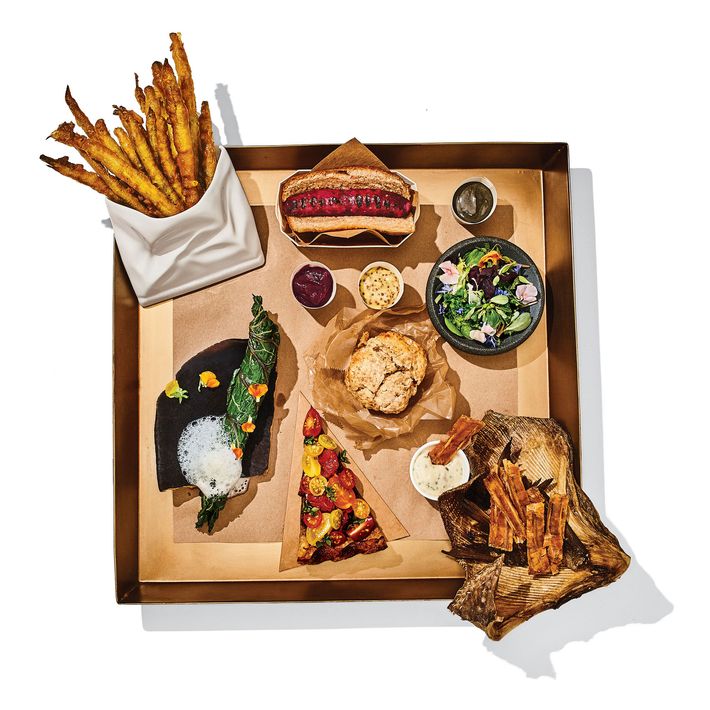 Clockwise from top-left: The tempura batter for the sourdough string-bean "fries" is made with sourdough levain and thinned with beer. The Beetfurter is made from beet and pork scraps and served on a whole-wheat bun with beet ketchup, bone-charcoal mayonnaise, and fermented-corn mustard. Salad with whey ranch dressing. Whole-wheat biscuit. Skate cartilage served on a dehydrated skate wing. The doughless potato pizza is made from experimental potatoes bred at Cornell to crisp easily; ricotta helps fresh and cooked tomatoes adhere. Unlike traditional corn husks, the tamale's Swiss chard leaves are meant to be eaten. They're wrapped around grains and pork blood with cheddar-cheese broth.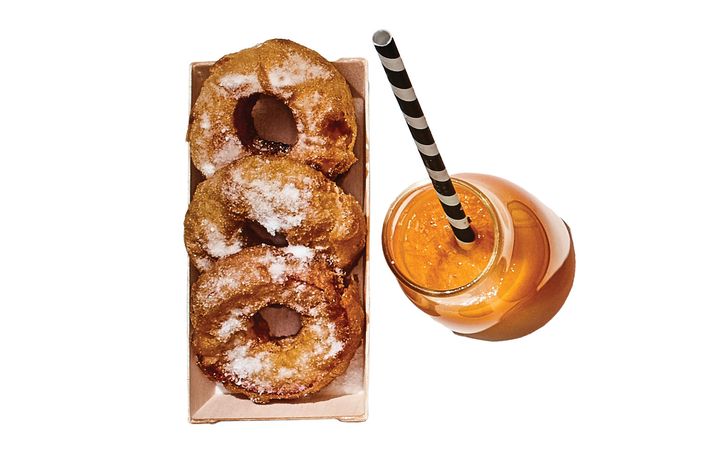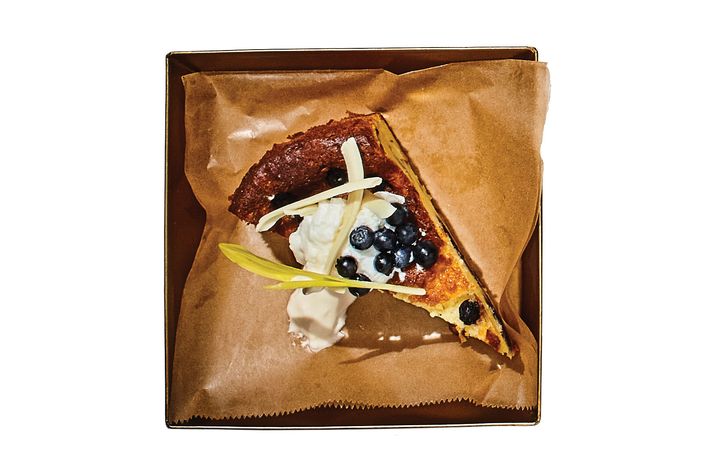 75 Washington Pl., nr. Washington Sq. W.; 212-539-1776; $68 to $88 for five to eight items; Oct.
Cava Grill
You might know this D.C.-based chain by the dips it sells at Whole Foods; you'll find the same Crazy Feta and Spicy Hummus at the first New York branch (145 Fourth Ave.; Aug. 25).
Made Nice
How is the Eleven Madison Park crew's notion of fast-casual different from the rest? There's no counter, no mix-and-match, and no build-your-own (8 W. 28th St.; Oct.).
Two Forks
Pulled meats, seasonal slaws, and global sauces make up the menu; "slow cooked, pulled fast" is the motto (119 W. 40th St.; Nov.).
*This article appears in the August 22, 2016 issue of New York Magazine.