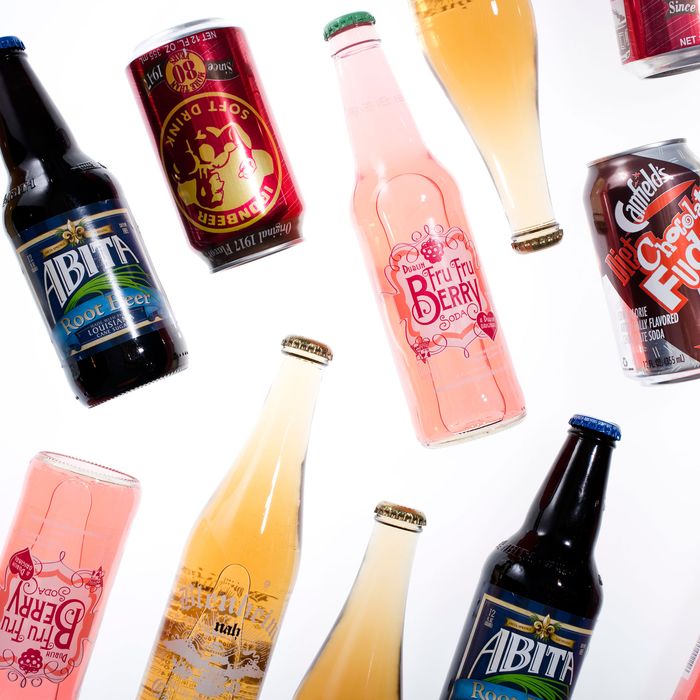 The United States of Soda.
Photo: Melissa Hom
Grub Street doesn't advocate drinking carbonated sugar water on a regular basis, but sometimes you just need some soda. Or pop. Or maybe you're one of those people who calls everything Coke. Whatever you call the beverage, America's love affair with soda runs deep. When the desire hits, turn to one of these regional favorites instead of the big brands that you see everywhere.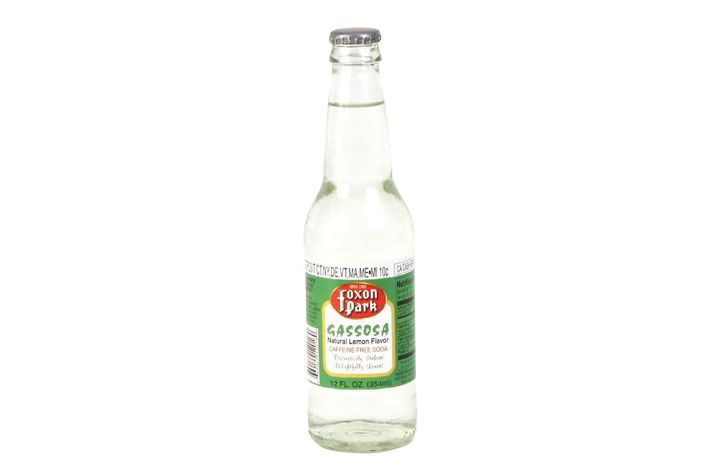 Foxon Park Gassosa
Price: $19 for a 12-pack of 12-ounce bottles
In any of the New Haven area's famous pizzerias, you'll find these local old-school bottles. The Connecticut company's lineup includes the Italian-American flavor called Gassosa, a very refreshing lemon-lime style.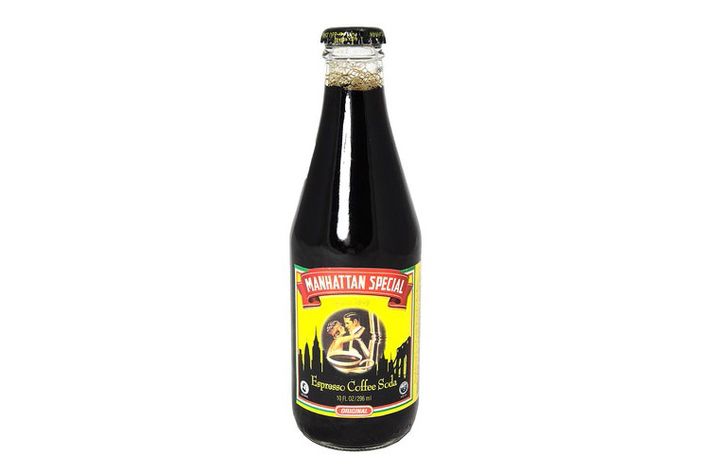 Manhattan Special
Price: $25 for a five-pack of ten-ounce bottles
Long before someone decided espresso with tonic was trendy last year, Manhattan Special turned espresso into soda. Made with coffee beans and cane sugar, it's as much an iconic New York soft drink as Dr. Brown's Cel-Ray.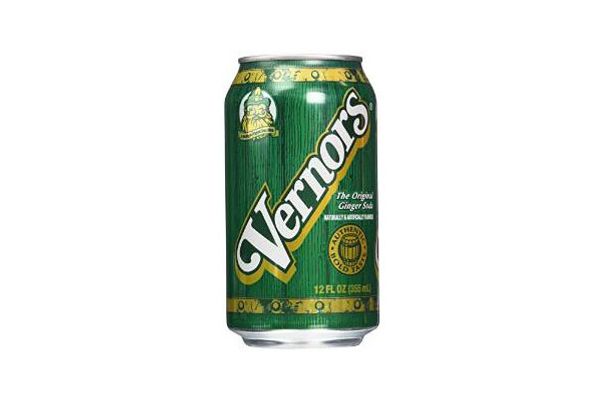 Vernors Ginger Ale
Price: $17 for a 12-pack of 12-ounce cans
The country's oldest ginger ale still being produced, the Detroit hometown favorite emphasizes sweetness over spice. It's aged for three years in oak barrels and tastes like vanilla and caramel.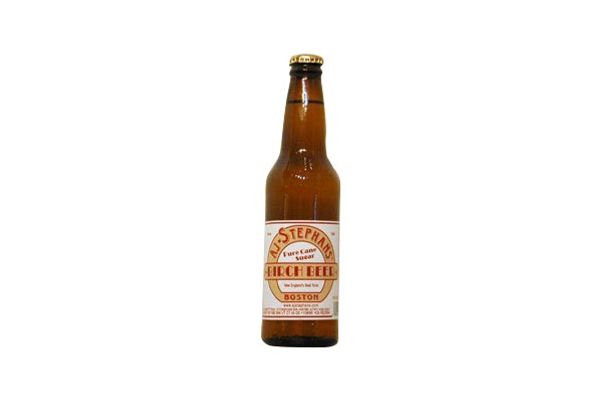 AJ Stephans Birch Beer
Price: $2 for each 12-ounce bottle
Birch beer is the unofficial soft drink of the Northeast, but it's not very well known outside it. The Boston company's version of the root-beer-like soda, traditionally made with birch-tree bark, is minty and a little sweeter than other brands.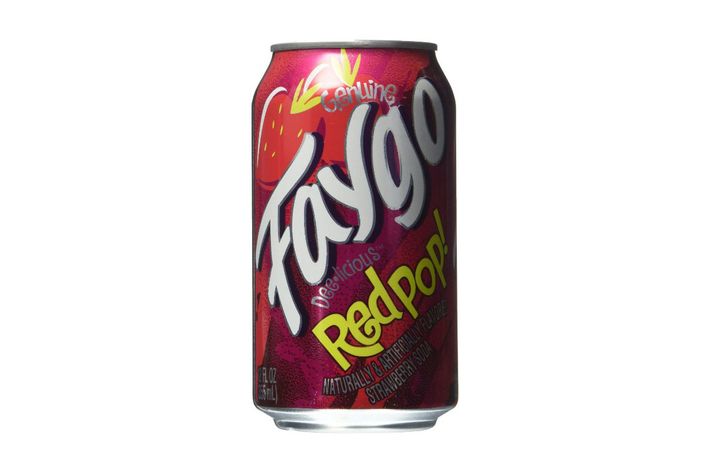 Faygo Redpop
Price: $20 for a 12-pack of 12-ounce cans
A lesser-known style, Red Pop is Faygo's reigning king of flavors, and another nostalgic Michigan favorite. It's cream soda with strawberry flavoring, essentially, and tastes like liquefied candy. (Pro tip: It makes a great float with a couple of scoops of vanilla ice cream.)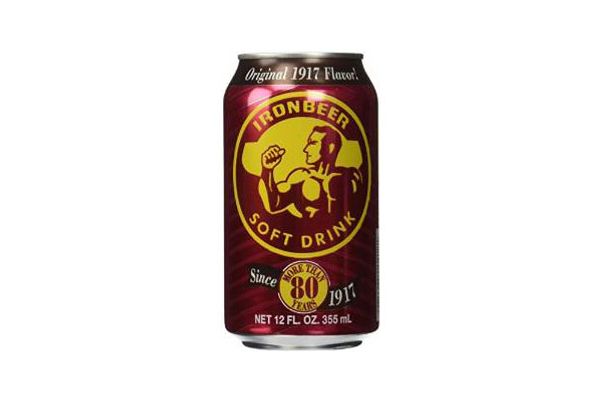 Ironbeer
Price: $9 for a six-pack of 12-ounce cans
Originally from Cuba and now produced in Miami, this Florida oddity tastes like cola spliced with a juicy, Sprite-like citrus soda.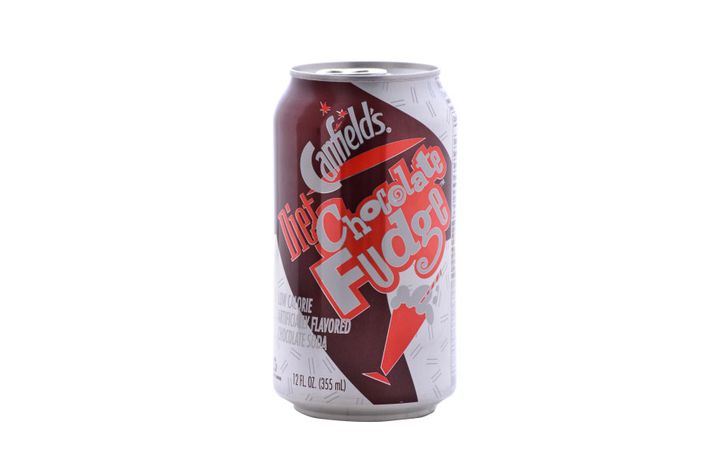 Canfield's Chocolate Fudge
Price: $30 for 24 12-ounce cans
Living up to its name, Canfield's soda — hailing from Chicago — tastes like creamy milk chocolate. Think of it as the midwestern equivalent of an egg cream.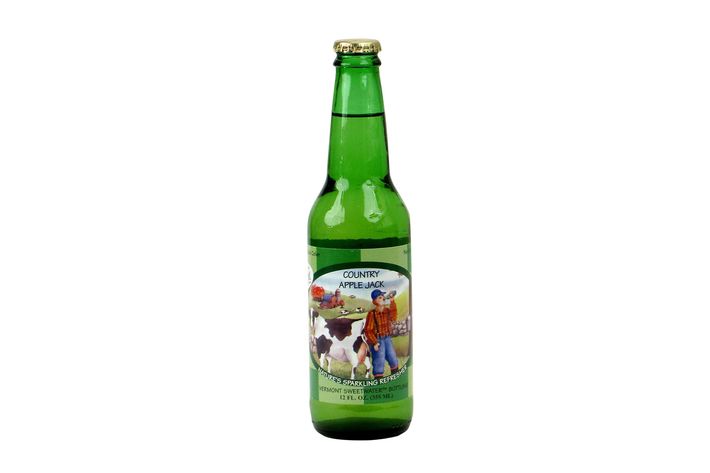 Vermont Sweetwater Country Apple Jack
Price: $23 for six 12-ounce bottles
For all of the fruit-flavored sodas, there's not much in the way of apple sodas. Leave it to Vermont to create one worth drinking: It's tart, sweet, and flavored with a hint of cinnamon, and it tastes of actual apples.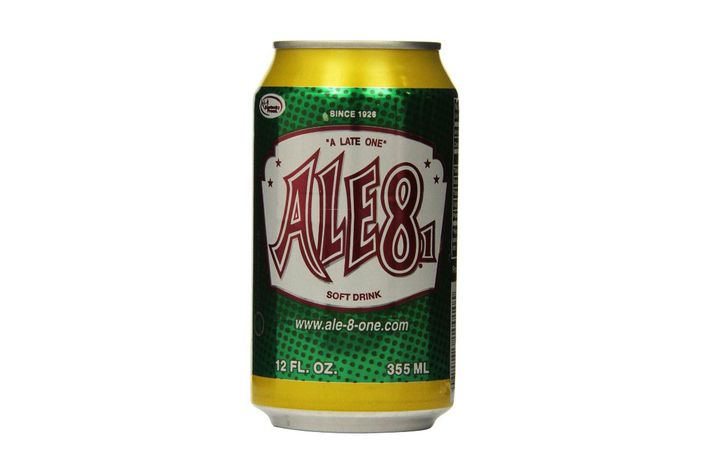 Ale-8-One
Price: $19 for a 12-pack of 12-ounce cans
A Kentucky fixture, the caffeinated ginger ale emphasizes the refreshing elements of ginger ale and is lighter than some of the super-spiced favorites.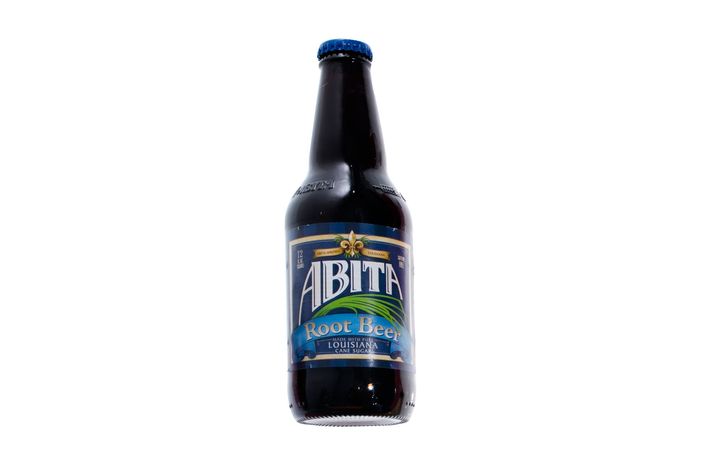 Abita Root Beer
Price: $31 for a 12-pack of 12-ounce bottles
New Orleans brewery Abita has a side hustle producing robust root beer, which it makes with cane sugar, herbs, vanilla, and yucca for foaminess. It's definitely sweeter than usual and has a pronounced vanilla character.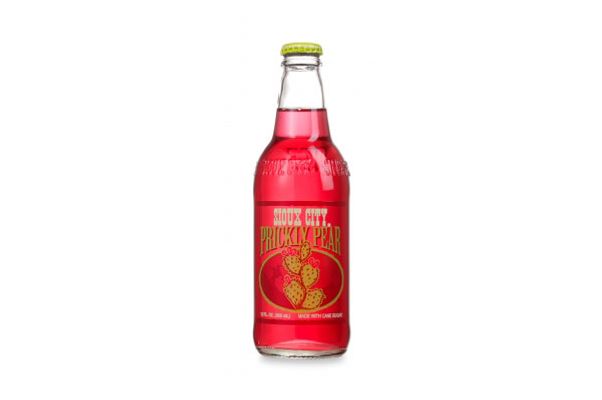 Sioux City Prickly Pear
Price: $31 for a 12-pack of 12-ounce bottles
An early entrant in the modern classy-soda genre, midwestern brand Sioux City uses prickly pear, another fruit atypical in American soda, for this bottle with a beautiful color.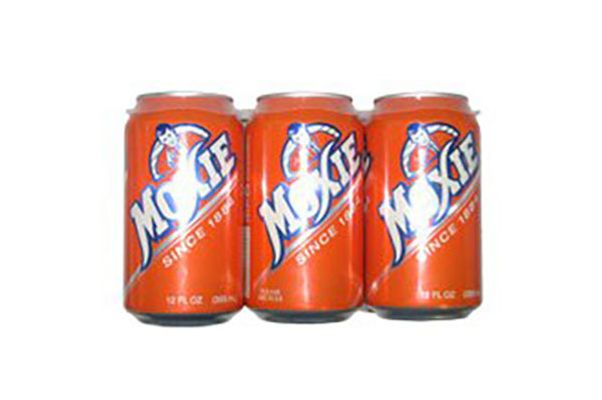 Moxie
Price: $37 for 24 12-ounce cans
Moxie is a go-to for weird-soda hunters. It has as many detractors as loyal enthusiasts, and yet it has long been the unofficial drink of Maine. In fact, since 2005, it's been the official state drink, too. It's known for its potent bitterness, which is derived from gentian-root flavoring. In the glory age of Negronis, that seems like an asset.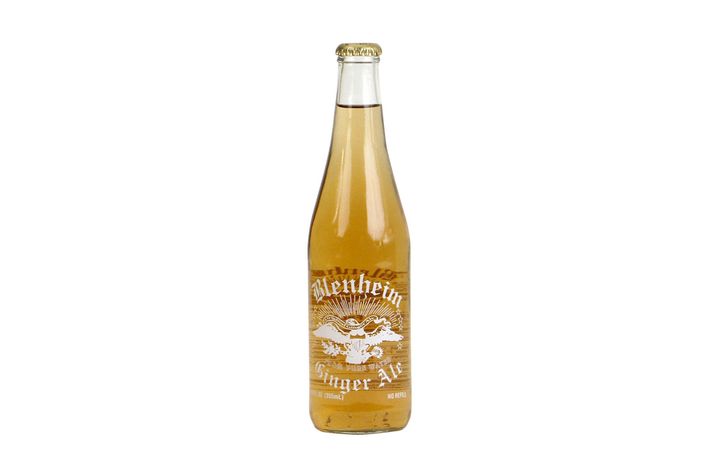 Blenheim Ginger Ale
Price: $23 for a six-pack of 12-ounce bottles
A must-drink on the regional soda circuit, South Carolina's old-school ginger ale comes in both fiery "red cap" and milder "gold cap" variations. Not overly carbonated and sporting a seriously gingery flavor, even the mild version will cause your nostrils to flare if you swig it too fast.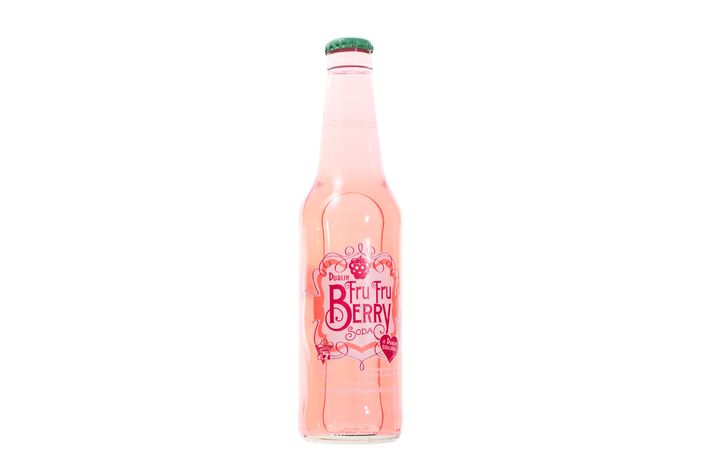 Dublin Fru Fru Berry Soda
Price: $20 for a six-pack of 12-ounce bottles
Most famous for its discontinued Dublin Dr. Pepper, this Texas producer also makes this oddly named bubblegum-pink soda. It tastes something like the concentrate of jelly beans and Jolly Ranchers, with a hint of cotton candy for good measure. For true sugar-lovers, this is what soda is all about.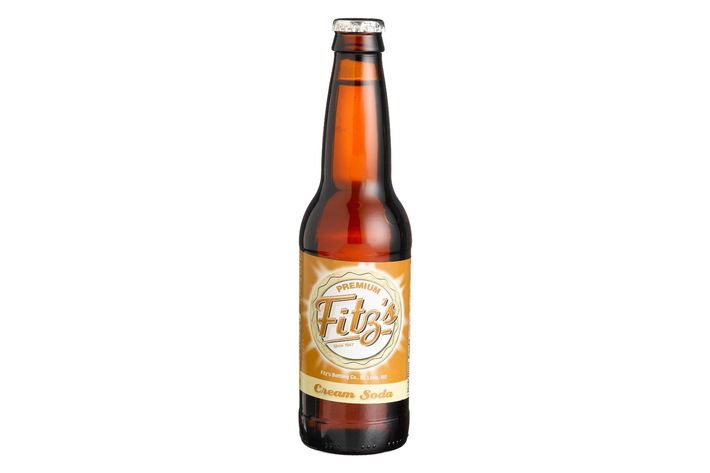 Fitz's Cream Soda
Price: $21 for a 12-pack of 12-ounce bottles
Famous for its root beer, the St. Louis company goes all in on the spices with its cream soda, too.
Squirt
Price: $20 for a 12-pack of 12-ounce cans
Squirt is better known (and more widely available) than many of these soft drinks, yet the iconic grapefruit soda nevertheless tastes as tart and refreshing as you remember it.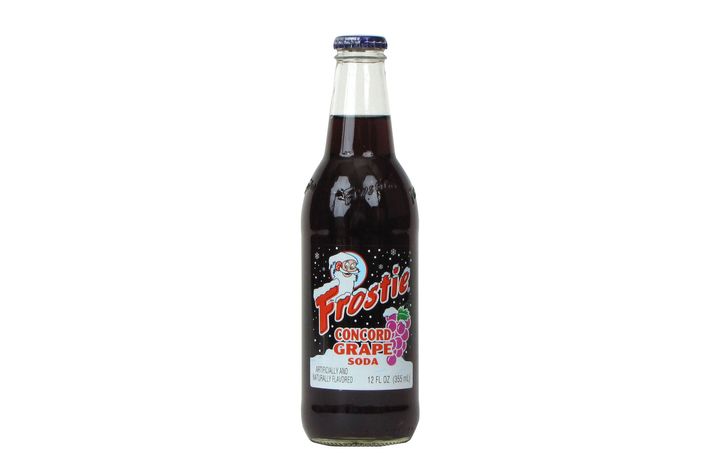 Frostie Concord Grape Soda
Price: $31 for a 12-pack of 12-ounce bottles
Frostie is a grape soda of the order of Grapico, which means it doesn't contain a drop of actual grape juice. Which is exactly what you want sometimes, and it hits the right notes with its opaque purpleness and tart-sweet flavor profile.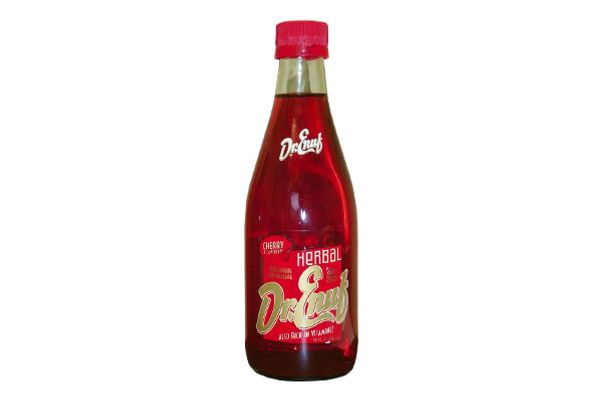 Herbal Dr. Enuf
Price: $44 for 24 12-ounce bottles
Billing itself as the "original energy booster drink" and an excellent source of vitamins, Dr. Enuf was created by Mountain Dew inventor Tri-City but remains a Tennessee and Virginia obscurity. The original Dr. Enuf is like a lemon-lime soda with a medicinal kick, but consider the even more unusual ginseng and guarana-fortified cherry version.
The Strategist is a series of smart, obsessive shopping guides from the New York Magazine section of the same name. We've scoured the web to bring you the best of the best. Some of our latest conquests include water bottles, steak knives, hand-blenders, ice-cube trays, iced coffee, cult condiments, and grills. If you buy something through our links, we may earn an affiliate commission. Please note that all prices are subject to change.