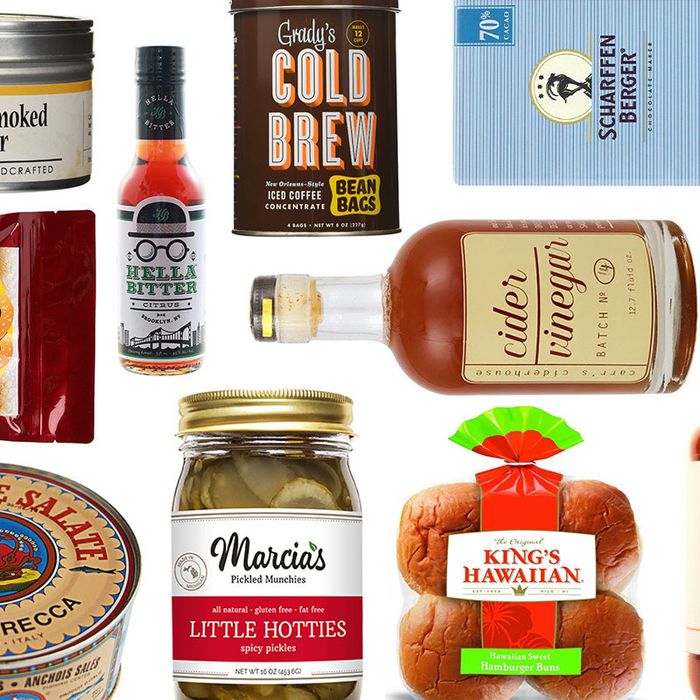 Labor Day weekend, your last chance to make sure you're invited back next summer, is here. Below, the Brooklyn-based taffy, cult hamburger buns, and strawberry jam that will clinch it.
SALTY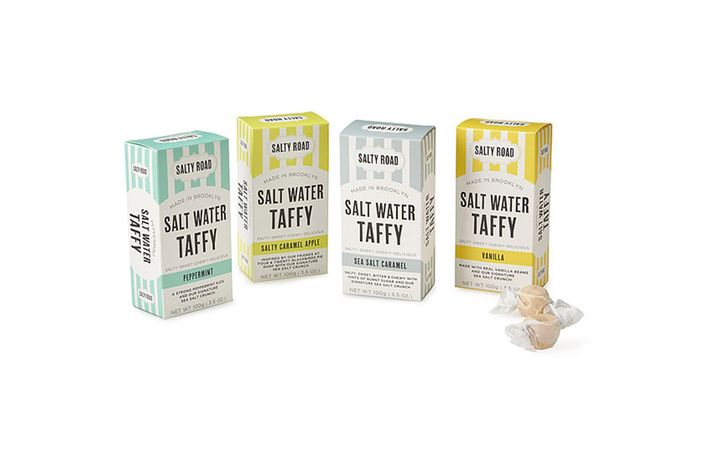 Salty Road Salt Water Taffy
For some lazy poolside chewing. Brooklyn-based Salty Road's hand-pulled taffy incorporates a unique blend of spices, including cinnamon, black pepper, and a splash of bitters.
$7 at Uncommon Goods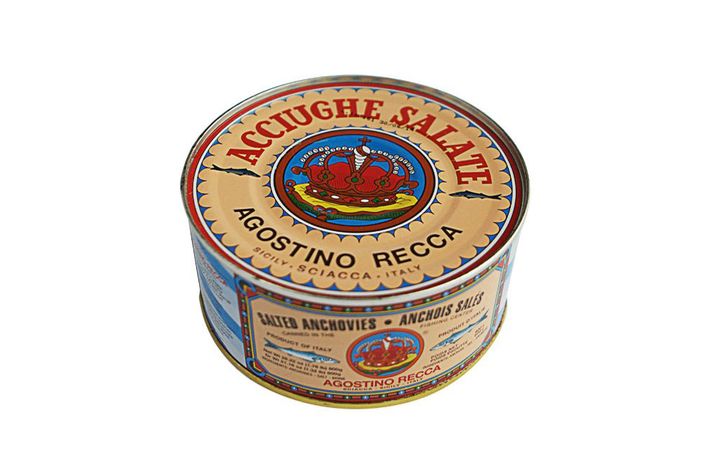 Agostino Recca Salted Whole Anchovies
Make a top-of-the-line Caesar salad with these guys. Agostino Recca's anchovies are fresher and more flavorful than most: The Sicilian company uses traditional methods of fish processing, and the results are a pink (as opposed to a drab gray) fish.
$21 at Amazon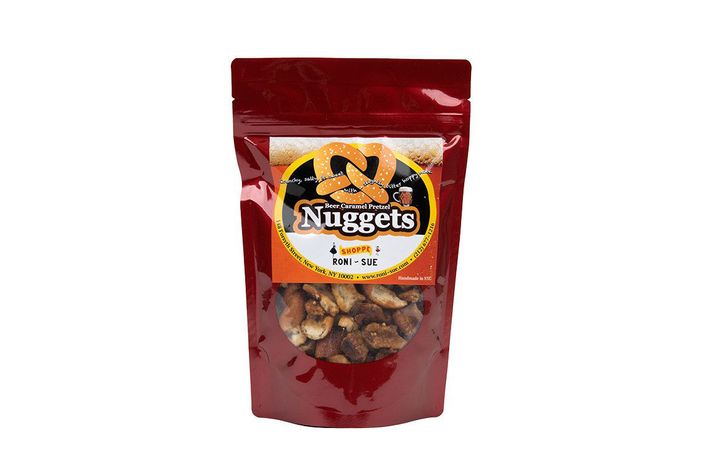 Roni-Sue Chocolates Beer-and-Caramel Pretzel Nuggets
New York's own Rhonda Kave, known as Ronie-Sue, is called the "Buttercrunch Goddess" for good reason: These caramel-covered, candied-mustard-topped pretzels are a perfect poolside snack.
$18 at Mouth
SWEET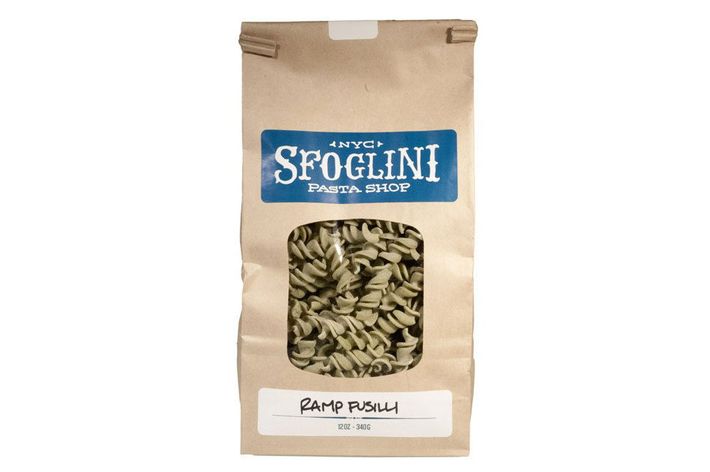 Sfoglini Ramp Fusilli
This Brooklyn-based company adds ramps and a hint of sweet garlic to its fusilli (air-dried for heightened flavor and smoother texture), making it the ideal end-of-summer pasta.
$14 at Mouth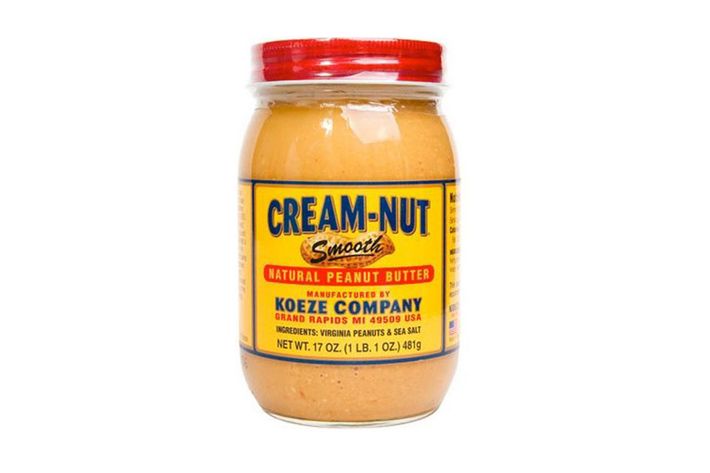 Koeze Company Cream-Nut Natural Peanut ­Butter
A favorite of New York's Underground Gourmet, this peanut butter from Grand Rapids, Michigan, is hands down "the best peanut butter [they've] ever tried." It's made from Virginia peanuts, plus some sea salt, and that's it.
$16 for 17 oz. at Amazon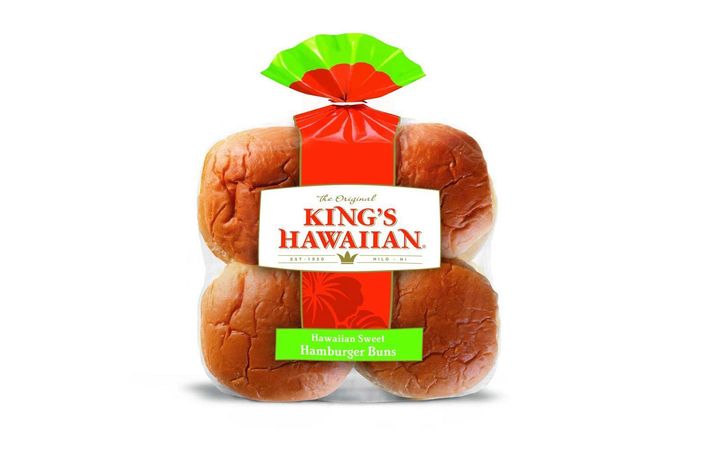 King's Hawaiian Sweet Hamburger Buns
These are the buns to have, according to the city's hamburger bigwigs. What makes them great (in addition to how squishy and soft they are) is their sweetness, which, paired with a salty, tangy burger, is king.
$42 for a 12-pack (perfect if your host is having a big BBQ) at Amazon
SOUR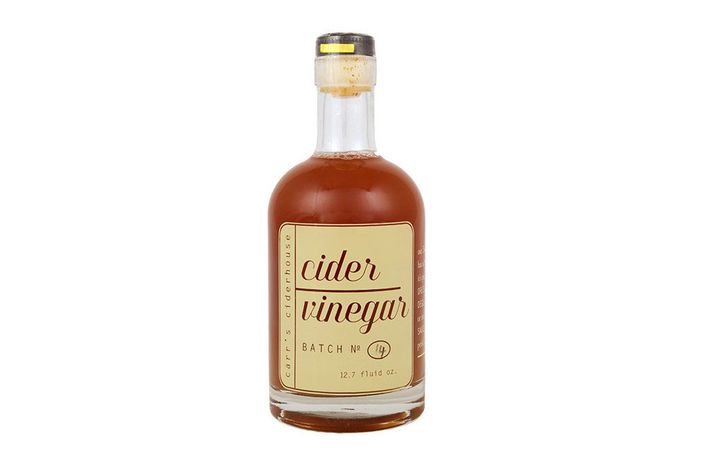 Carr's Ciderhouse Apple-Cider Vinegar
This family-run operation's small-batch, barrel-aged apple-cider vinegar is sweeter than most; pour some into a glass of Pellegrino and — poof! — you've got some homemade soda.
$19 at Mouth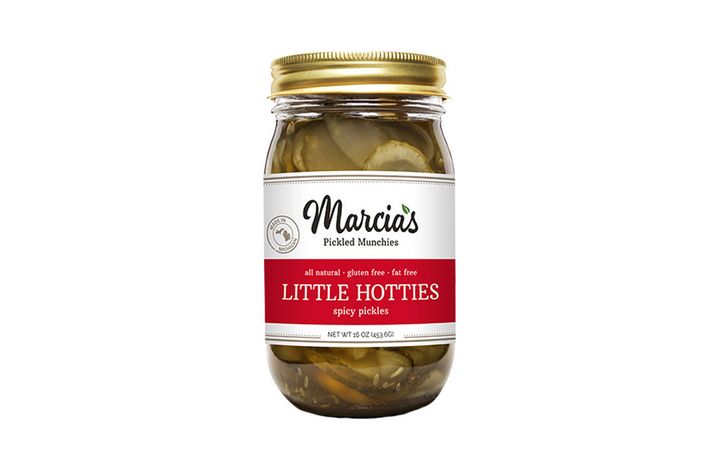 Marcia's Pickled Munchies Little Hotties Spicy Pickles
These are some of the best pickles out there: sprinkled with turmeric and habanero, they'll add a real kick to the last barbecued burger of the season.
$10 at Mouth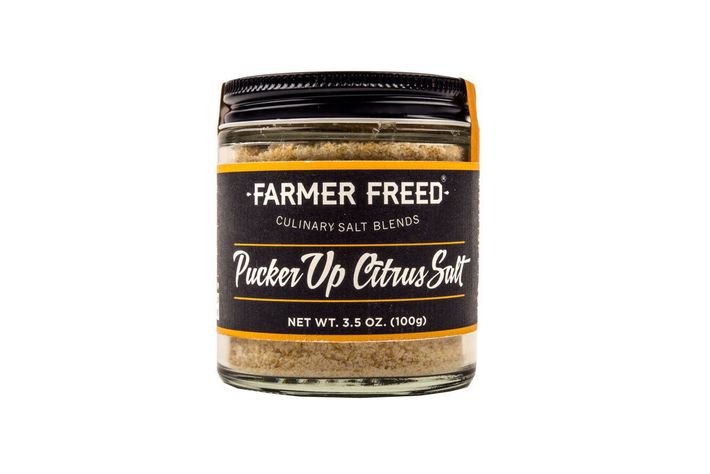 Farmer Freed Meyer-Lemon Salt
Farmer Freed's lemons — grown on the California coast — add some zing to this coarse salt. Suggest your host use it to line a poolside margarita or sprinkle on top of sugar cookies.
$16 at Mouth
BITTER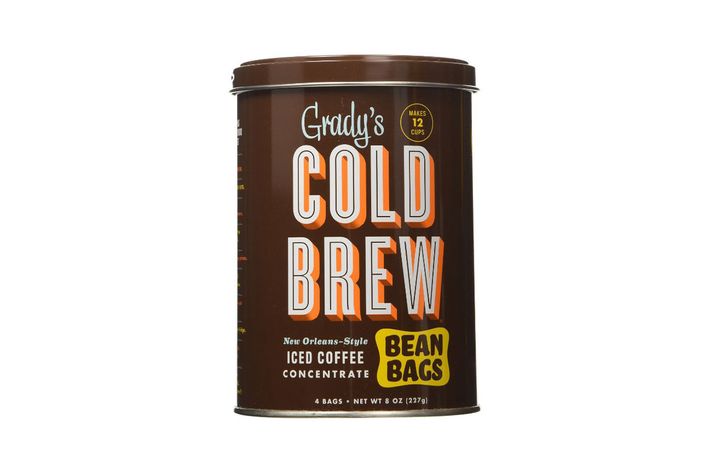 Grady's Cold-Brew Kit
Everyone likes a houseguest who wakes up early to make coffee. And they'll really love a houseguest who wakes up early and makes a batch of cold brew, courtesy of the coffee geniuses over at Grady's. (And this kit makes it easy: just add water to each "Bean Bag" and soak overnight.)
$24 at Amazon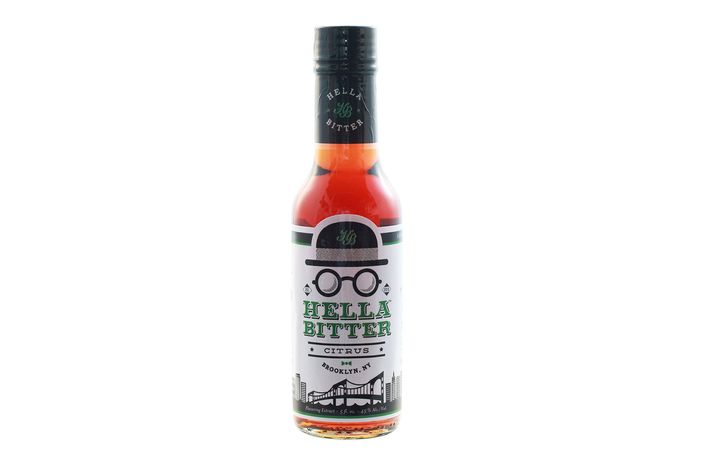 Hella Bitters Citrus Bitters
Based out of Williamsburg, Hella Bitters uses nine types of citrus in their citrus bitters; mix it into a martini or use it to add depth to a fruit salad.
$19 at Amazon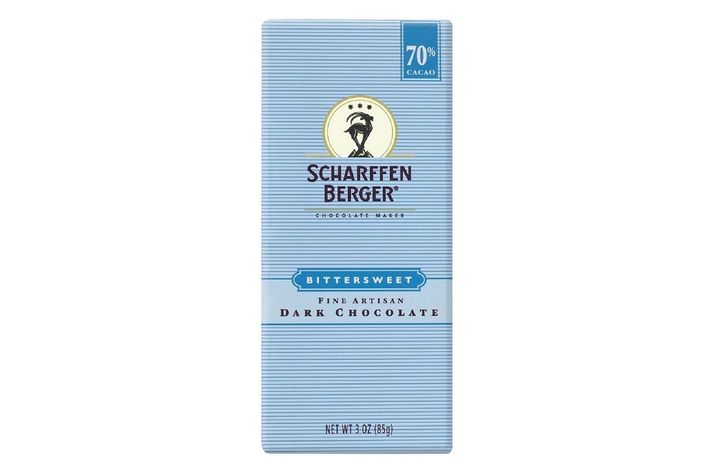 Scharffen Berger 70 Percent Cacao Bittersweet Chocolate
These classic dark-chocolate bars are great for snacking on — and good to have on hand for an impromptu s'mores moment.
$25 for a pack of 6 at Amazon
FUNKY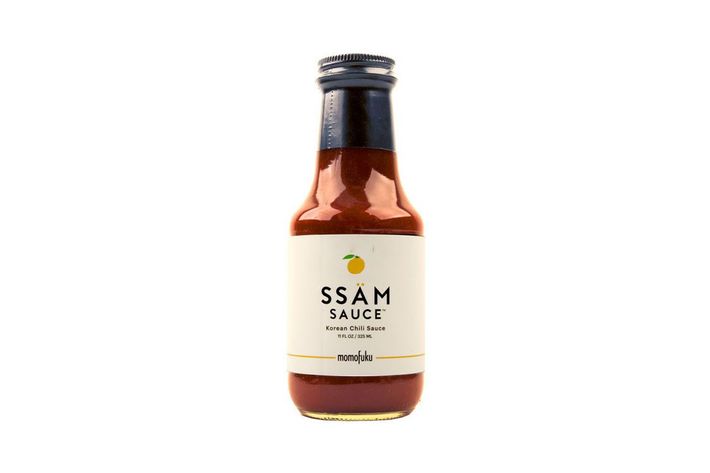 Momofuku Hot Korean Ssam Sauce
Courtesy of one David Chang, this umami-in-a-jar is versatile: Mix the miso, soy sauce, rice vinegar, and sake–based condiment into a burger, or use it as a dipping sauce for french fries.
$14 at Mouth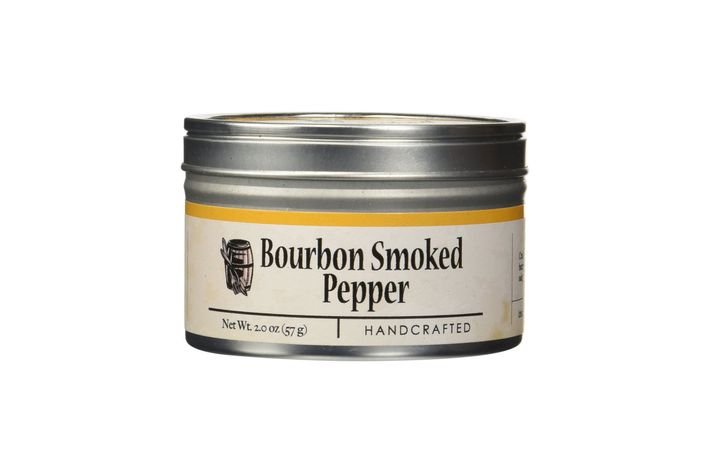 Bourbon Barrel Foods Bourbon-Smoked Black Pepper
Kentucky-based Bourbon Barrel Foods' spice blends have taken over the South; use this smoked black pepper as a meat rub for smoke flavor without a smoker.
$11 at Amazon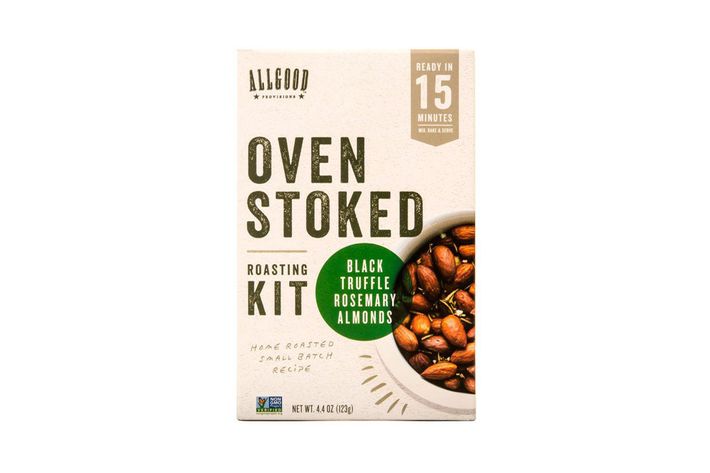 Allgood Provisions Roasted-Truffle-and-Rosemary Almond Kit
With this kit from Park City's Allgood Provisions, it only takes 15 minutes to please a crowd with this insanely tasty treat; plus, a share of every sale is sent to environmental preservation nonprofits around the world.
$14 at Mouth
"The Strategist" is a series of smart, obsessive shopping guides from the New York Magazine section of the same name. We've scoured the web to bring you the best of the best. Some of our latest conquests include healthy snacks, classic sodas, water bottles, steak knives, hand blenders, ice-cube trays, iced coffee, cult condiments, and grills. If you buy something through our links, we may earn an affiliate commission. Please note that all prices are subject to change.