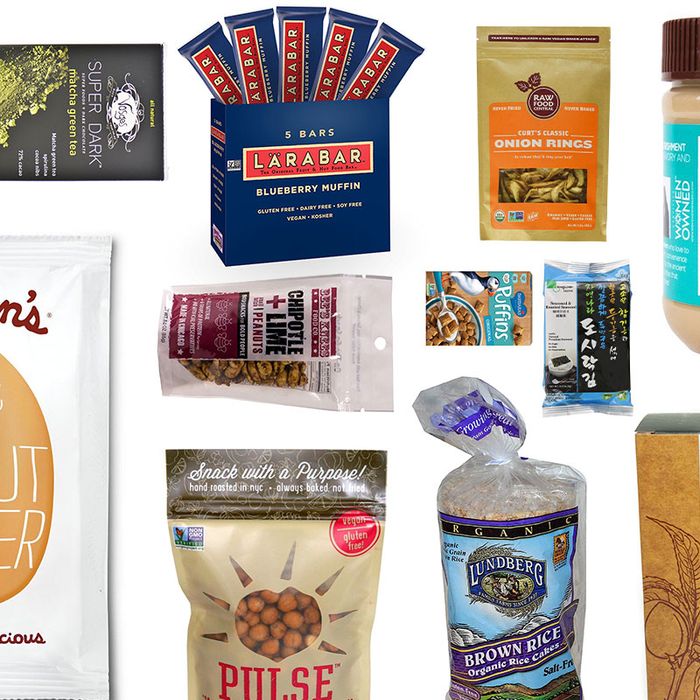 Now that food companies big and small have figured out a way to make pretty much anything gluten-free and/or vegan, the healthy-snack options have never been better. In fact, some of the latest matcha-chocolate bars and organic, raw onion rings taste so good, even those without gluten sensitivities and other eating restrictions might opt for them over their 4 p.m. potato chips, based on taste alone. (Of course, they also cost a lot more than your average bodega chips, in most cases.) Here are Grub's top picks, grouped by time-of-day cravings.
For the Mid-Morning Slump:
Instead of $7 artisanal toast, try …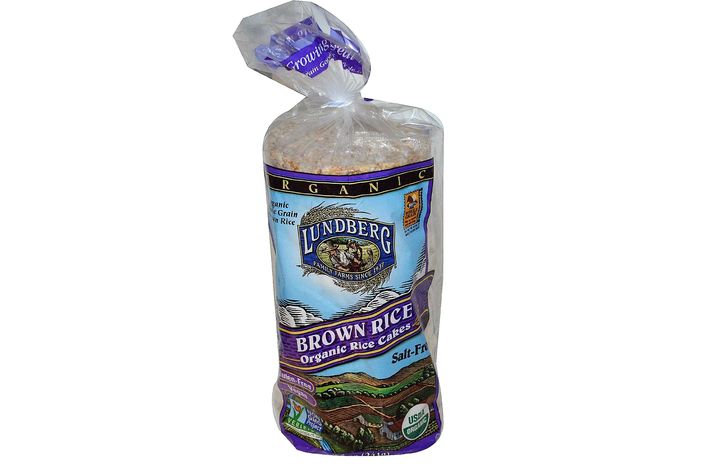 Lundberg's Organic Brown-Rice Cakes, $11
The O.G. healthy snack for a reason, and, of course, even better when topped with tahini or peanut butter (or both!).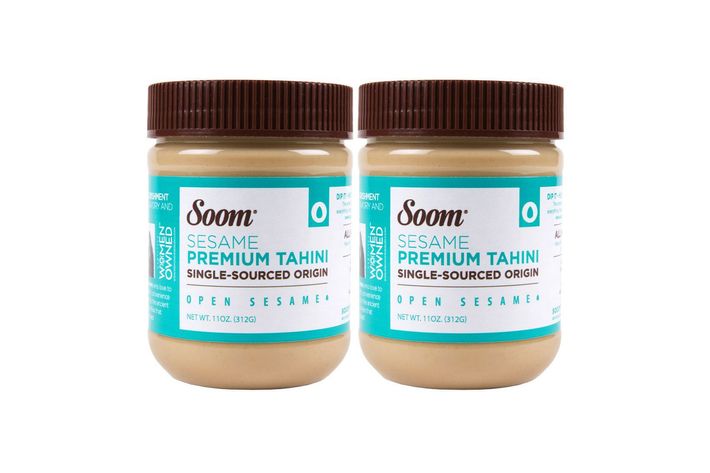 Soom's Tahini, $17 for a two-pack
If this pure-ground sesame tahini is good enough for Zahav and Dizengoff chef Mike Solomonov, it's good enough for you, too.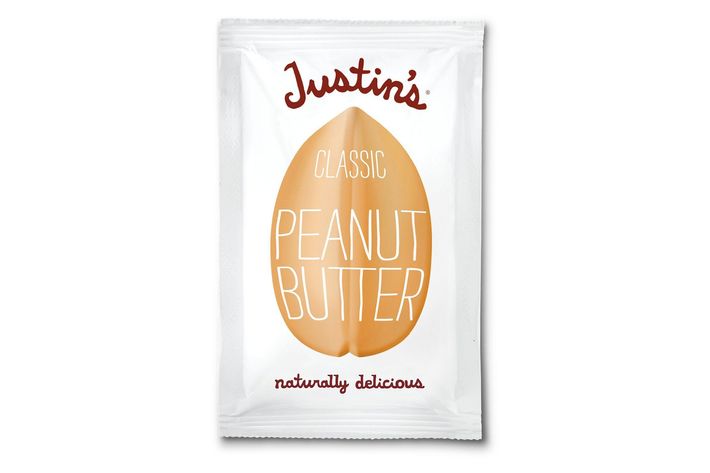 Justin's Peanut Butter Squeeze Pack, $6 for a ten-pack
Perfect for airplanes, your desk, or anytime you get a serious hunger pang outside your own kitchen.
Instead of a granola bar, try …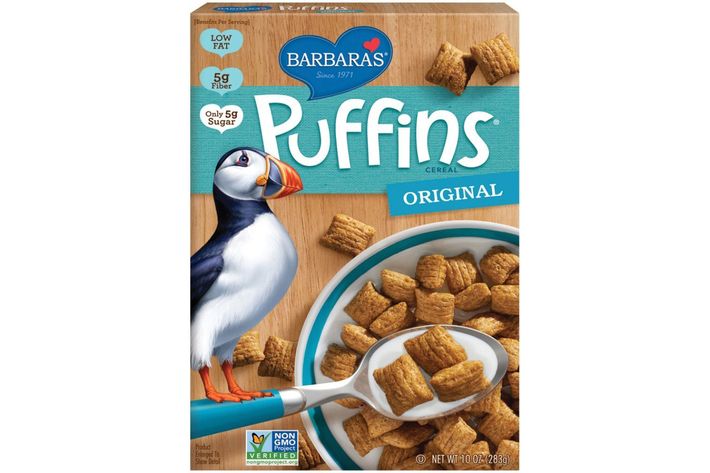 Barbara's Puffins Cereal, $23 for a six-pack
It's hard to find a cereal that's good for you but doesn't taste like sand. This one — which comes in a variety of flavors and boasts a clean ingredient list — succeeds.
For Dessert After Lunch:
Instead of a brownie, try …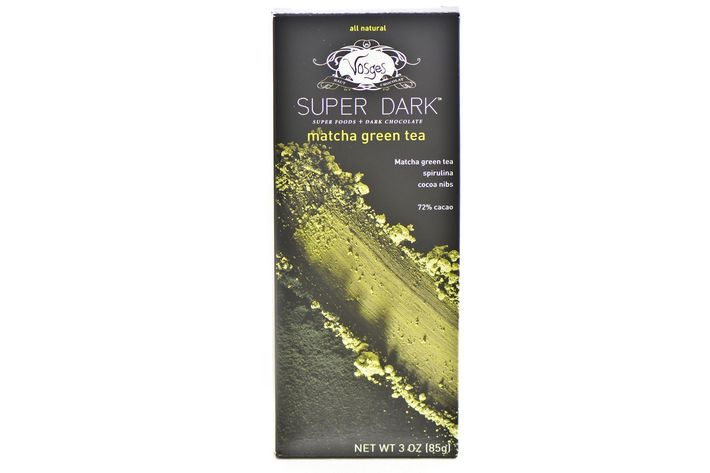 Vosges Matcha Dark Chocolate, $8
Dark chocolate is healthy to begin with, but Vosges ups the ante by adding antioxidant-heavy matcha, spirulina, and cocoa nibs to this bar.
Instead of an actual muffin, try …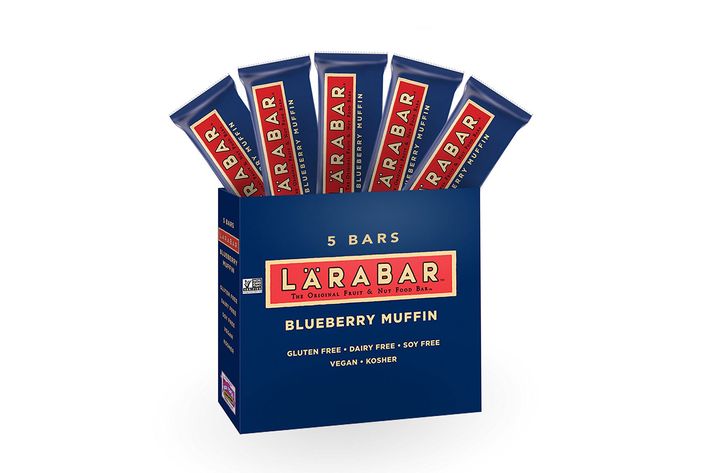 Larabar's Blueberry Muffin Bar, $5 for five bars
There are no shady ingredients in Larabars — just fruits, nuts, and spices. The blueberry-muffin flavor tastes shockingly like the real thing.
Pre-Dinner Snack:
Instead of Cheez-Its, try …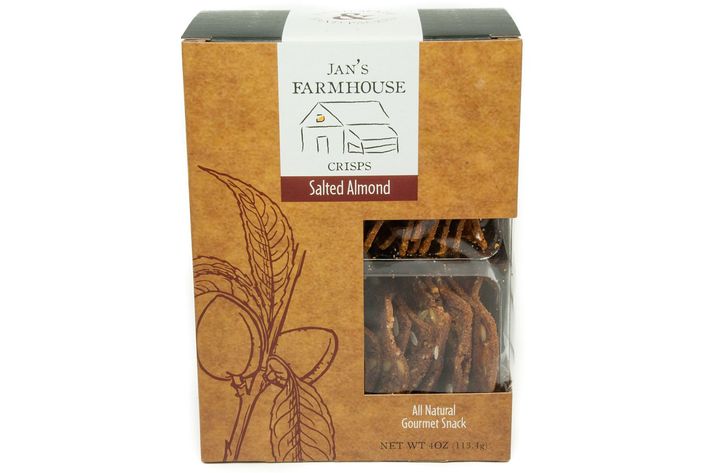 Jan's Farmhouse Crackers, $7
These crispy, all-natural crackers are packed with flax seeds, sesame seeds, and pumpkin seeds, plus raisins and almonds. They're also robust enough to scoop up cheese without cracking in half, which is the most important thing.
Update: These are sold out on Amazon, but are available at Mouth.
Instead of barbecue-flavored chips, try …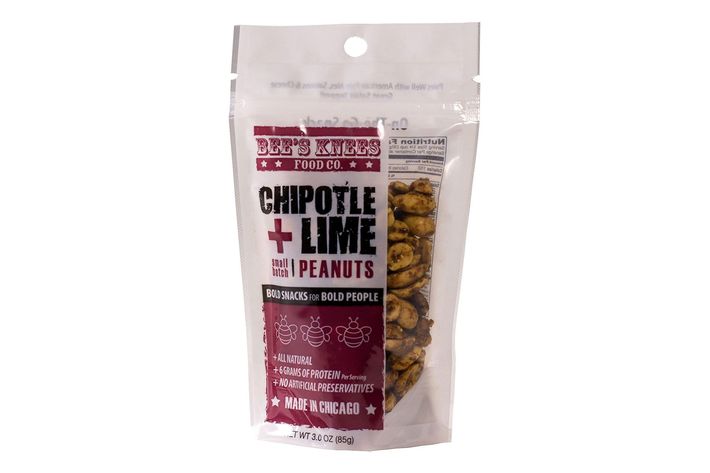 Bee's Knees Food Company's Chipotle-Lime Roasted Peanuts, $24
It's always smart to have some nuts in your bag — and these have a nice kick, thanks to smoky chipotle, cayenne peppers, and lime flavoring. Plus, they pair well with (totally healthy) beer.
Instead of wasabi peas, try…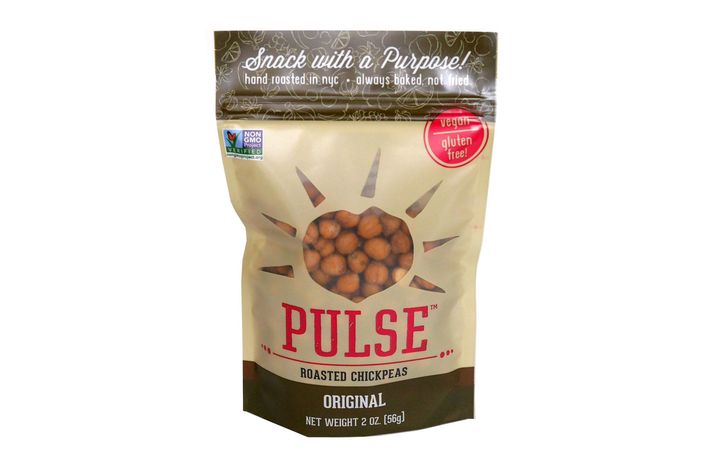 Pulse's Roasted Chickpeas, $36 for a 12-pack
If you don't have time to roast your own chickpeas at home, try these, which are baked (not fried) and flavored with lemon, cayenne, cumin, garlic, and paprika.
Instead of Fritos, try …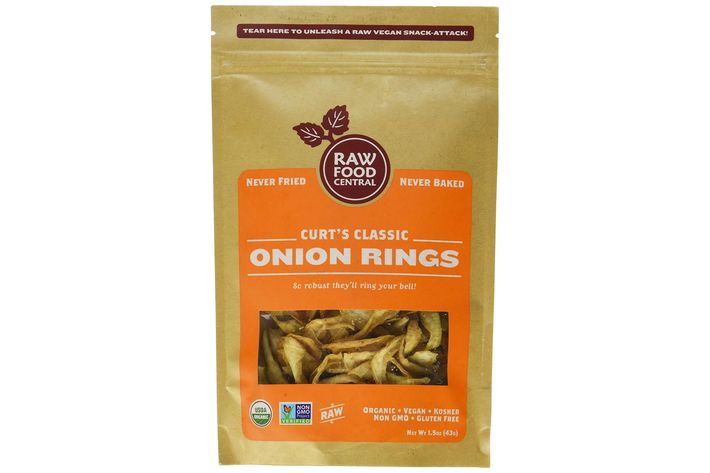 Raw Food Central's Onion Rings, $10
Okay, it's probably best not to compare these to actual onion rings, but they still have a pleasing, sweet-onion flavor — and a pure, simple ingredient list of onions, cashews, sunflower seeds, raisins, lemon, and sea salt.
Instead of yet another kale chip, try …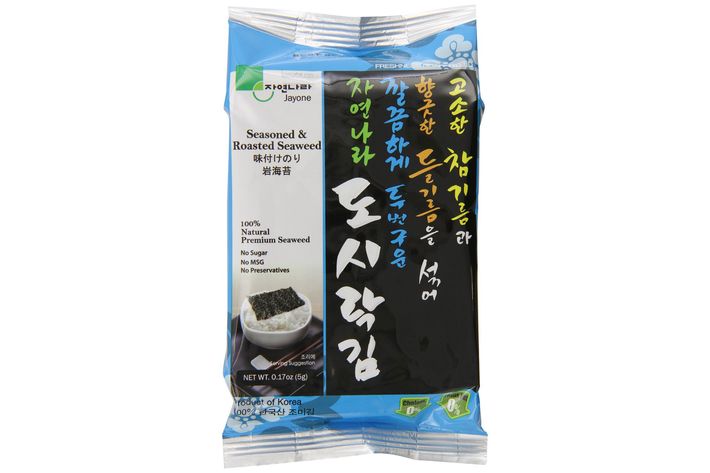 Jayone Roasted Seaweed, $14 for 24
It's rich in minerals and vitamins, and only lightly salted.
The Strategist is a series of smart, obsessive shopping guides from the New York Magazine section of the same name. We've scoured the web to bring you the best of the best. Some of our latest conquests include classic sodas, water bottles, steak knives, hand-blenders, ice-cube trays, iced coffee, cult condiments, and grills. If you buy something through our links, we may earn an affiliate commission. Please note that all prices are subject to change.