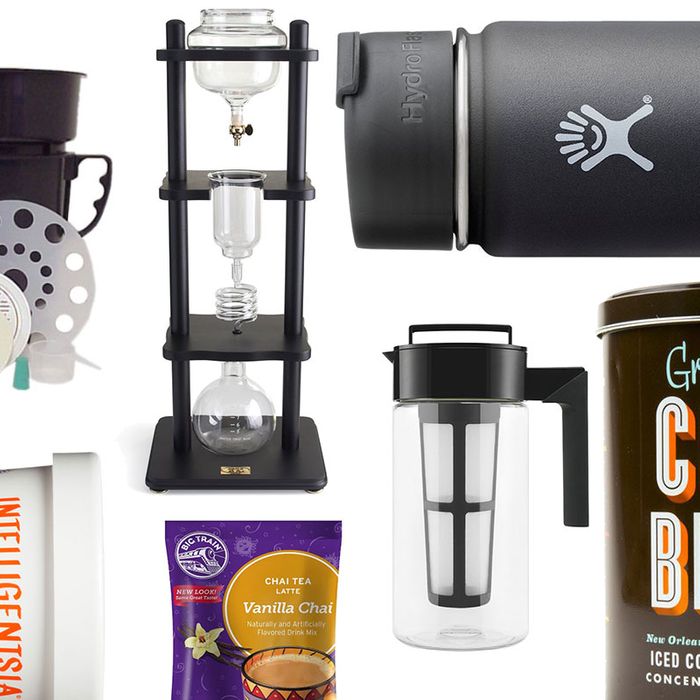 We're in peak iced-coffee season, and it's glorious. Except for your wallet. (The cold stuff, if you haven't noticed, can cost a lot more than the hot, because the process can be quite labor-intensive.) The good news is it's actually not that hard to make your own iced coffee at home. These coffeemakers and accessories will give you a head start: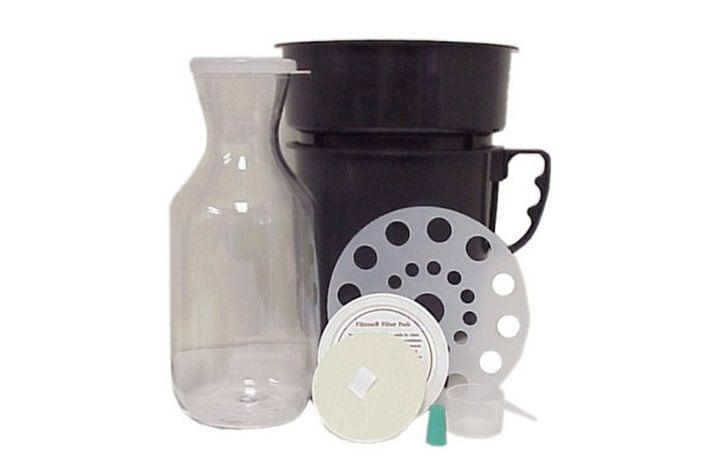 Filtron Cold Water Coffee Brewer
This brewer, recommended by Stumptown and many other coffee nerds, is easy to set up and use, and the result is well-balanced and smooth.
$55 at Amazon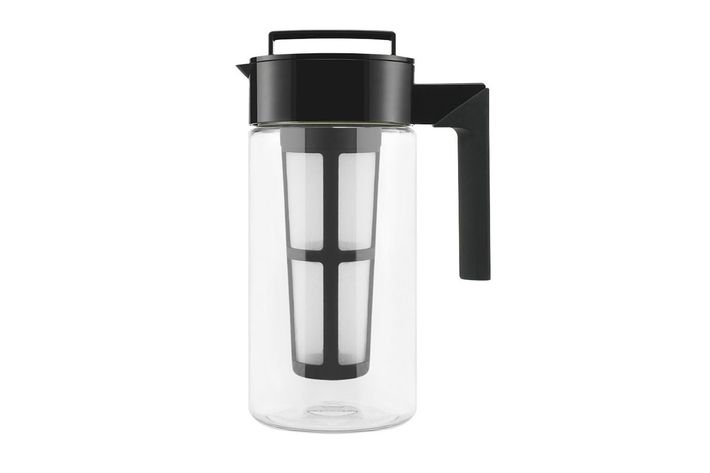 Takeya Cold Brew Iced Coffee Maker
Alternatively, the Takeya coffeemaker is the top seller on Amazon. It's not the most stylish, but you'll welcome its simplicity on particularly groggy mornings.
$25 at Amazon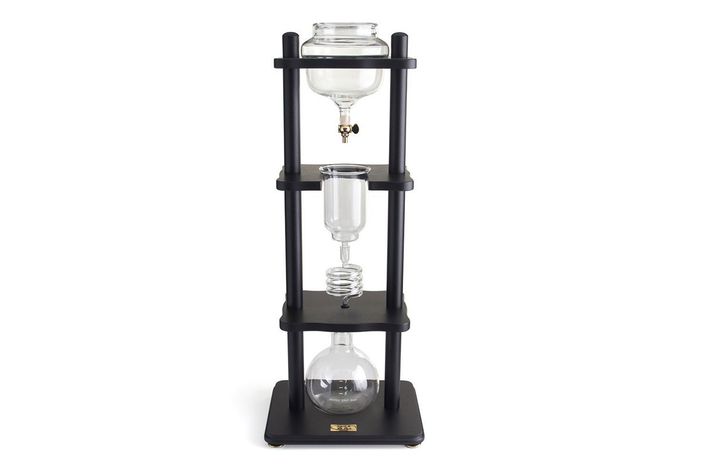 Yama Glass Cold Drip Maker
Or, if you're willing to splurge, this intricate drip tower, made in Taiwan, is a total stunner.
$269 at Amazon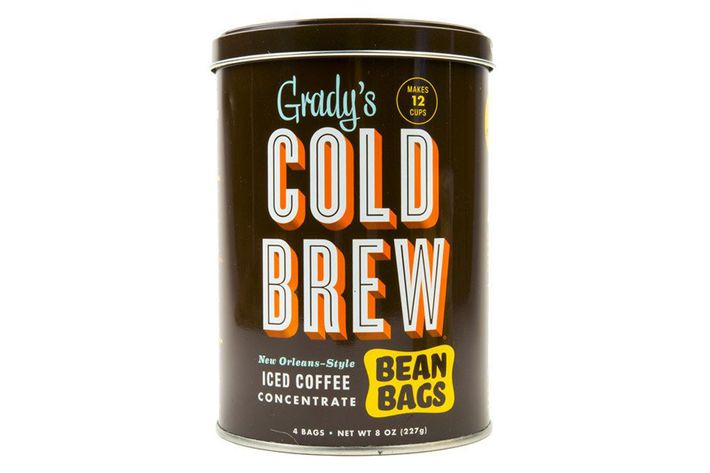 Grady's Cold Brew Coffee
This New Orleans–style cold-brew concentrate, made by the well-respected Grady's, is packed with a mix of coffee, chicory, and spices. Best of all: You just have to add water and soak it overnight.
$15 for 4 bags at Mouth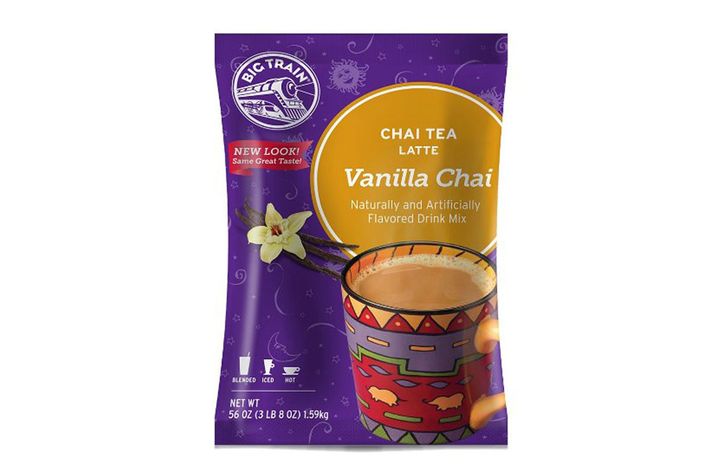 Big Train Vanilla Chai
If you're looking to Starbucks-ify your iced coffee, mix in this delicious vanilla chai mix for a "dirty chai."
$26 at Amazon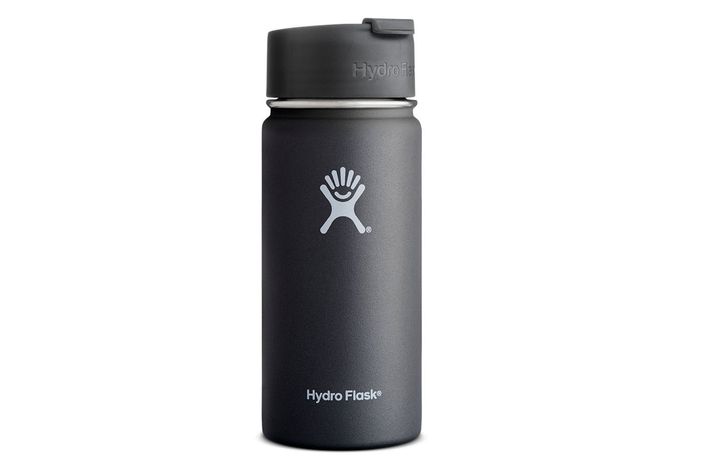 Hydro Flask Coffee Flask
What happens if you want to take your homemade cold brew on the road? Grab this canteen.
From $22 at Amazon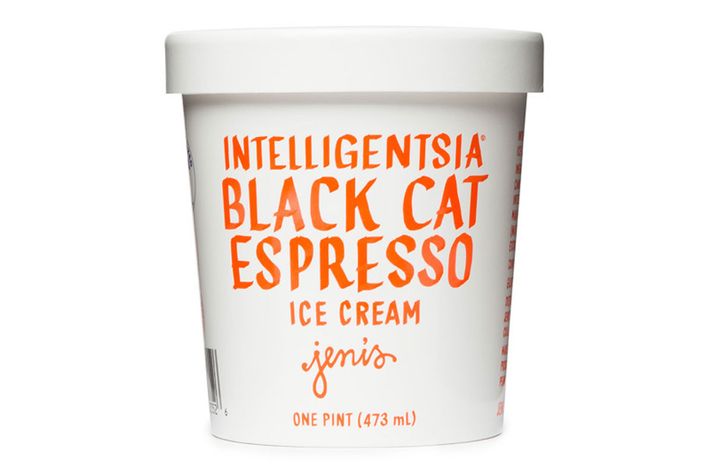 Intelligentsia Black Cat Espresso Pint
To whip up the best coffee sundae ever, start with Jeni's espresso ice cream, which is made with Intelligentsia's signature Black Cat beans. Then pour your cold brew on top.
$12 at Jeni's
And, of course, great iced coffee calls for great milk. Most third-wave coffee shops opt for Battenkill Valley's or Clover's.
The Strategist is a series of smart, obsessive shopping guides from the New York Magazine section of the same name. We've scoured the web to bring you the best of the best. Some of our latest conquests include rolling luggage, umbrellas, beach tents, incense, white T-shirts, nail clippers, and yoga mats. If you buy something through our links, we may earn an affiliate commission. Please note that all prices are subject to change.