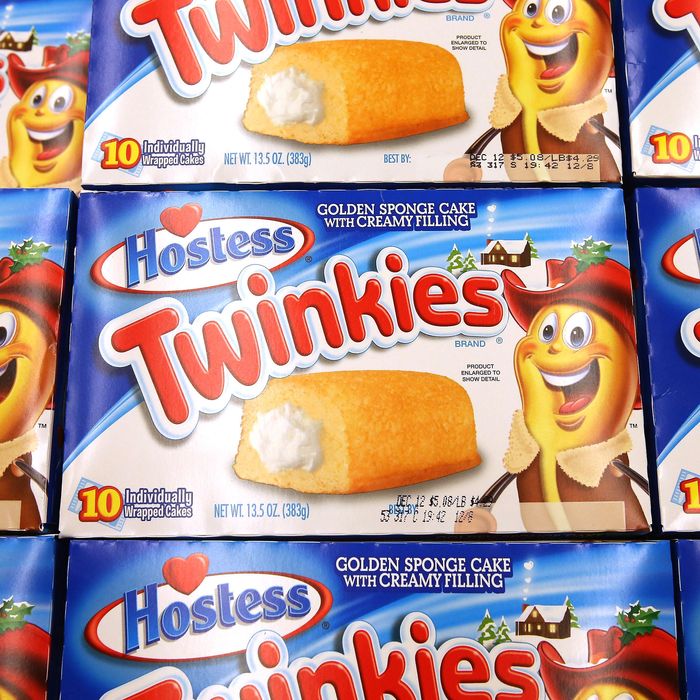 Hostess will go public this fall.
Photo: Scott Olson/Getty Images
It was only four years ago that Hostess collapsed into bankruptcy and Americans faced an uncertain, possibly Twinkie-free future. Then private-equity firm Apollo Global Management bought and revived the brand in 2013, significantly reversing its fortunes. Now Apollo has struck a deal to turn the brand — which has an enterprise value, a measurement of market value, of $2.3 billion — into a publicly traded company.
According to a statement from Hostess, a group of investors led by the CEO of private-equity firm Gores Group will invest $350 million, and an affiliate of that firm will invest another $375 million. Apollo will hold on to 42 percent of the company after the deal goes through. This will all go down before you can start investing in Ding Dongs and Ho Hos, as the company is expected to go public this fall.