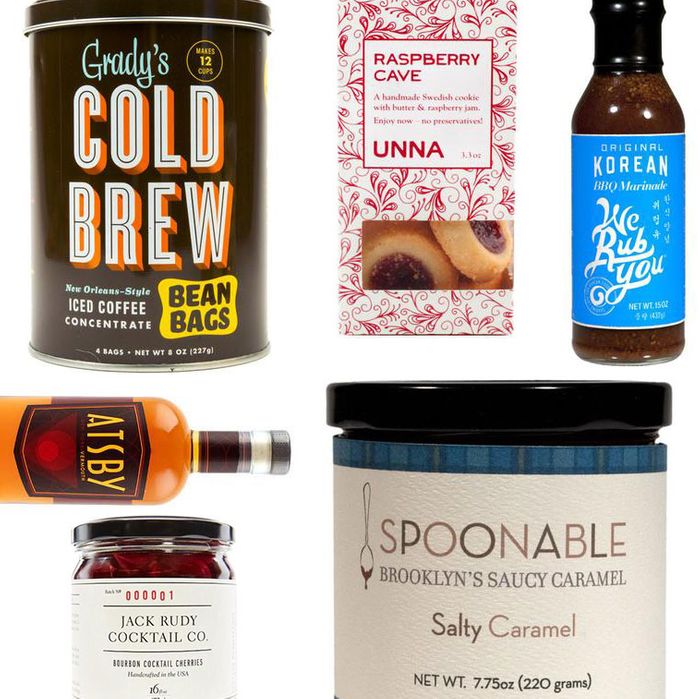 It's a simple fact: You need to eat. And at Grub Street, it is our sworn duty to help you do so as well as possible. Sometimes, that means pointing you to the best dan dan noodles in New York. Other times, it's letting the world know about some brand-new breakfast tacos. And starting this week, it means a collaboration with the indie-food experts at Mouth.
Like Grub, Mouth prizes products that are made with care by independent producers, so we've teamed up with them to create some food-and-drink kits you're going to like, as well as highlighting some of our favorite individual products. You will find everything you need to stir together a next-level Manhattan. All of the necessary snacks for a long weekend out of the city. Or maybe you've left New York but still want to try food from the city's best makers. You will find that, too.
Head over. Enjoy. Pick up some bourbon-smoked black pepper and maybe a bottle of Ssäm sauce while you're at it.