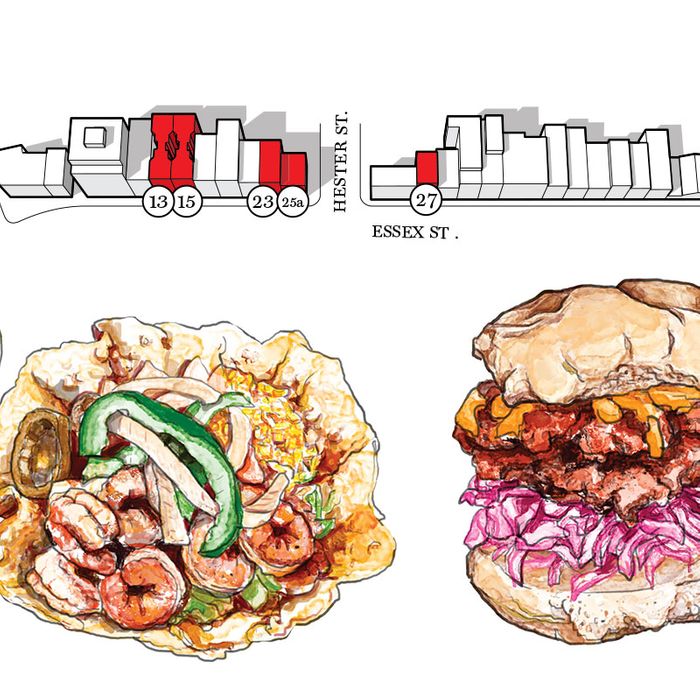 From pickles to pupusas.
Photo: The Ellaphant in the Room/Jason Lee
Best known culinarily as Guss's longtime home, the Lower East Side's Essex Street has recently become snack-food central — especially on weekends, when Hester Street Fair occupies Seward Park. A guide to the new restaurant row.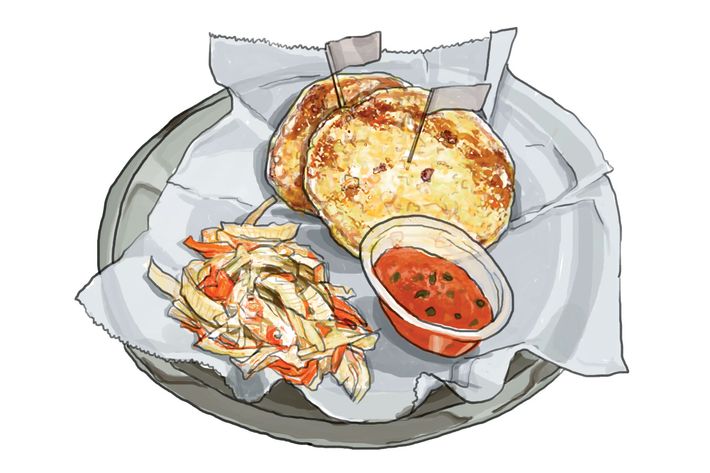 Cabalito
13 Essex St.; no phone
Salvadoran masa cakes called pupusas, stuffed with things like the Central American flowerbud named loroco and the mix of mozzarella, refried beans, and chicharrones called revueltas.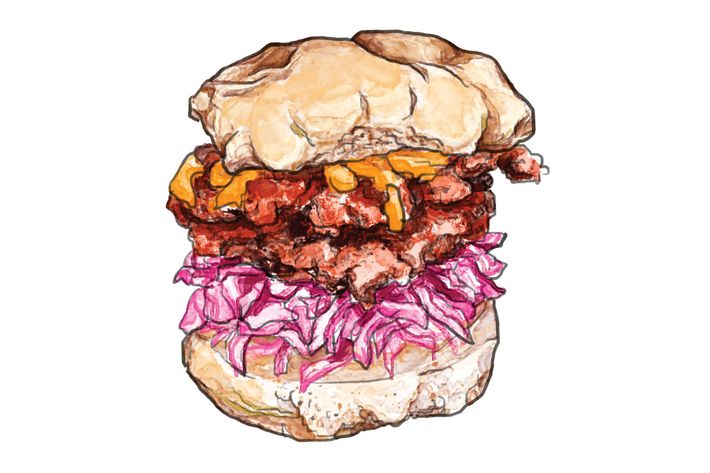 LES Kitchen
15 Essex St.; 646-952-2313
From the owner of Chinatown's popular Breakroom, a burger joint serving La Frieda patties, fried-chicken sandwiches, and cheese fries with roast pork, shaved rib eye, and bacon.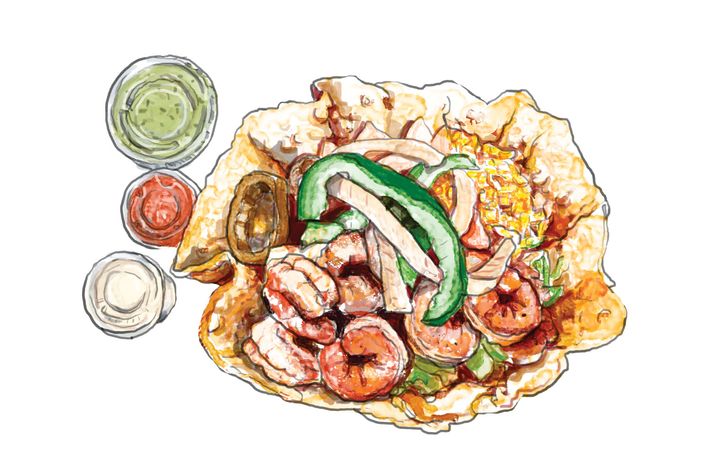 Taco Recipes
23 Essex St.; 212-353-1886
Chinese-run Tex-Mex takeout in the grand tradition of seminal cheap-eats favorite Fresco Tortilla Grill. Order a Monterey Jack quesadilla for old times' sake.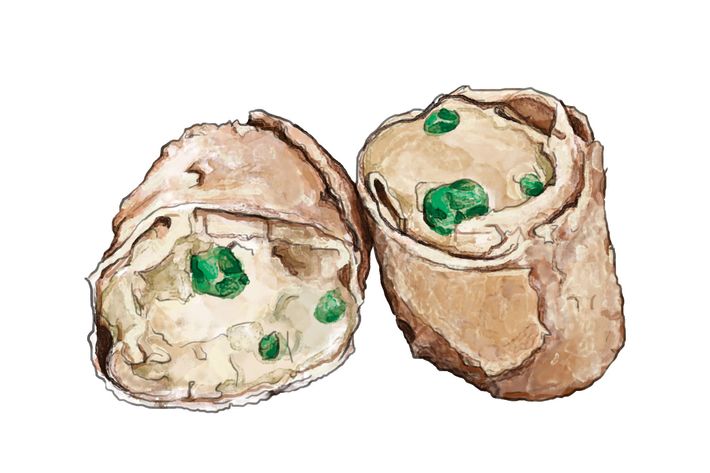 Sam's Spring Roll
23 Essex St.; 212-777-7211
Fusion spring rolls featuring Indian-spiced mashed potatoes, cumin chicken, and bulgogi beef. And don't miss the minced-pork-and-Cheddar grilled cheese, a.k.a. Pig Pen.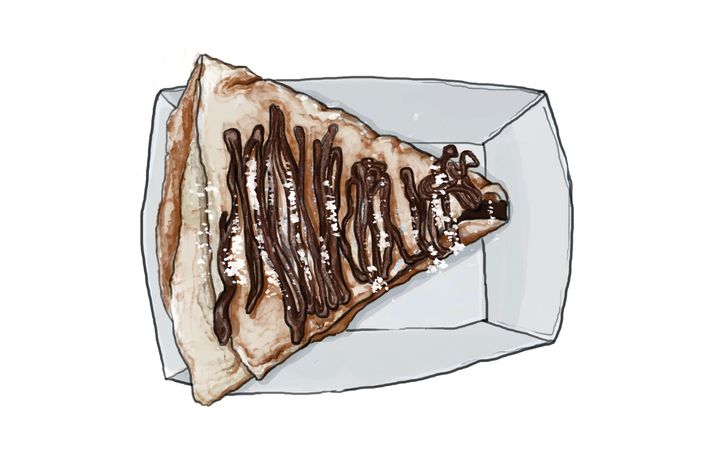 LES Crêpes & Taqueria
25A Essex St.; 646-964-5000
A sidewalk shack housing one cook and two cuisines: Will it be a carnitas taco or a Black Forest crêpe?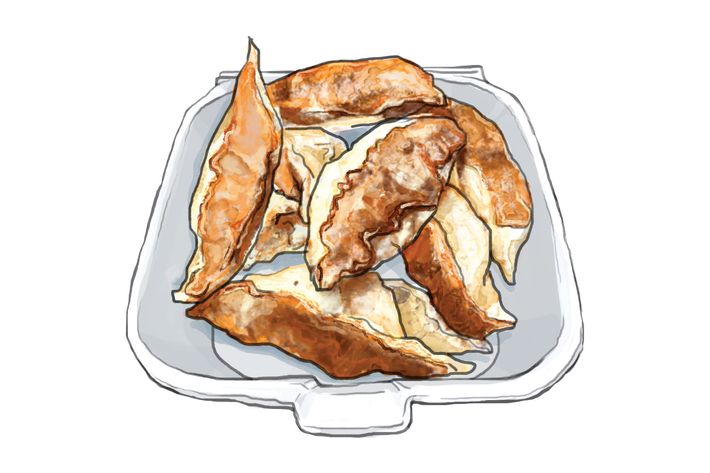 Homemade Dumpling
27A Essex St.; 212-529-2700
This dumpling shack has been frying up gingery pork dumplings for years. Three dollars a dozen.
*This article appears in the July 11, 2016 issue of New York Magazine.