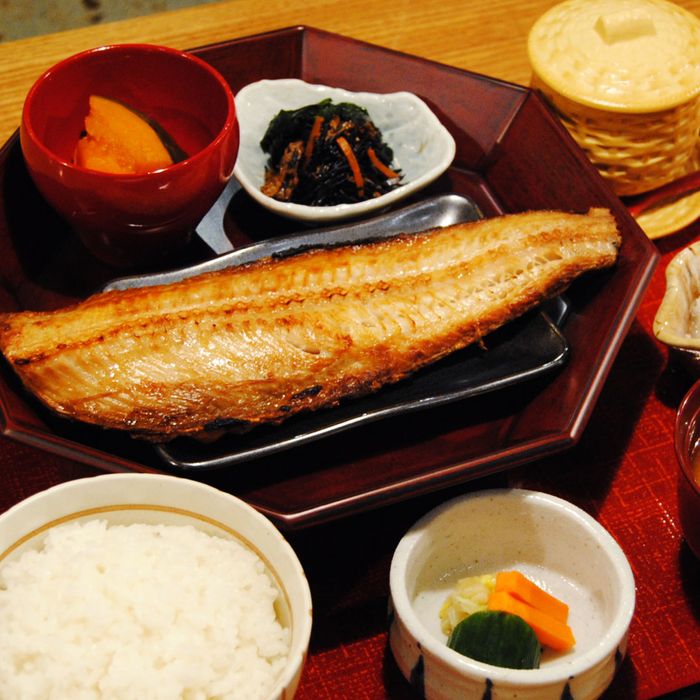 Grilled mackerel set at Ootoya.
Photo: Courtesy of Ootoya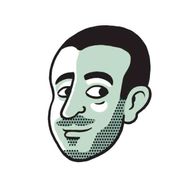 Daniel Rose, Le Coucou
"I love Great N.Y. Noodletown on Bowery. It has more menu items than ten restaurants combined, and you can eat dishes ranging from salt cod and chicken fried rice to steamed tofu to Singapore noodles. It's affordable, fast, and open late — dependable for a super-delicious bite after service. Not only is the food fantastic, but the atmosphere is extremely convivial. As a chef, I am always amazed by the number of dishes that come out of their tiny kitchen."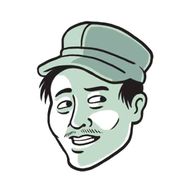 Jonathan Wu, Fung Tu
"Sunset Park. It's a Monday, our day off, and the Fung Tu kitchen crew is at Melody Lanes knocking down pins and crushing pitchers of beer. Yeah, we are here to bowl, but the main reason for the trek is Tacos el Bronco, a truck parked about a block away from the bowling alley. We stumble outside and walk over to this taco Valhalla — chorizo, lengua, tripa, carnitas — most tacos are $1.50 and crazy delicious. Washed down with some horchata, the bill will be six, seven bucks — this is the epitome of cheap eats. But, then again, should it be this cheap? Let's ask the question: Why does 'ethnic' food need to be cheap? … But that, I suppose, is another discussion."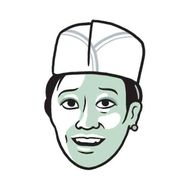 Angela Dimayuga, Mission Chinese Food
"I love Randazzo's in Sheepshead Bay. It's so fun to walk along the breezy shorefront on Emmons Avenue and check out their offerings: a Turkish-coffee spot, a hookah bar slash club slash hibachi restaurant, a roast-beef-sandwich shop from the '60s. At Randazzo's, I get the spicy crab-corn chowder, baked clams, fried calamari, and either the linguine with white clam sauce or lobster fra diavolo, depending on how luxe I'm feeling. The hot sauce makes it. All this goes great with beer, but my favorite thing to do is to make what I call my 'poor man's Lambrusco,' a half-Coke and half–airplane bottle of Cabernet Sauvignon."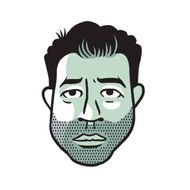 Ignacio Mattos, Estela, Café Altro Paradiso
"The Japanese chain Ootoya is one of the places I always go on my days off. The grilled mackerel set is my favorite of their lunch specials. It comes with rice, pickles, miso soup, and chawanmushi. All of it is very solid — clean flavors that always fill you up just to the right point. It goes for $23 these days and is as worth it as ever. It's a level of quality and reliability you might only find at mid-range restaurants in Japan. If you're okay spending an extra dollar, get the hijiki rice."
*This article appears in the July 11, 2016 issue of New York Magazine.