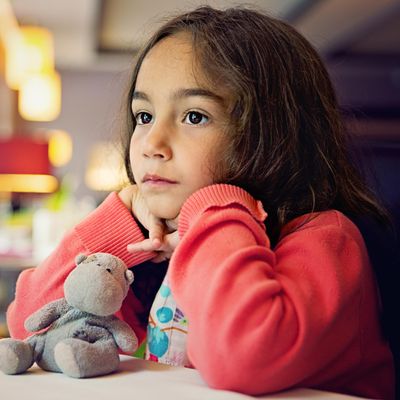 "This check is a lot more than my allowance … "
Photo: Praetorianphoto/Getty Images
The customers who tried beating their check but mowed over their waitress in the parking lot have a close competitor for all-time most horrible dine-and-dashers: this Canadian couple who ran up a $135 tab at a restaurant in Manitoba and made a run for it, but left behind a pretty damning bit of evidence — their 10-year-old daughter. Authorities rounded them up a few blocks away, maybe because the wife had this sudden feeling they'd forgotten something and insisted they pull over? As everyone's by now suspected, police say the couple were both intoxicated.
[CTV News]