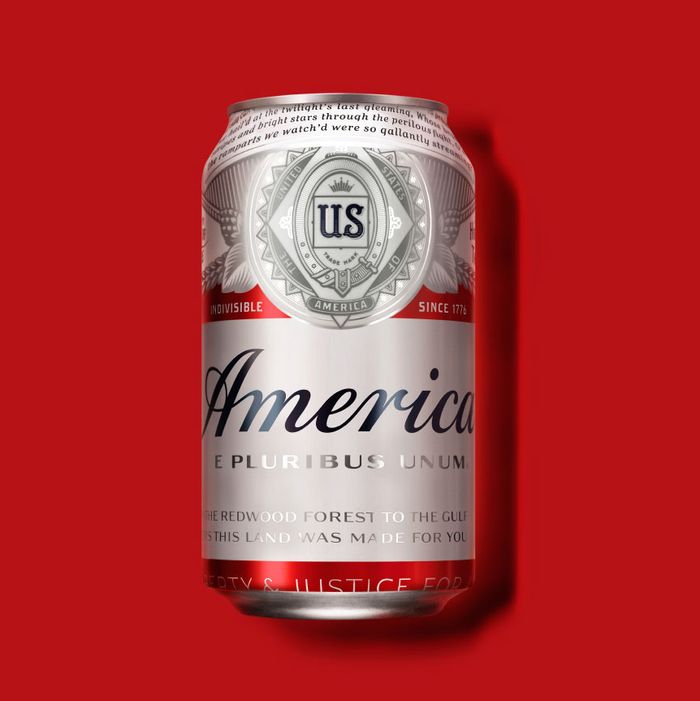 So, will it have the unpleasant aftertaste of your typical Trump encounter?
Earlier Wednesday, presumptive Republican nominee Donald Trump got on the phone with his buddies over at Fox & Friends, and they immediately got to the hard questions. Like whether or not Budweiser's proposal to change its name to America for the summer is just an attempt to hitch a ride on the Trump train. The Donald — a man The New Yorker described as someone who "was born on third base and thinks he invented baseball" — agreed that, yes, of course he had something to do with AB InBev's decision:
I think so. They're so impressed with what our country will become, they decided to do this before the fact.
Make Budweiser America Again https://t.co/2kiKrBWBtj— Eric Levitz (@EricLevitz) May 11, 2016