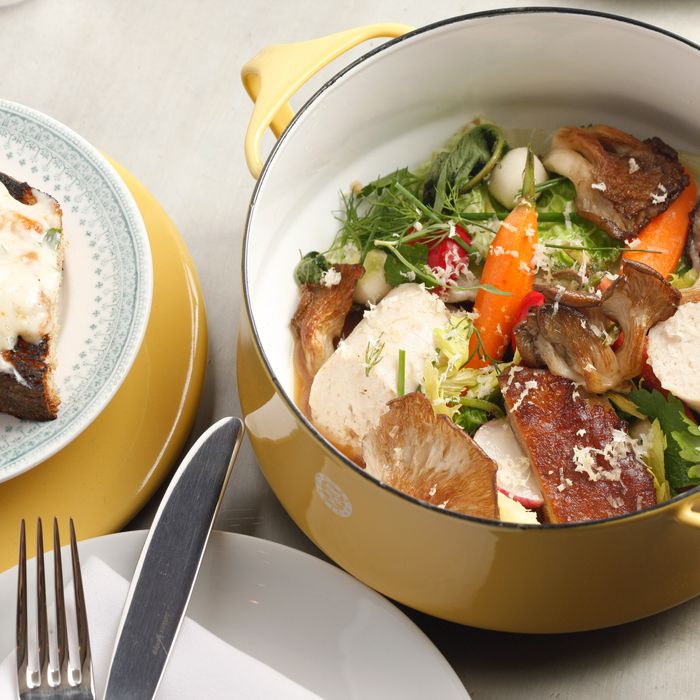 Plymouth Rock pot-au-feu with chicken-skin schmaltz toast.
Photo: Melissa Hom
Fresh off their James Beard Foundation win for Outstanding Bar Program, Maison Premiere's Joshua Boissy, Krystof Zizka, and chef Lisa Giffen have opened their much-anticipated second project — a full-blown restaurant in Greenpoint, named Sauvage.
While it's only open for dinner at the moment, Sauvage will soon become an all-day restaurant, with breakfast and lunch service, as well as a takeout window for coffee and pastries. For now, Giffen's menu leans a bit French: a leek terrine with clams and pink peppercorn, pot-au-feu (beef stew) with chicken skin and schmaltz toast, and stuffed arctic char, for two, with absinthe mignonette and beef-fat potatoes.
Though this is less of a bar than Maison, booze is still a focal point, and bar director Will Elliott's menu includes more than 200 "under-the-radar and small-batch" spirits. Impressively, he's using six different forms of hand-chiseled ice in the cocktails. Natural, biodynamic wines are prominent, too.
Boissy is meticulous about design, and with Urban Aesthetics, the idea of wild, natural surroundings informed the space. Look closely to see vintage embossed chairs, hand-blown-glass chandeliers, and a French walnut bar.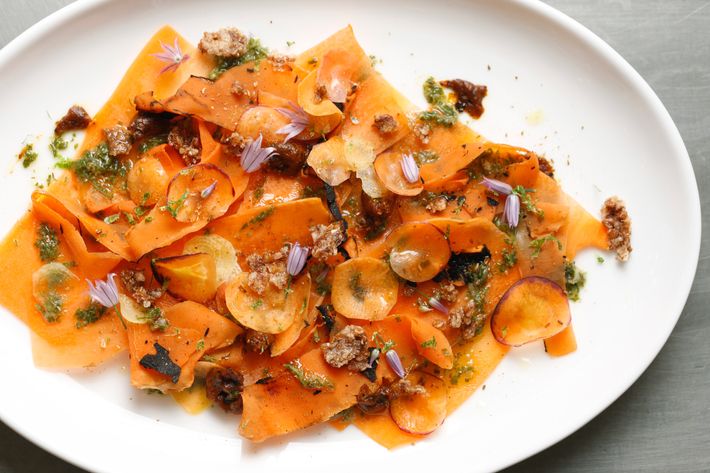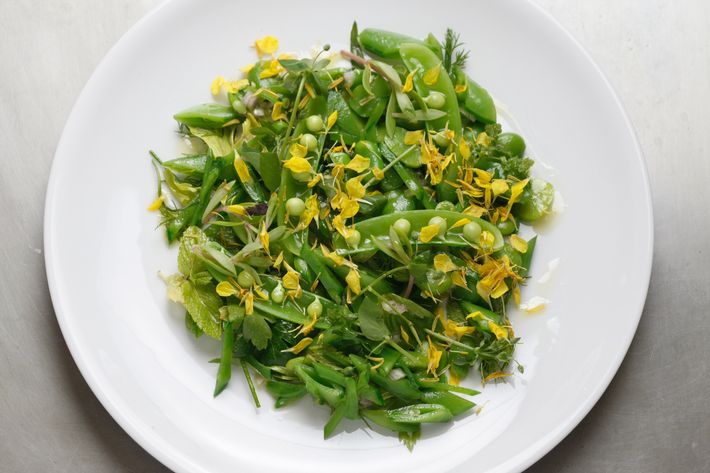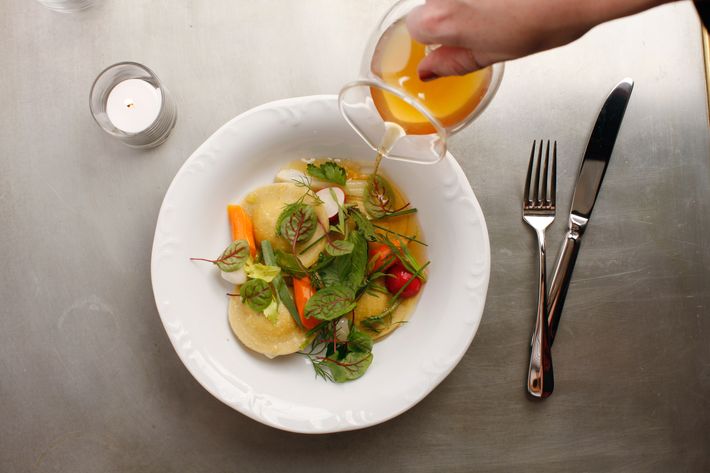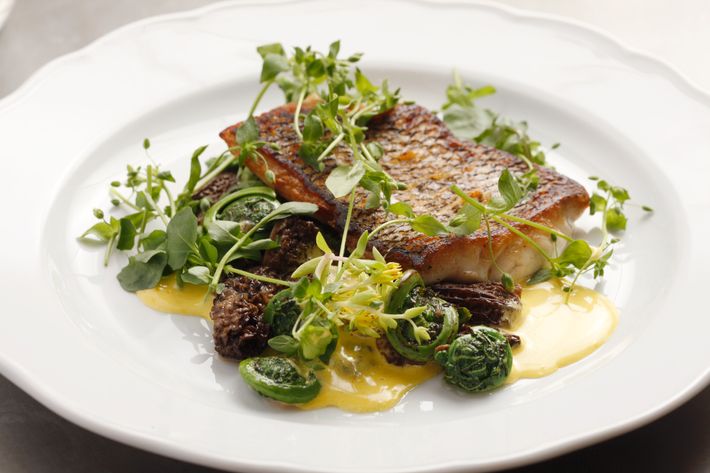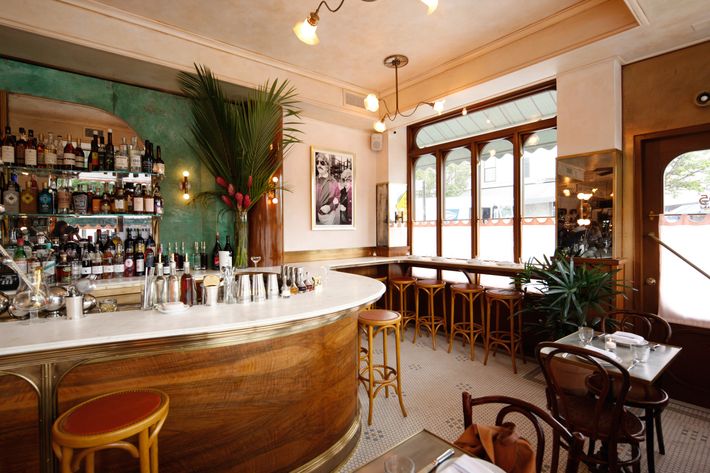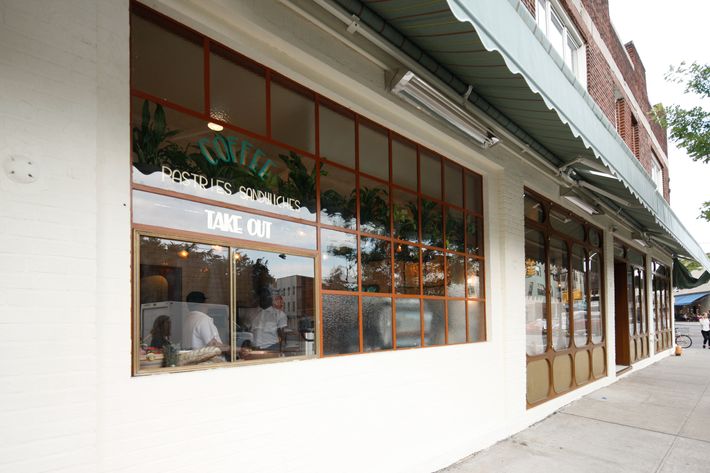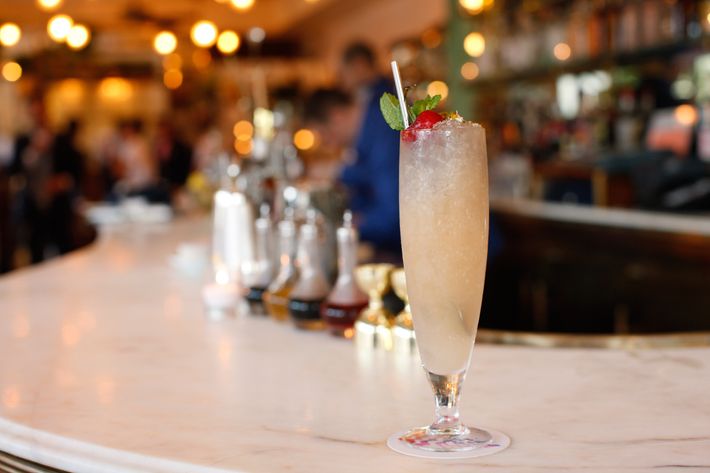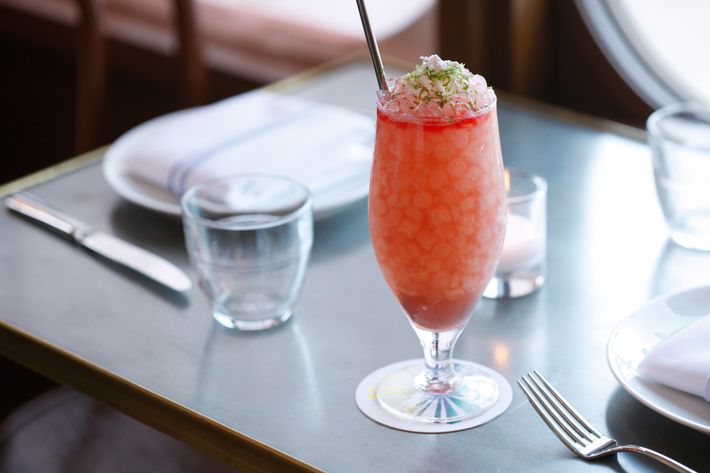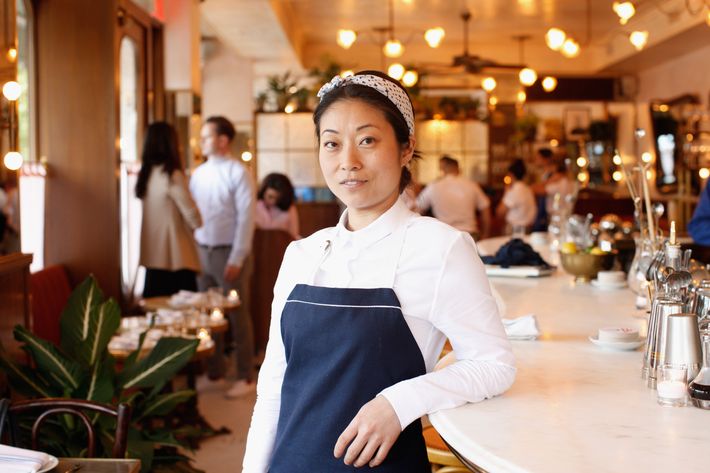 Menu [PDF]
Sauvage, 905 Lorimer St., 718-486-6816