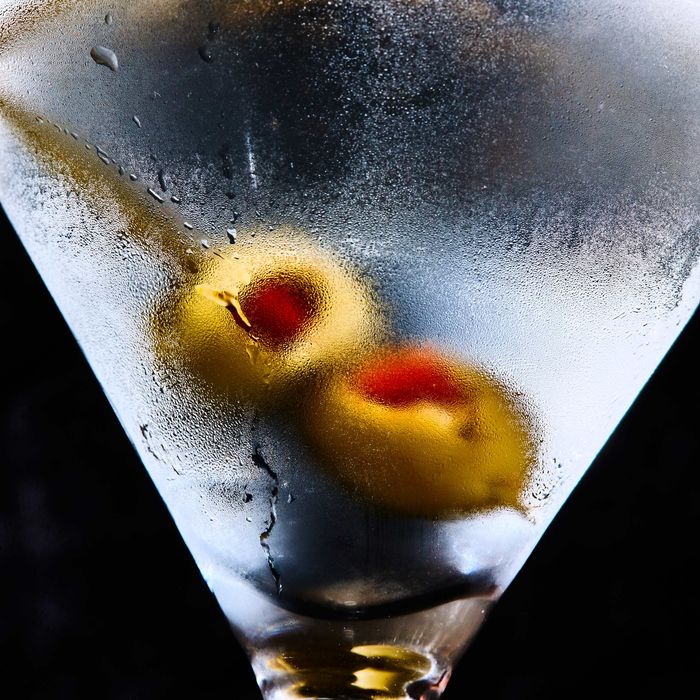 Sometimes you don't need violet tinctures and obscure liqueurs.
Photo: Bobby Doherty
The glory days of the faux speakeasy, thank the Lord, appear to be over. While be-vested bartenders, secret entrances, "house rules," drinks invented before Prohibition, and obscure liqueurs have for the last decade-plus been the defining features of high-end cocktail bars, that aesthetic is fading away and giving way to a world where excellent drinks are the norm, and everyone's happy to just chill out a little.
But has some sense of authenticity been lost in that relaxing of the protocol? Were all of the trappings of the mixology movement even authentic to begin with? These are the pressing questions facing Grub editor Alan Sytsma and New York restaurant critic Adam Platt in this week's edition of the Grub Street Podcast. To get to the bottom of things, the two sit down with Suffolk Arms owner Giuseppe Gonzalez — a talented bartender with quite the reputation in the industry — to talk it through and, of course, have a few drinks.
[SoundCloud, iTunes]