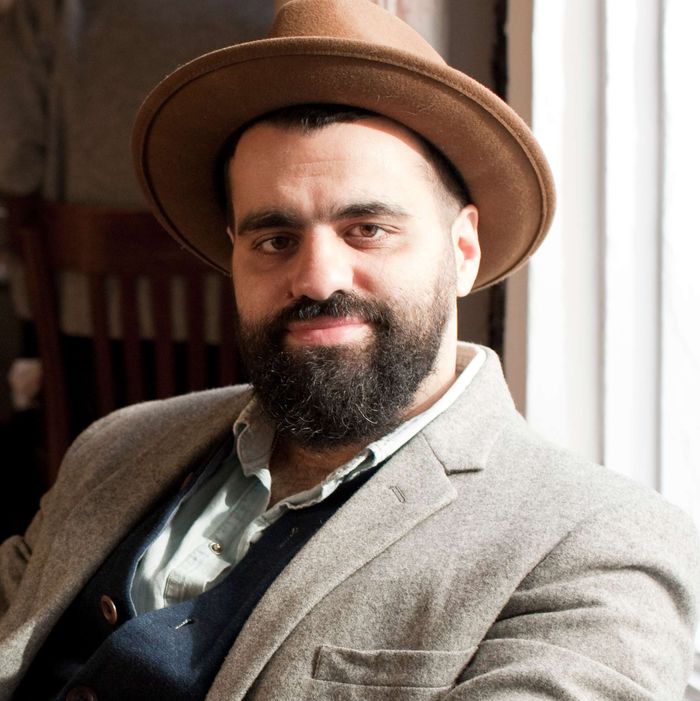 Points for transparency.
Photo: Melissa Hom
At the outset of 2016, prolific New York restaurateur Gabriel Stulman began testing a no-tipping policy by eliminating gratuity at Fedora, with tentative plans to follow suit at his four other restaurants if all went according to plan. But after a four-month period, Stulman has decided to reverse his decision and revert back to a traditional tipping system. As he tells Eater: "While we made the determination that a gratuity free system does not work for our business at this time, we continue to believe that it has the potential to change hospitality for the better."
Unlike at Roman's, where servers took a pay cut and some quit, Stulman says he didn't lose a single staffer. This change in policy stems from the expectations of diners, who apparently ordered less food upon seeing higher menu prices.
[Eater NY]