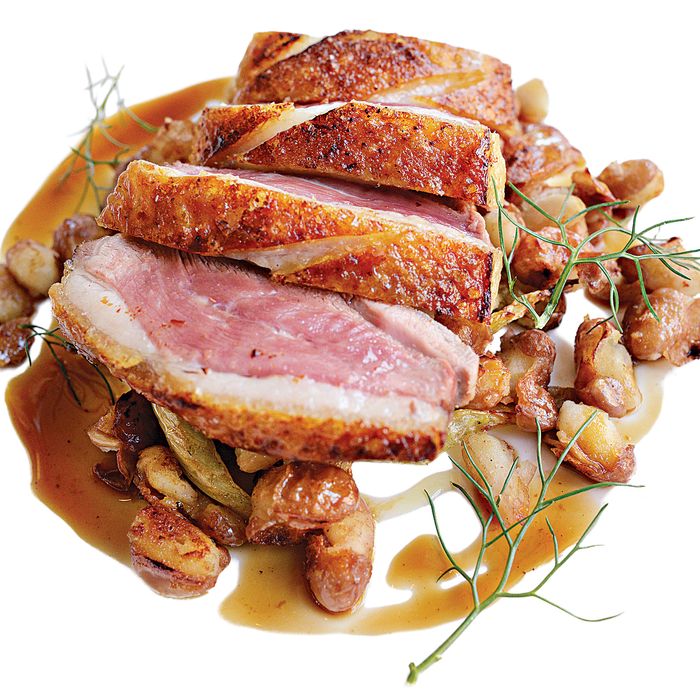 Dry-aged duck with refried cranberry beans and rosemary honey.
Photo: Jody Wissner/New York Magazine
J. T. Stewart and Maxime Giordani named their new Brooklyn restaurant after an actual 18th-century mill that operated along the Gowanus, back when it was an oyster-rich creek instead of a toxic canal. The partners are veterans of Casa Mono and Bar Jamón, and their new venture, slated to open April 8, nods to all the hippest dining trends: seasonal small plates, bread-and-butter charge, vegetable mania, wood-fired oven, no-tipping policy, craft cocktails (there's even one served at room temperature).
Chef Chad Shaner previously cooked at Union Square Cafe and BLT Prime, and here he riffs on eclectic bistro fare with dishes like BBQ kohlrabi with grits and mustard greens, dry-aged duck with refried cranberry beans, and rabbit in a jar. The offbeat wine list fetishizes Loire Chenin Blanc on the white side and Beaujolais on the red, while making space for sherry, Champagne, and the clay-vessel-aged, proto-natural "amber" wines of the Republic of Georgia. Here's a look at the space and some of the food.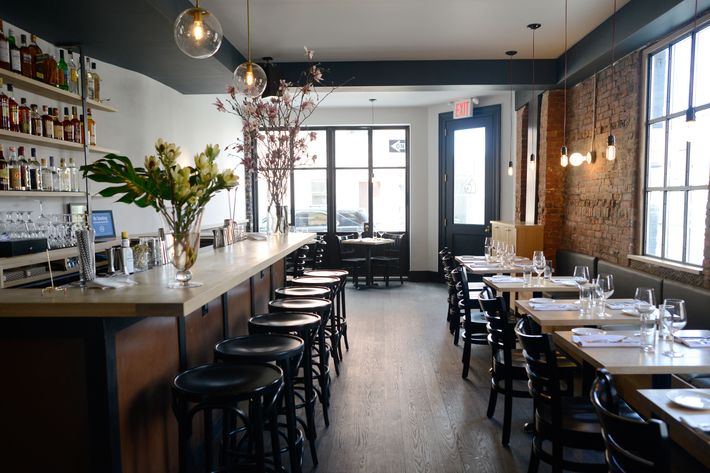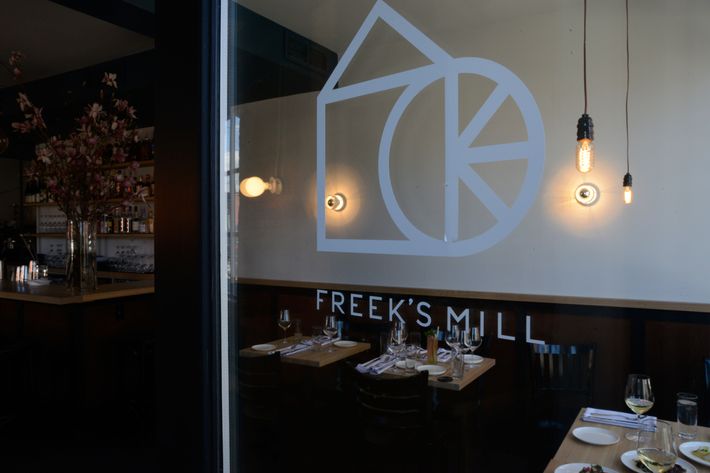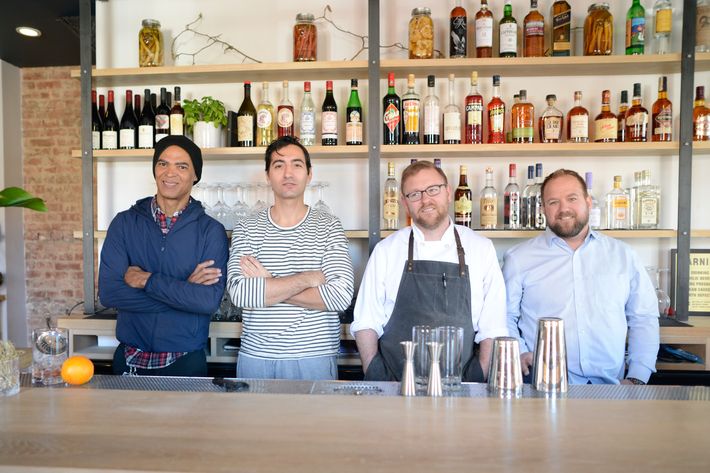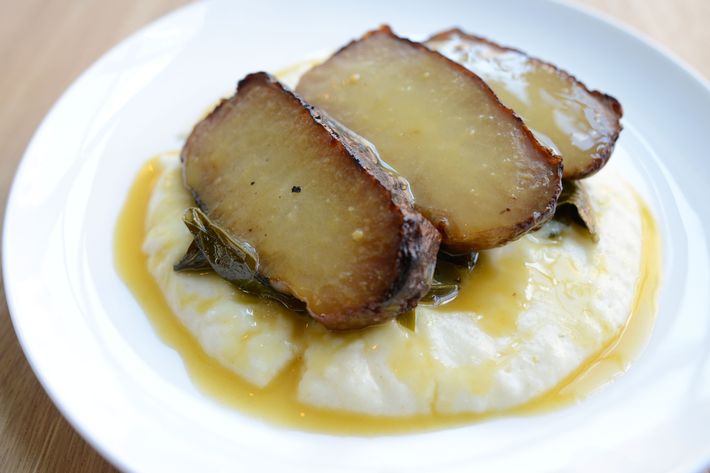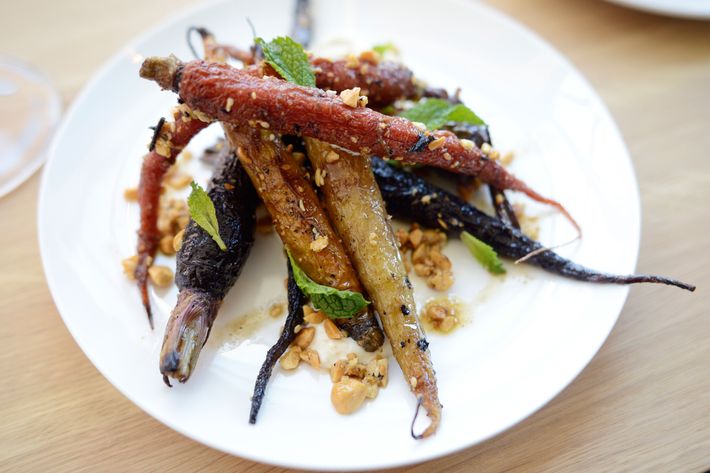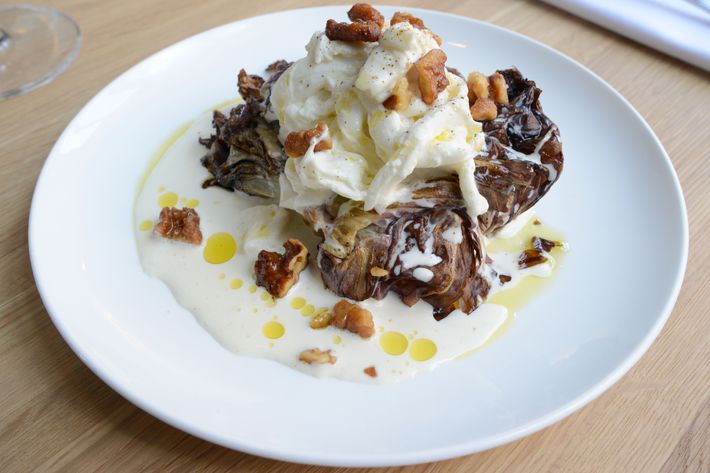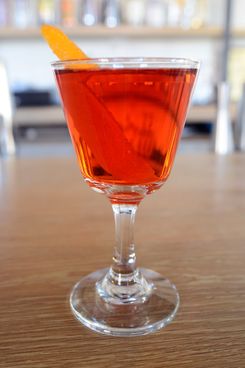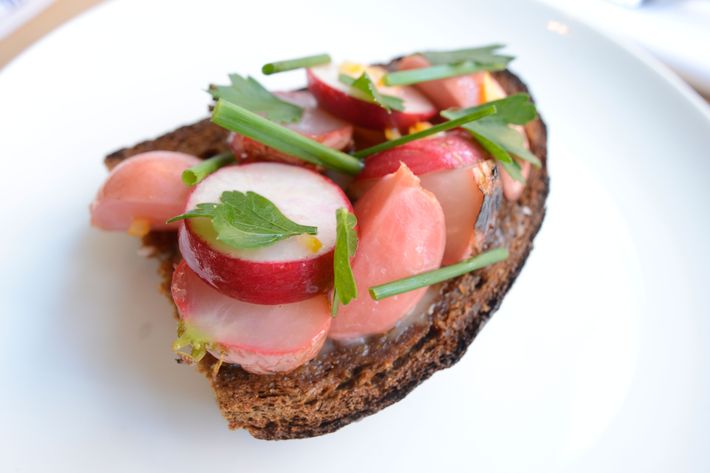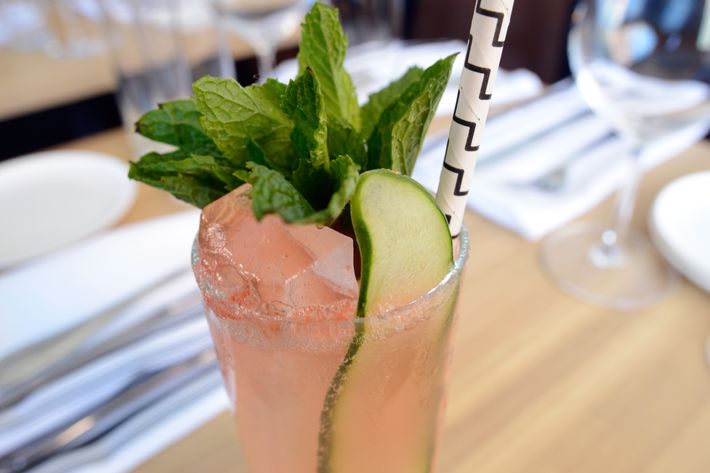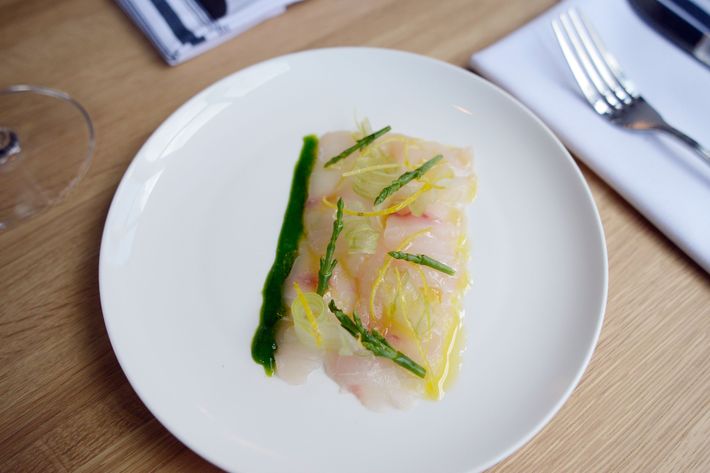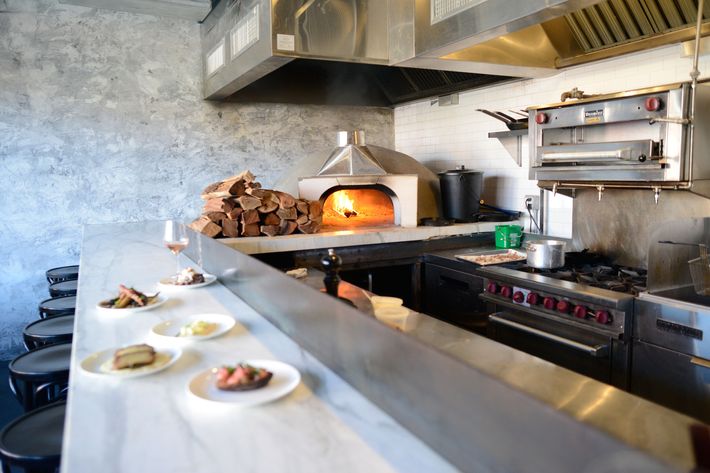 285 Nevins St., at Sackett St., Gowanus; 718-852-3000
*A version of this article appears in the April 4, 2016 issue of New York Magazine.