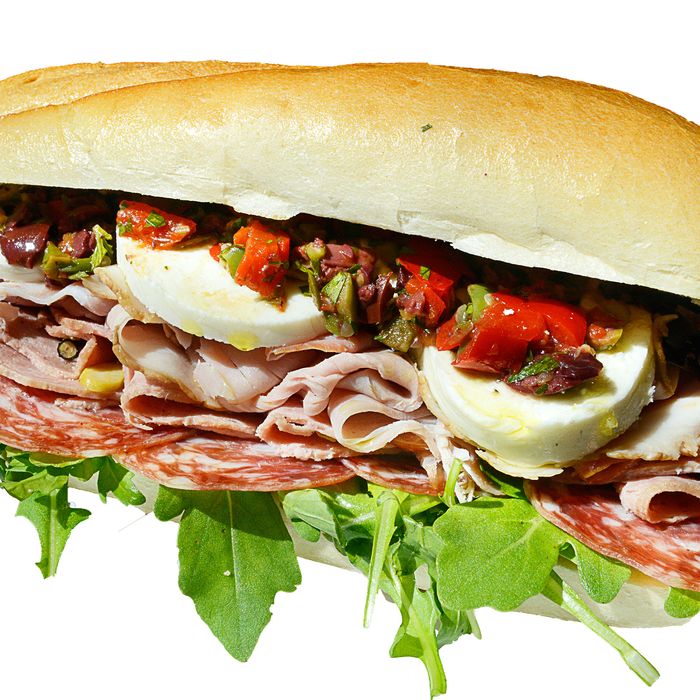 The Triple C: housemade ham, housemade mortadella, Smoking Goose soppressata, Narragansett Creamery mozzarella, and giardiniera on a Hot Bread Kitchen roll.
Photo: Jody Wissner/New York Magazine
You can't open a gourmet grocery in Brooklyn these days without offering your customers a little pick-me-up. Thus, this Friday, Bushwick's five-month-old Foster Sundry is unveiling an enticing new sandwich menu that capitalizes on the talents of the shop's Meat Hook and Marlow & Daughters-trained butchers. The bacon and the chicken on the club are both smoked on the premises. The Italian hero boasts housemade ham and mortadella (while the soppressata comes from Smoking Goose butchers in Indianapolis). And if you like Reubens, you can get yours with the shop's own corned beef or pastrami, plus sauerkraut, Emmentaler cheese, and Russian dressing on Roberta's rye. The Foster Sundry concoction that best expresses owner Aaron Foster's terroir-centric, integrated-farming philosophy, though, has got to be the Cheddar brat on a Martin's Potato bun. It's stuffed with Cabot Clothbound Cheddar and made from the pork of contented whey-fed pigs raised on Vermont's Jasper Hill dairy farm — where that very cheese is perfectly cave-aged.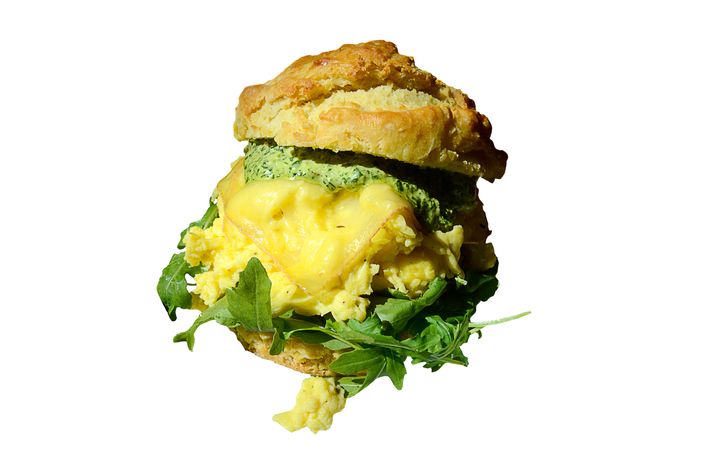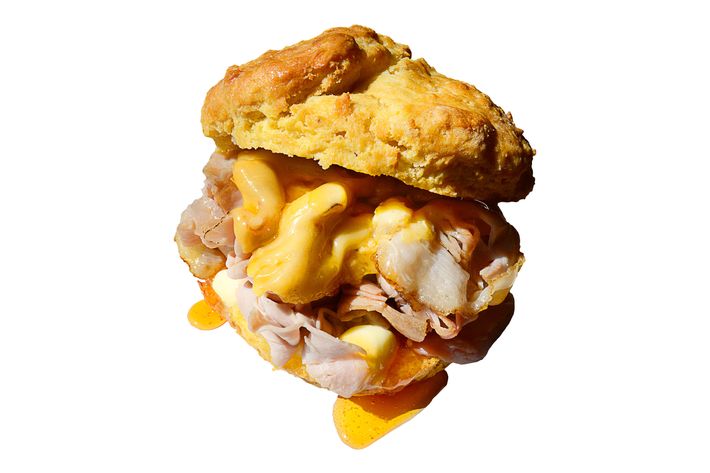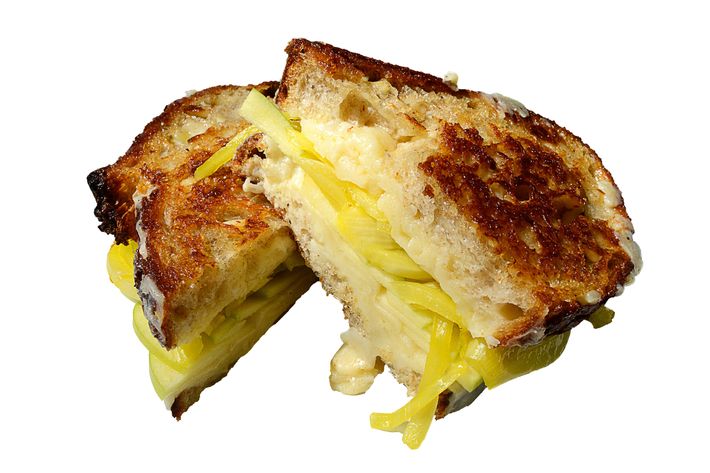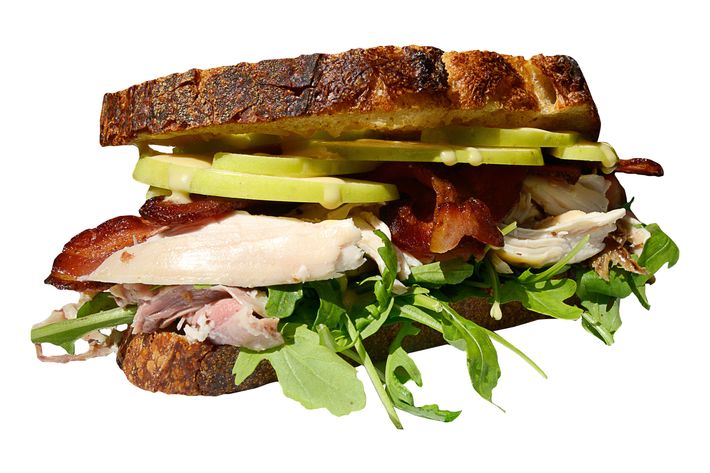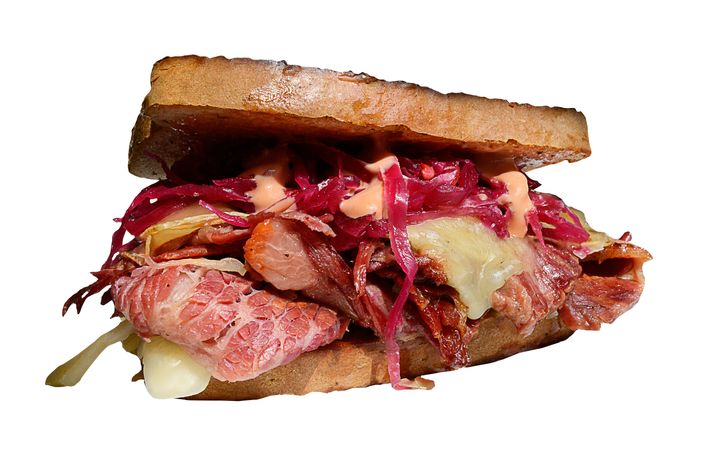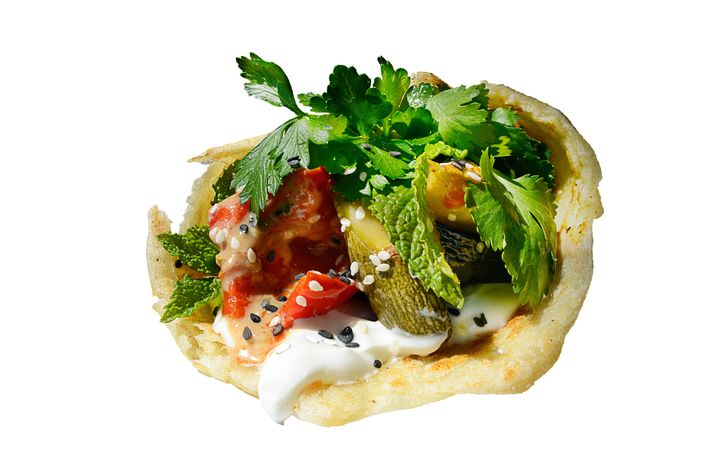 *A version of this article appears in the April 18, 2016 issue of New York Magazine.