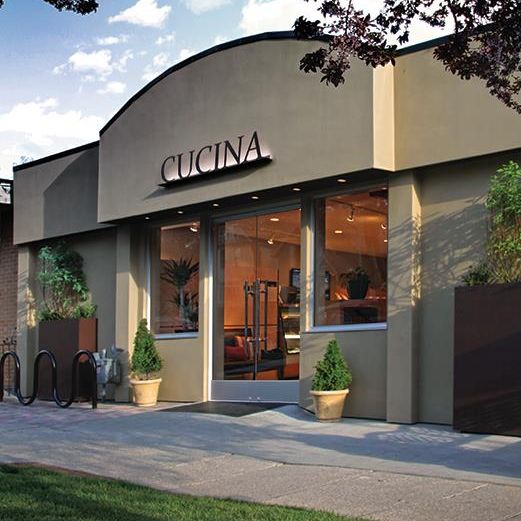 Sorry, gator-tail enthusiasts — you're SOL.
Photo: Cucina Deli/Facebook
Mississippi's new "turn away the gays" law is picking up opponents left and right, and the latest appears to be an eatery all the way over in Utah. Cucina, a deli and wine bar in Salt Lake City, says it has banned all foods grown or raised in the Magnolia State in response to a bill signed last week by Governor Phil Bryant that legalizes a business's right to refuse service to gay and trans customers if the owner objects for religious or moral reasons. Luckily for Cucina, Mississippi doesn't hold monopolies on a ton of foods. Owner Dean Pierose warns customers will have to go elsewhere for their alligator and largemouth bass, a loss he probably isn't going to sweat, but it sounds like he did legitimately sacrifice the sweet-potato fries.
A post on the restaurant's Facebook page lays out the ban's full terms:
Effective immediately, Cucina restaurant, a well known institution of 20 years in Salt Lake City, will boycott the State of Mississippi. Cucina feels that if one of our United States is denying citizens their civil liberties, then Cucina cannot in good faith ever support said state.

First, there will be no Magnolias (MS state flower) planted on the grounds of Cucina. Sweet potatoes (MS state food) will no longer grace any menus here at Cucina. If anyone is caught clogging (MS state dance) on premise, they will be escorted from the property. The chef has proclaimed that American alligator (MS state reptile) as well as white tail deer (MS state mammal), and largemouth bass (MS state fish) will never be used in any dish coming out of the kitchen at Cucina.

We understand that the law offers protection for citizens who adhere to traditional views of marriage and gender roles, but Cucina believes that it is absolutely wrong, and certainly not Christian, that LGBT citizens are being discriminated against.
To be fair, anyone caught clogging probably had their removal coming anyway.
[KUTV]