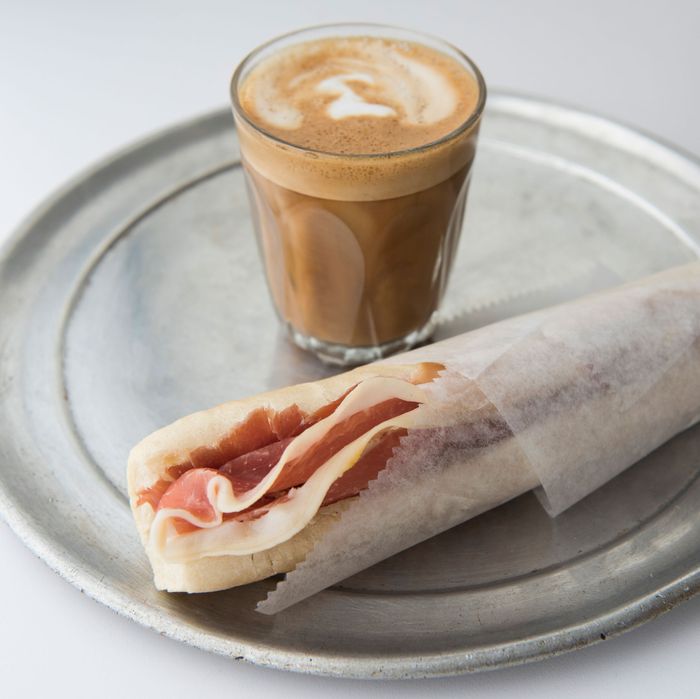 If you order the poached eggs, they come with this "train station sandwich" of Spanish ham and vanilla butter on ficelle.
Photo: Liz Clayman
"I love coffee shops, but I don't love coffee culture," says Alex Raij. "I like the gathering. I like the people you run into. I think coffee culture is shrouded in this professionalism that just makes it less joyful to me." 

That's the trend-bucking thinking behind Tekoá, an all-day-café remake of the former Cobble Hill hangout Ted & Honey from Raij and her husband and co-chef, Eder Montero.
 And from the sound of it, there is a lot to be joyful about.
For starters, there is the breakfast menu, served each day until 4:30 p.m. — a fairly drool-inducing assemblage of house-baked pastries like sticky-date-and-walnut honey buns, and all manner of egg dishes, from poached with grits and XO sauce to an egg-in-the-hole, said hole having been dug out of a griddled spinach pie from Damascus bakery on Atlantic Avenue.
And then there's lunch: soups, salads, and sandwiches like a "Mom's grilled cheese" (tetilla cheese, anchovy, piquillo pepper, and marjoram) and a "kid's" version (American cheese and tomato), which makes it abundantly clear that Raij and Montero, owners of the restaurant La Vara a few doors down as well as parents themselves, know their stroller-rolling audience.
 Dinner and a cocktail menu are in the works, too. As for the coffee, in case you were wondering, it's from Irving Farm Coffee Roasters, and the $2.50 price includes a free refill.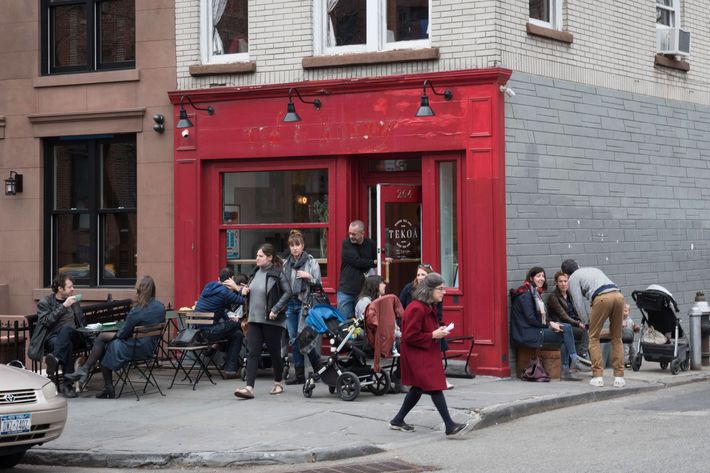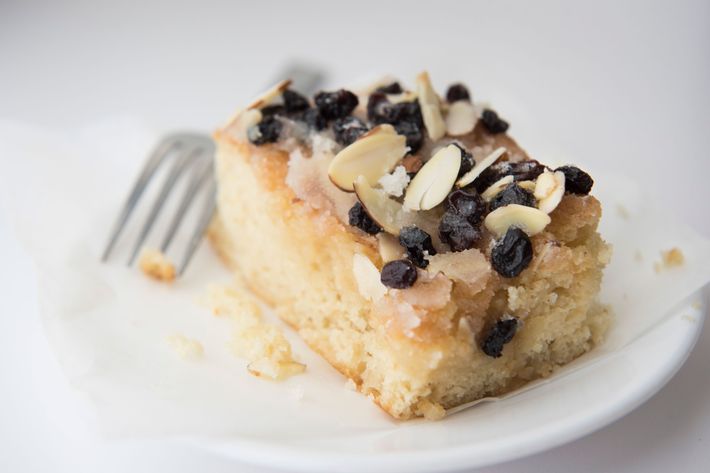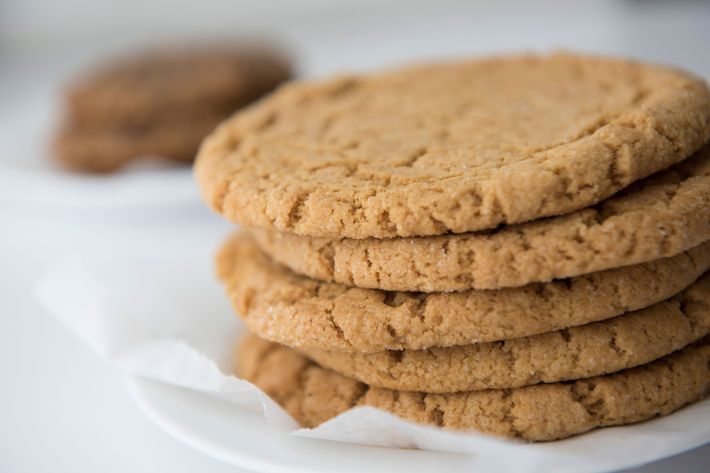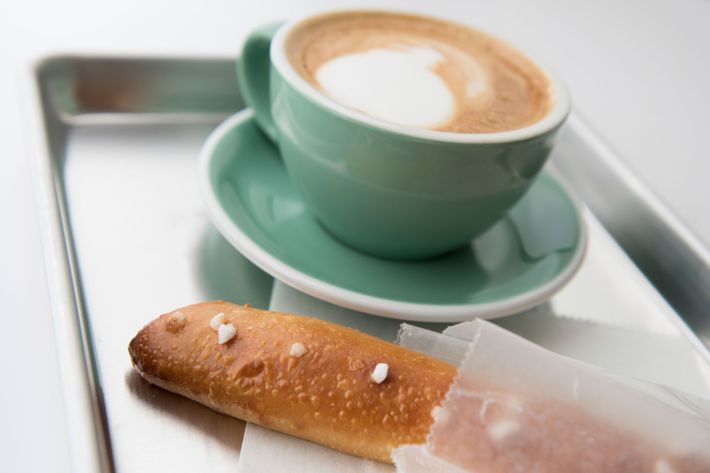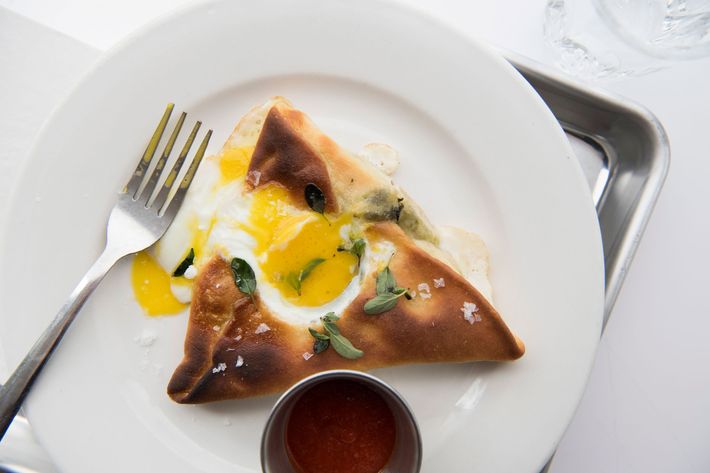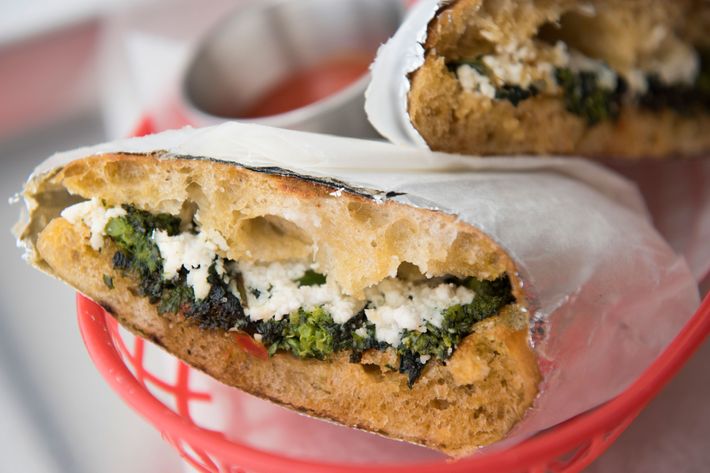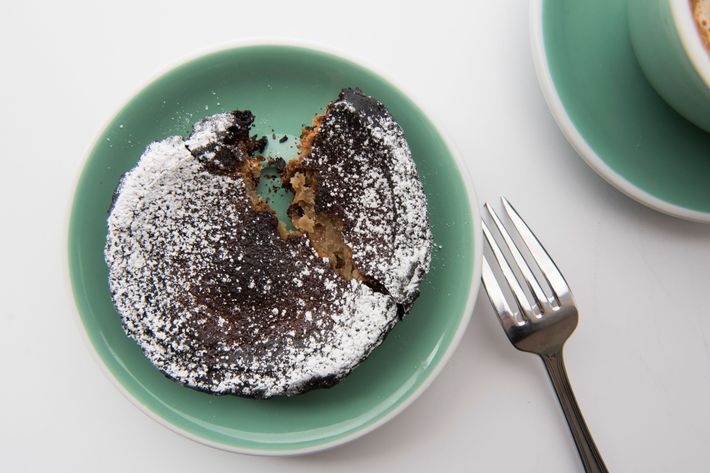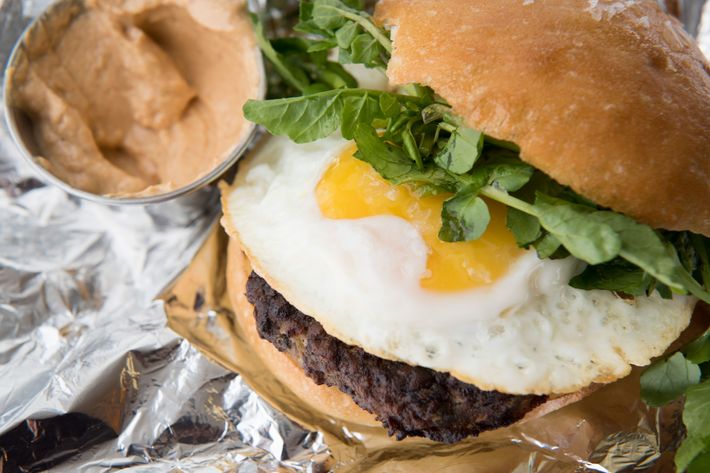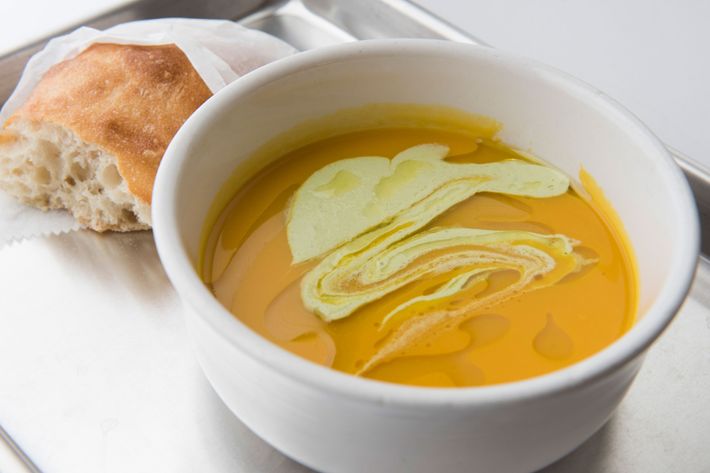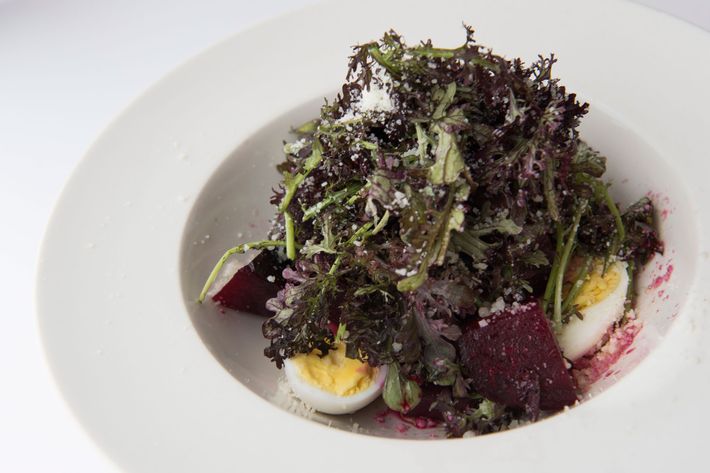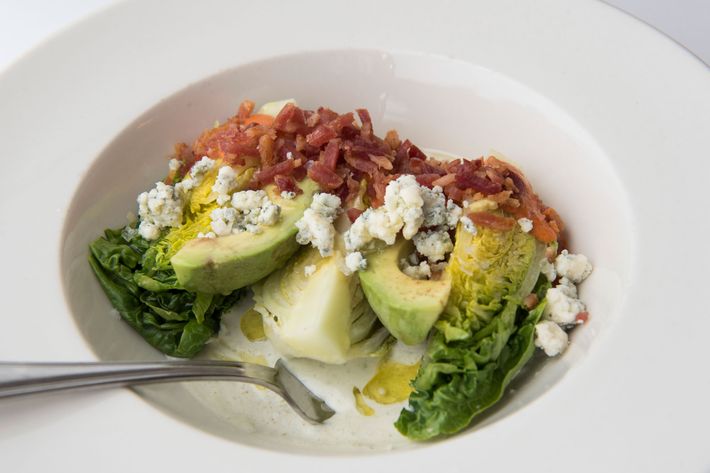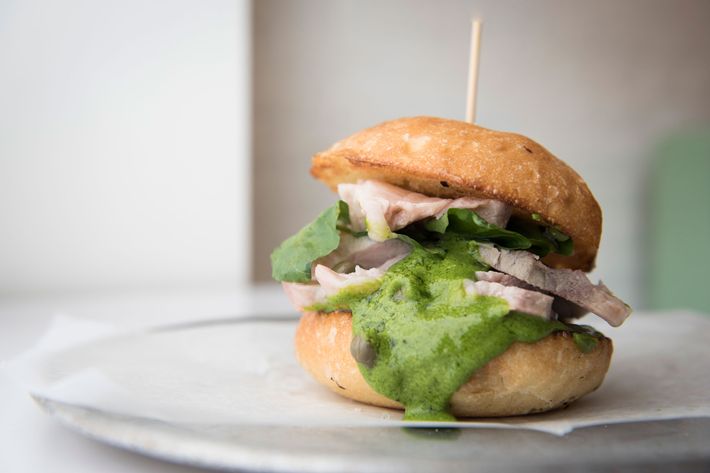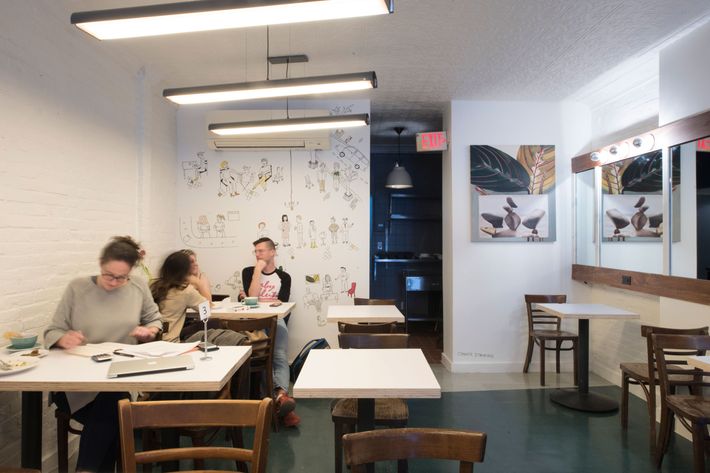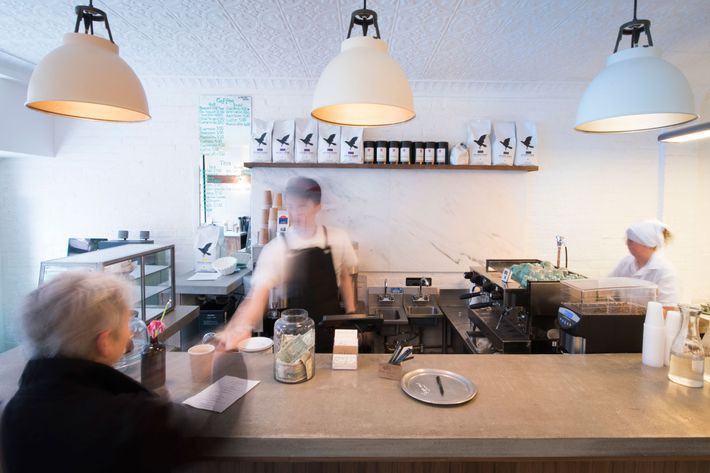 Tekoá; 264 Clinton St., at Verandah Pl., Cobble Hill; 347-987-3710