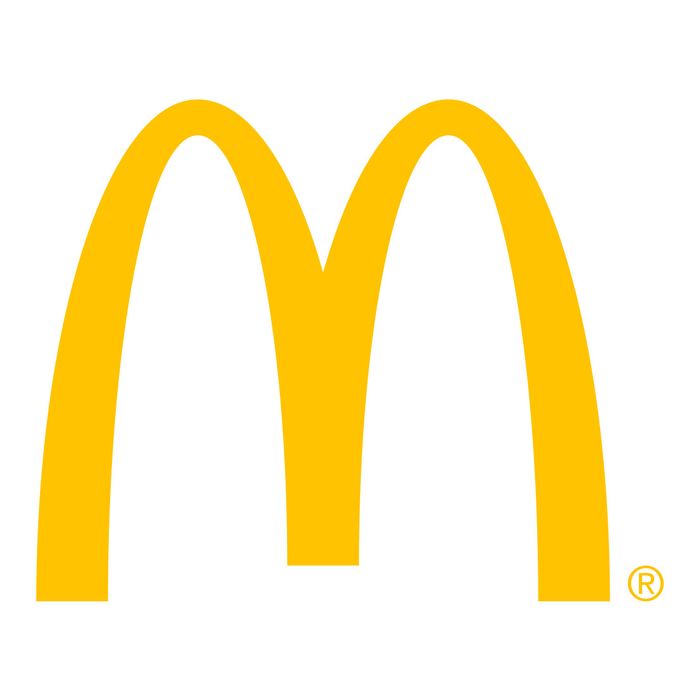 At least the Golden Arches aren't going anywhere.
McDonald's got serious flak when it replaced its timeless "I'm Lovin' It" motto with the cryptogram "Lovin' > Hatin'." Even people who wanted to defend it first had to figure out how on earth it's pronounced. Well, it looks like a new slogan that's at least more self-explanatory may be in the works, because the chain recently filed a trademark for the phrase "The Simpler the Better."
The application was turned in earlier this month, according to the sleuths at BurgerBusiness, though it's anybody's guess as to whether the words will end up becoming the new "Have You Had Your Break Today?" or just go the way of "McBrunch." As a rep told BurgerBusiness: "We routinely file intent-to-use trademark applications as part of our regular course of business. We can't share details at this time as to how this trademark may or may not be used."
Either way, this simplification theme definitely fits the self-image McDonald's is now trying to sell. For one, BurgerBusiness points out San Diego locations are conveniently testing a "Simple Delights" menu right now for lower-calorie items. More important, part of the big turnaround plan CEO Steve Easterbrook outlined last May was "doing fewer things better." (Which also could've been worded more carefully, come to think of it.) So far, that's included streamlining McDonald's management structure, slashing costs by half a billion dollars, closing more stores than it opened last year, and purging the menu of some of its 121 items.
The thing is, it's hard to take this simplifying thing too seriously when the smartest thing McDonald's did all year was expand breakfast, and who knows how much time and resources it has wasted trying to add kale, Monster Energy drink combos, and stand-alone McCafes since then. At the very least, it's got to do something to change a menu that has a 42-ingredient barbecue-ranch sauce and buns made with thiamin mononitrate, ammonium sulfate, sodium stearoyl lactylate, and calcium propionate.
[BurgerBusiness via Fortune]