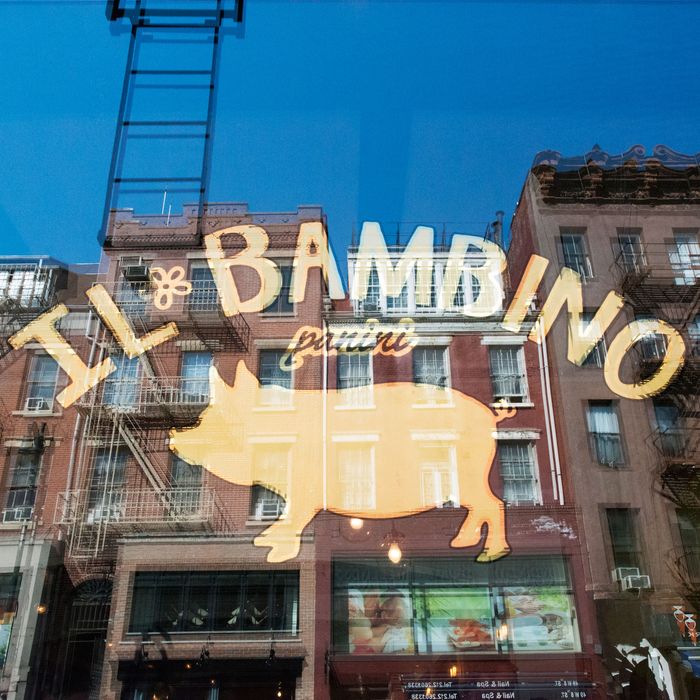 The shop opens Monday.
Photo: Jody Wissner
Remember the amazing panini proliferation of the late '90s and early aughts and the late great South Village sandwich nook 'ino? If you miss it all, you'll be glad to know that the excellent Astoria panini specialist Il Bambino has branched out with a Manhattan spinoff, where chef-owner Darren Lawless will ply his knack for smooshing sandwiches on electric grills. Unbound by any minimalist panini protocol, Lawless amps up his sandwiches with things like McClure's pickles, Russian dressing, spicy potato chips, onion jam, mac 'n' cheese, and béarnaise mayo. There's antipasti, crostini, and salads, too, plus 16 egg-centric brunch panini available practically 'round the clock on Fridays through Sundays and every holiday Monday.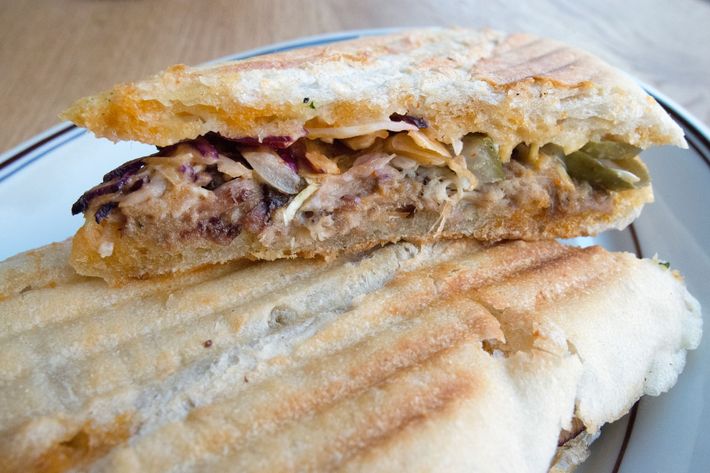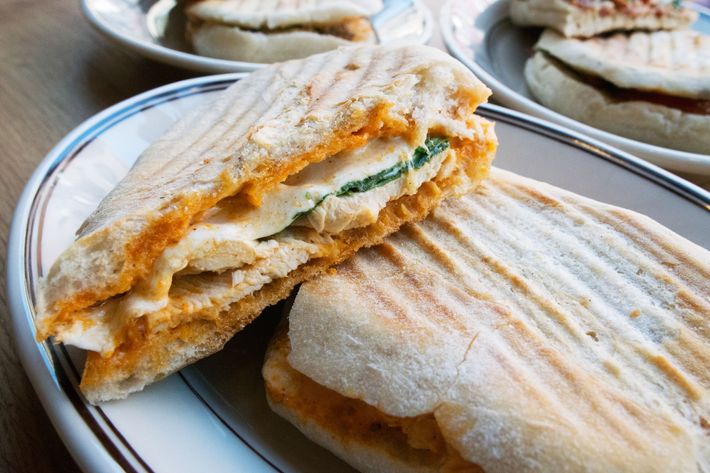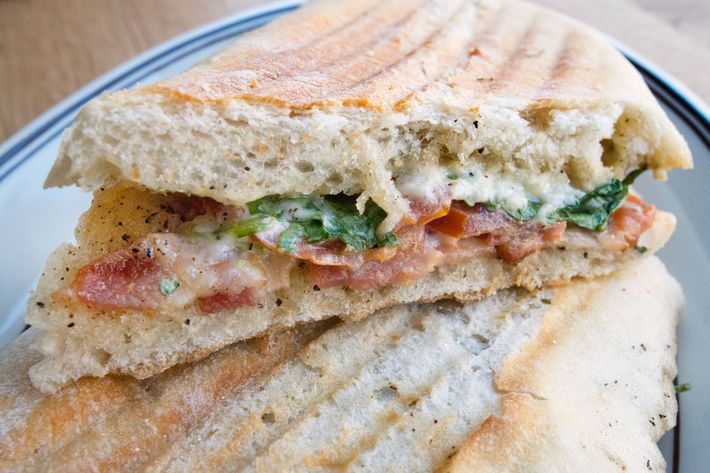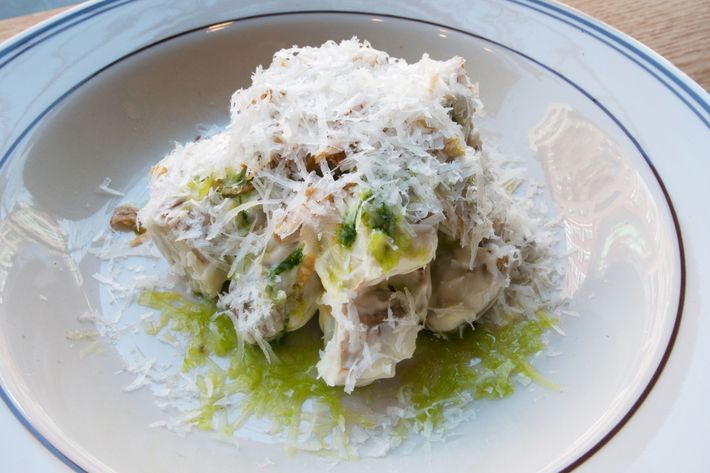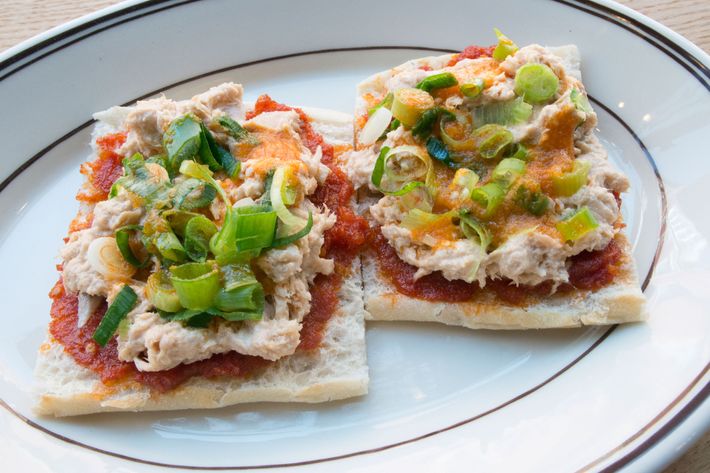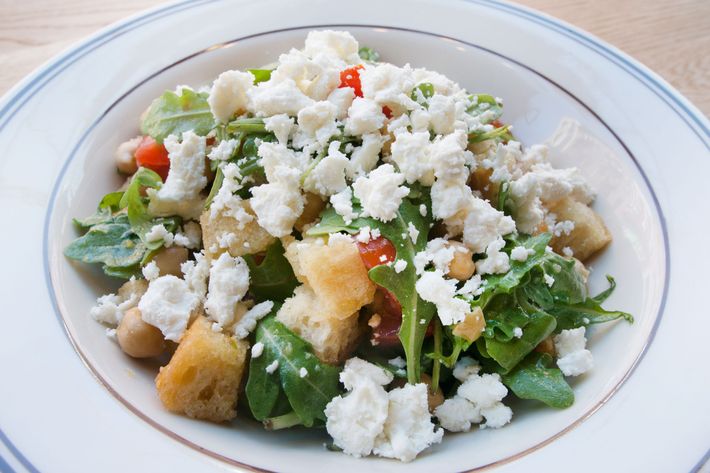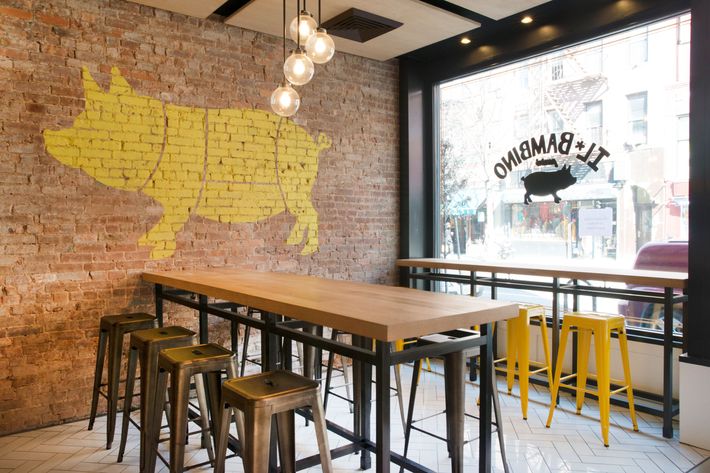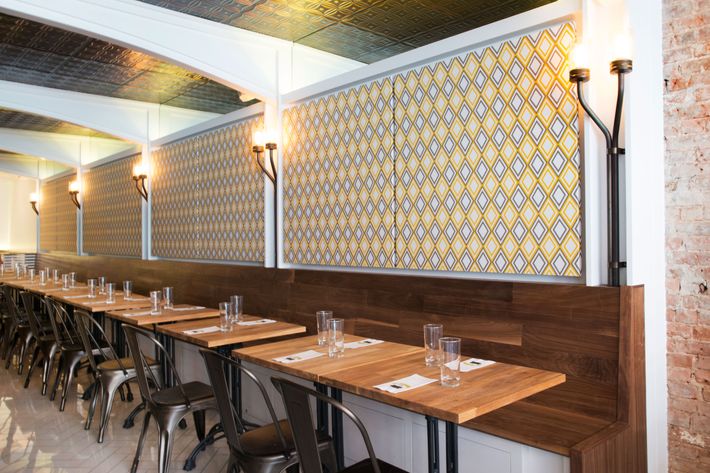 Il Bambino; 48 W. 8th St., nr. Sixth Ave.; 212-228-2466
*This article appears in the March 21, 2016 issue of New York Magazine.