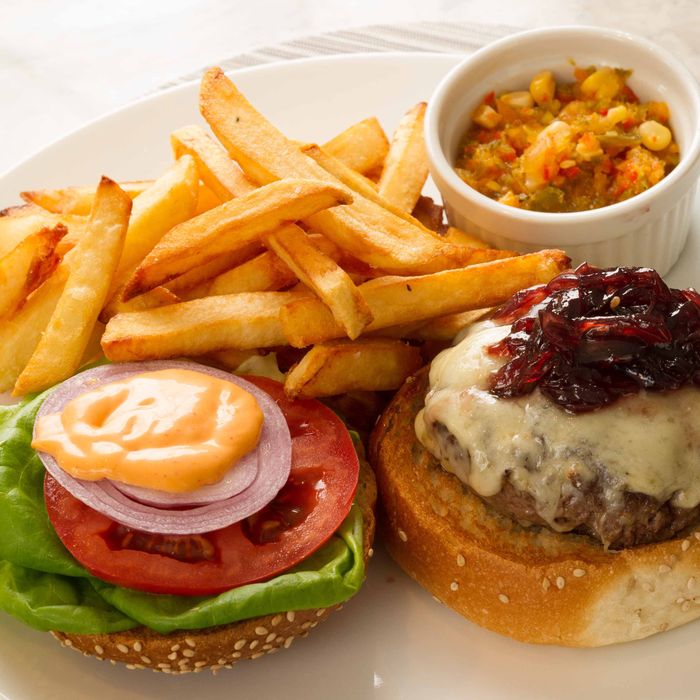 Fred's Downtown Cheeseburger Deluxe: local, grass-fed Angus beef topped with melted Beecher's Flagship white cheddar; served with Belgian pommes frites, onion marmalade, and Sriracha mayo.
Photo: Jed Egan
The best location for a power-lunch spot is now in downtown Manhattan, and Freds at Barneys New York will solidify that shift with its new Chelsea location, which opens on Monday. The restaurant, which for now only serves lunch and weekend brunch, is located on the top floor of the store. Chef Mark Strausman's menu includes Freds favorites — Estelle's chicken soup, the $30 Fred's chopped chicken salad — but there are several additions. There's on-trend avocado toast, buttered with cumin and topped with sunflower shoots and pico di gallo; a special Chelsea pizza, with wild mushrooms, onions, herbs, garlic, Parmesan, and mozzarella; "Local Artisan Grilled Cheese"; and, yes, four new salads. Take a look: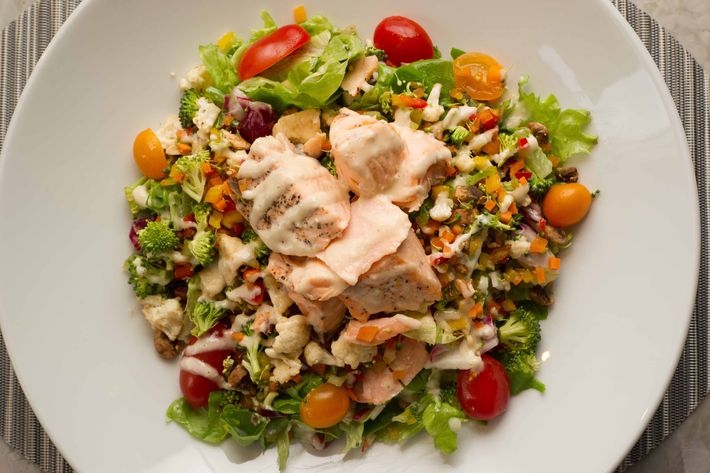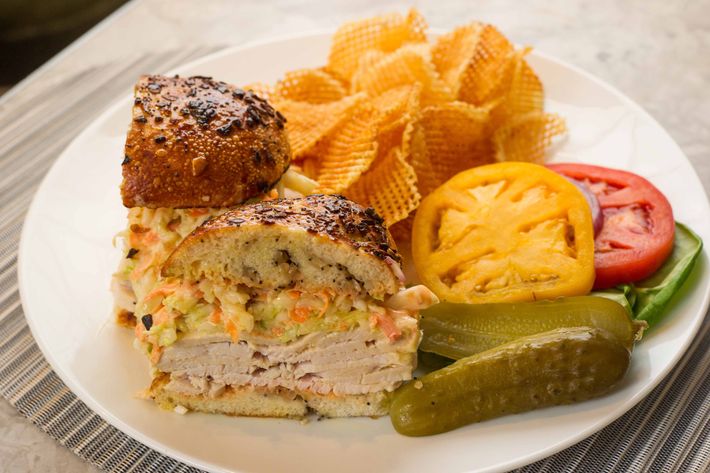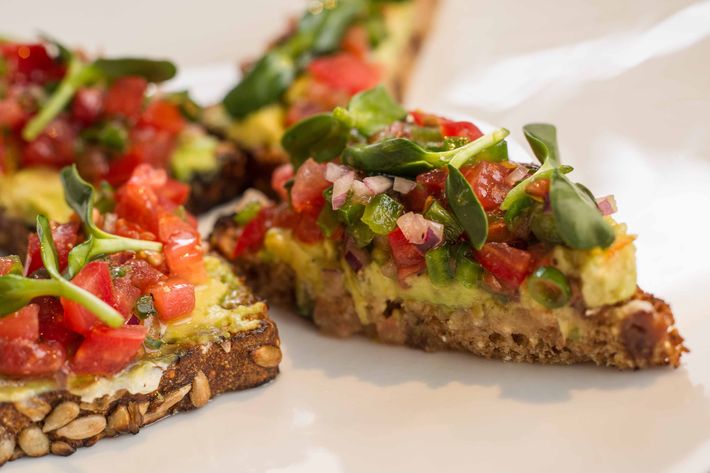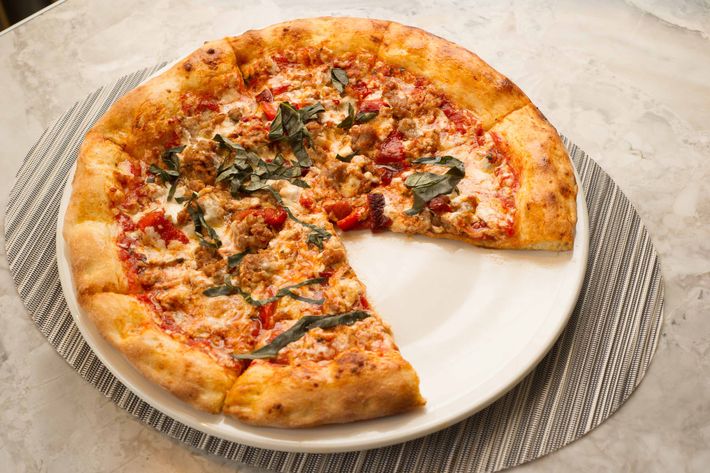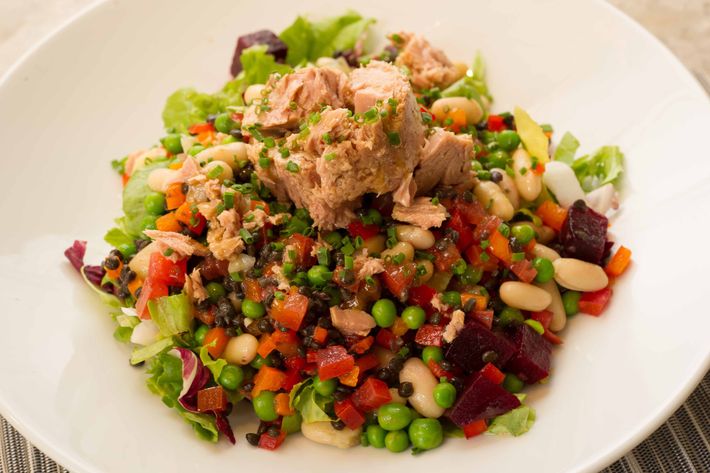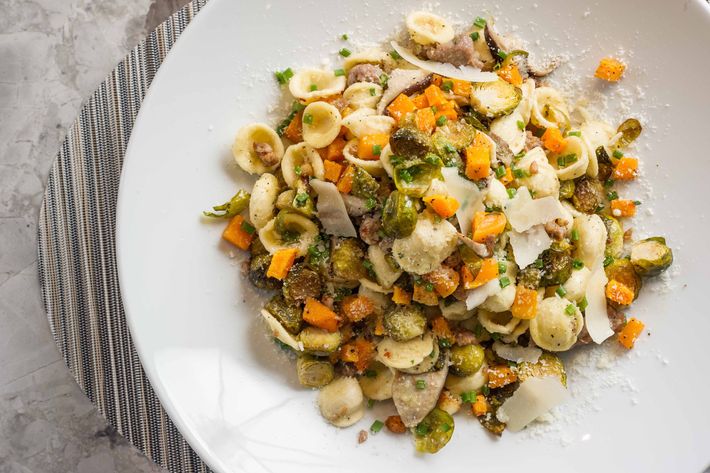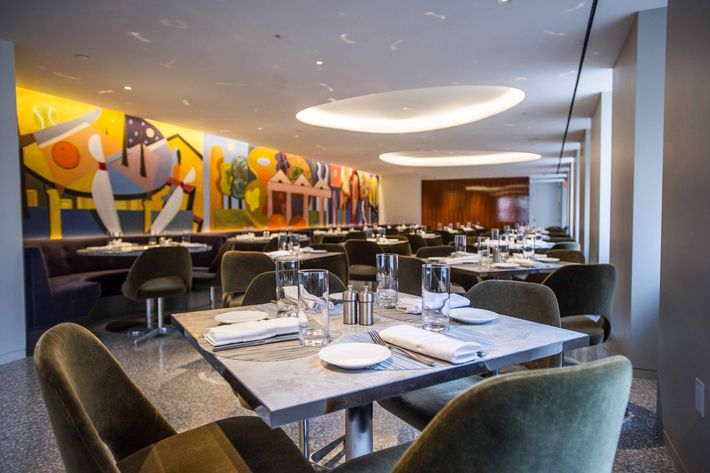 Menu [PDF]
Fred's at Barneys New York, 101 7th Ave.