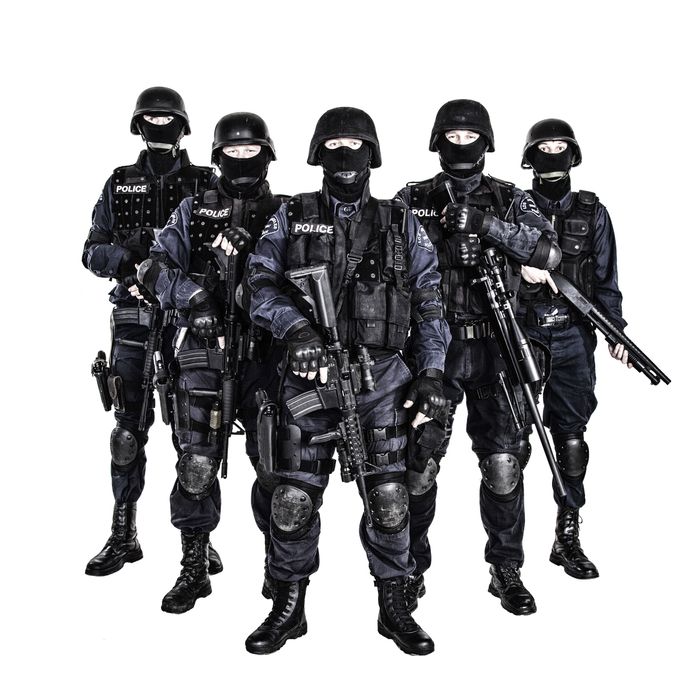 "We're here for the pizza emergency?"
Photo: zabelin
A woman just hoping to see her tax dollars at work tried calling police to report that a pizzeria got her order wrong. The customer can be heard in a recording of the 911 call complaining that Empire Pizza in Hartford, Connecticut, had mistakenly delivered a half-cheese, half-hamburger pie instead of a half-cheese, half-bacon one.
Depriving people of their bacon is indeed outrageous, but as the dispatcher calmly explains, the mix-up doesn't qualify as a life-threatening emergency: "If I order a pizza and they don't want to give me my money back, can you guys do something?" the lady asks, adding that employees at Empire have (probably not surprisingly) stopped answering her calls. The dispatcher replies, "Okay, that's not a police matter, ma'am. You'll have to work that out with the pizza shop."
The woman then tries appealing for backup:
"So, you cannot even call them or something?"

"No, we can't call the pizza shop."

"And how come they can call the police? If I go over there and start asking them, they can call the police."

"No, if you go over there, you can have an officer meet you there. But an officer's not going to just call them and ask them to give you your money back."
The pizzeria told the NBC affiliate that workers initially tried to fix the goof, but the lady admitted she'd already eaten half the pizza.