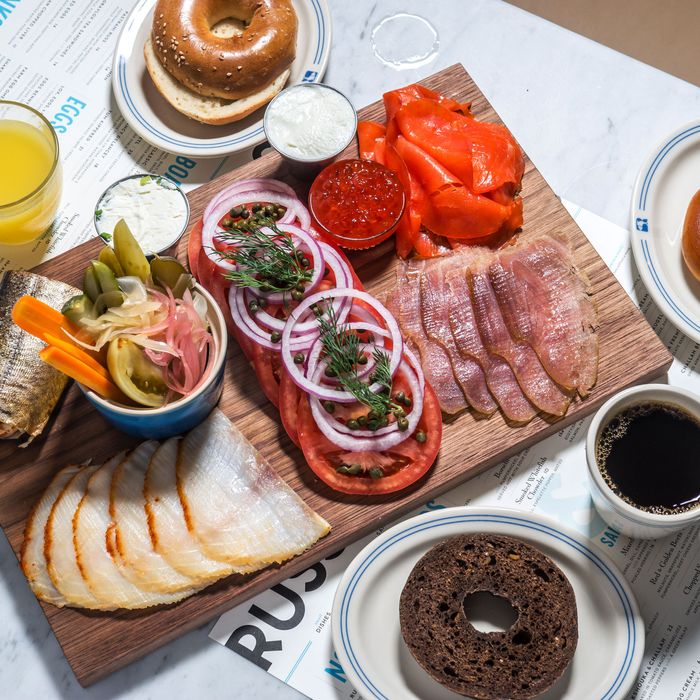 The Anne: wild Western nova smoked salmon, smoked yellowfin tuna, sable, smoked brook trout, and wild Alaskan salmon roe.
Photo: Paul Wagtouicz
It's an exciting time for 102-year-old Russ & Daughters: Owners Niki Russ Federman and Josh Russ Tupper have opened a location on the Upper East Side, and they also have plans to expand to Brooklyn for the first time ever. At the former, inside the Jewish Museum, there's both a 60-seat, sit-down restaurant and a take-out appetizing counter.
As with Russ & Daughters Cafe, both the design and the menu draw heavily from the original location on Houston Street, but there are a few modern twists. Federman and Tupper are now producing their own bagels, bialys, babka, and other pastries, and there are a few new composed menu items, too. Plus, Russ & Daughters at the Jewish Museum is entirely kosher — another first.
"Every time we open a new place, people are like, 'What are you doing? Why not just keep the store?'" Tupper says. "But there are so many customers that come down to the Lower East Side café. To walk around and speak to these people, who are just so glad we're up there … there's been an outpouring of emotion. It feels really good to give that to people."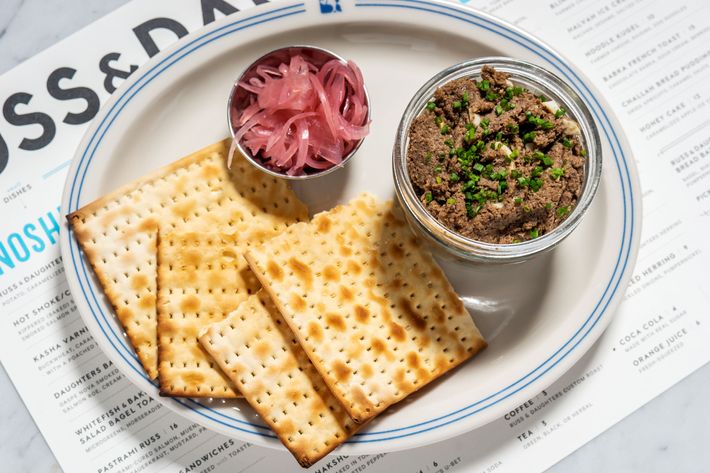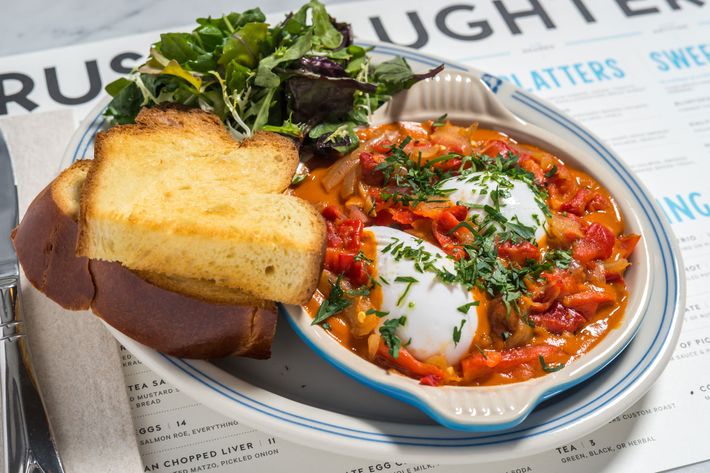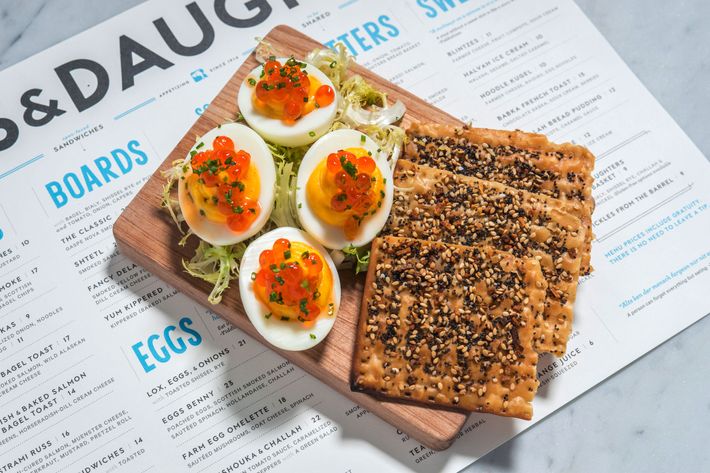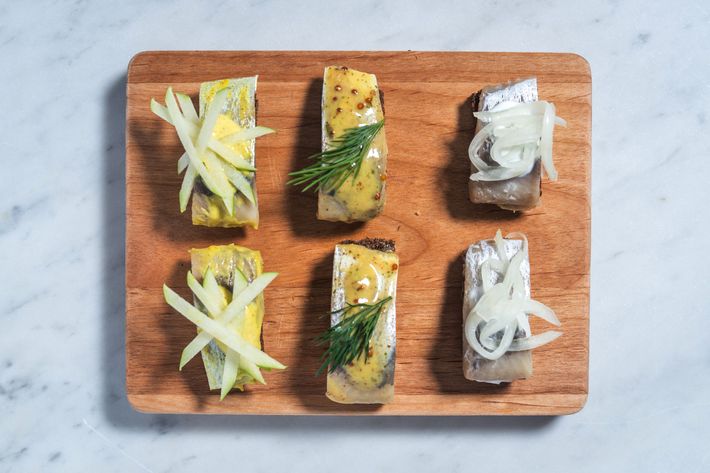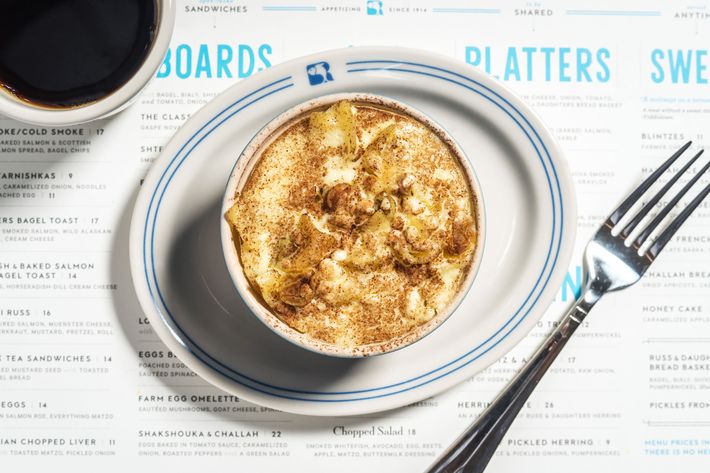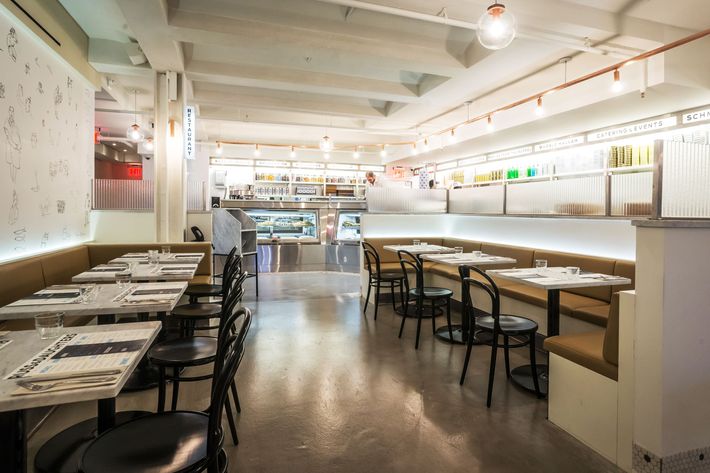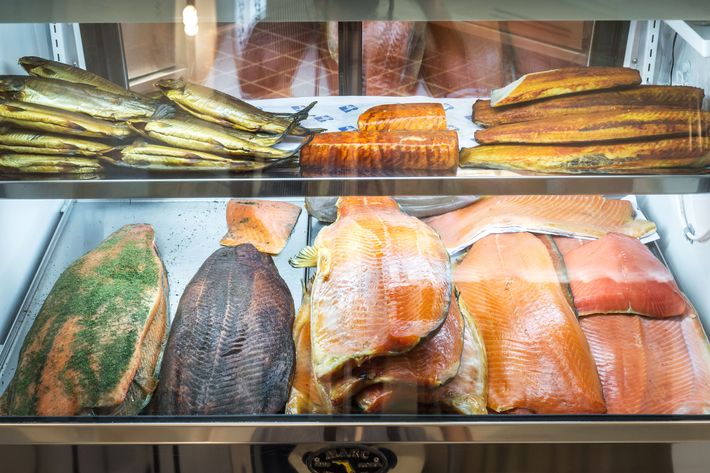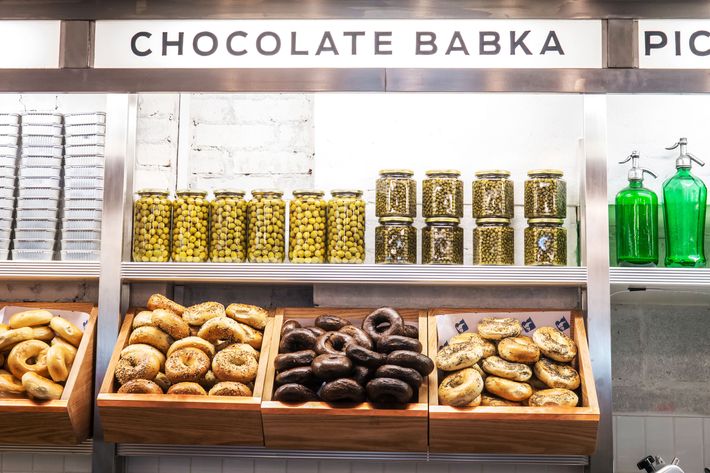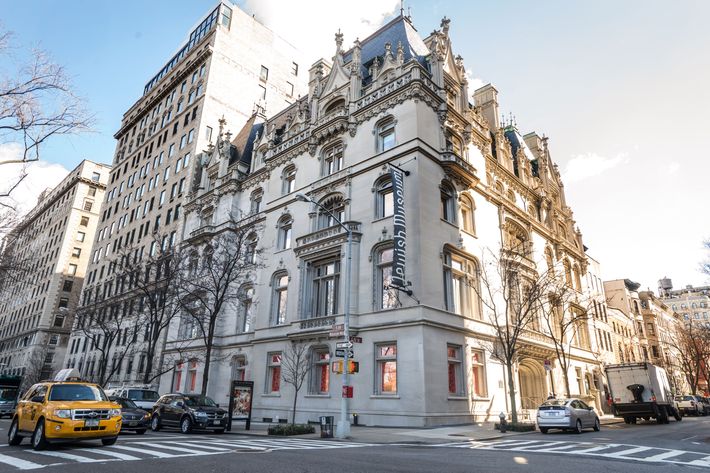 Menu [PDF]
Russ & Daughters at the Jewish Museum, 1109 5th Ave.