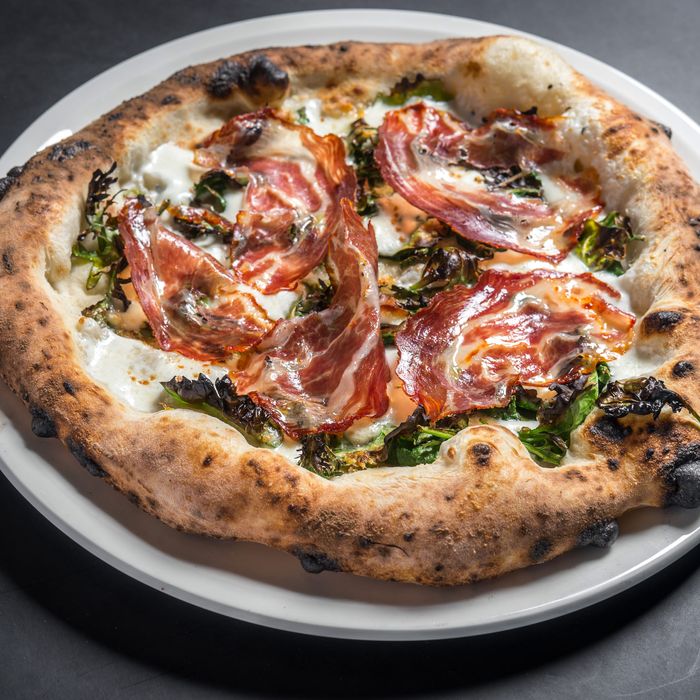 Spicy coppa pizza with kale and caciocavallo.
Photo: Paul Wagtouicz
With Charlie Bird, Ryan Hardy and Robert Bohr proved they know the hallmarks of a hit restaurant: simple yet elegant comfort food, outstanding wine, and a killer playlist. It seems that with Pasquale Jones, their second restaurant (now with partner and wine director Grant Reynolds), they're sticking to what they do best — but now focusing on pizza instead of pasta.
The 50-seat space boasts two wood-fired brick ovens, both handmade in Naples. One oven will be used to make what Hardy calls "neo-N.Y.-style" pizzas, and the other will host pork shoulders, dry-aged steaks, and shellfish. There are also three pastas on the menu: sunchoke tortelloni, spaghetti with Spanish anchovies and bergamot, and rigatoni with sausage, nettles, and smoked ricotta.
With the exception of the large-format dishes (pork shank, smoked pheasant, whole-roasted skate wing), the food is quite affordable — most of the dishes are priced in the teens, and it's a non-tipping restaurant. (The French- and Italian-focused wine list by Reynolds is promised to be "moderately priced," too.) Take a look: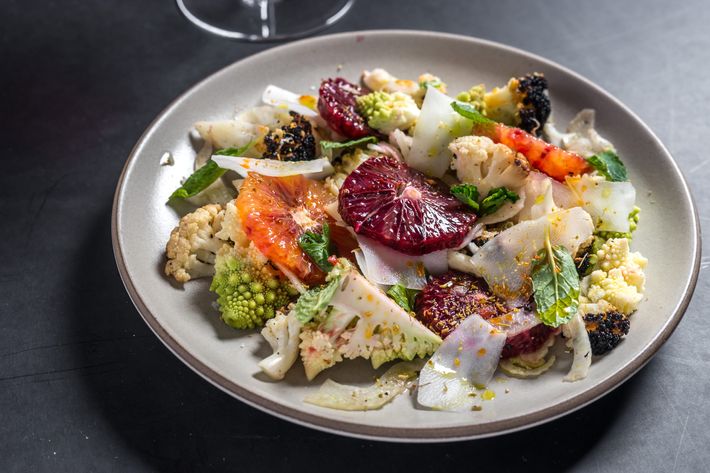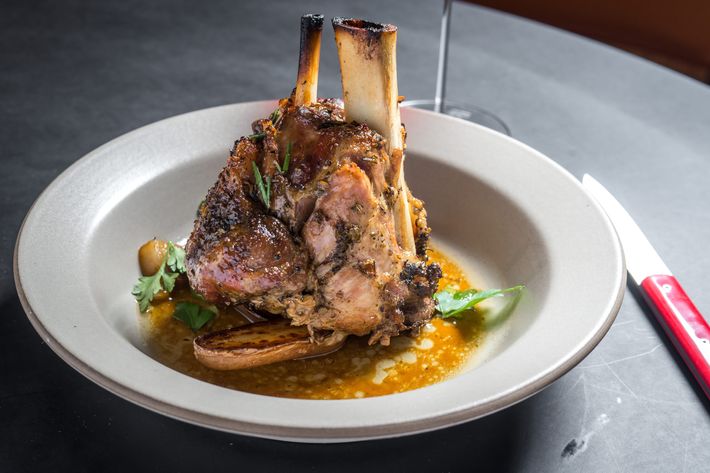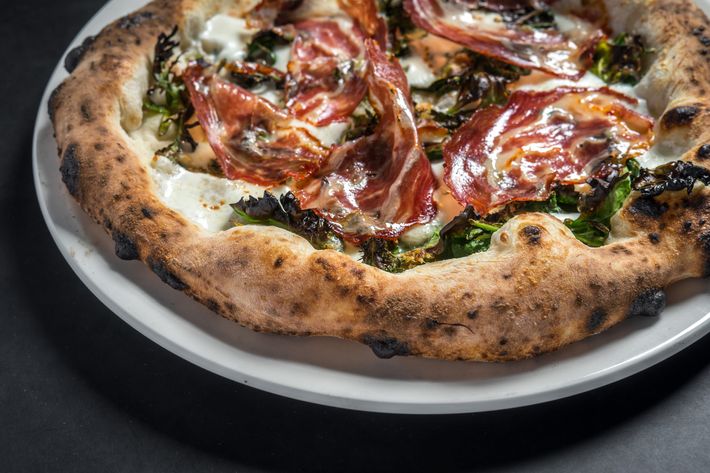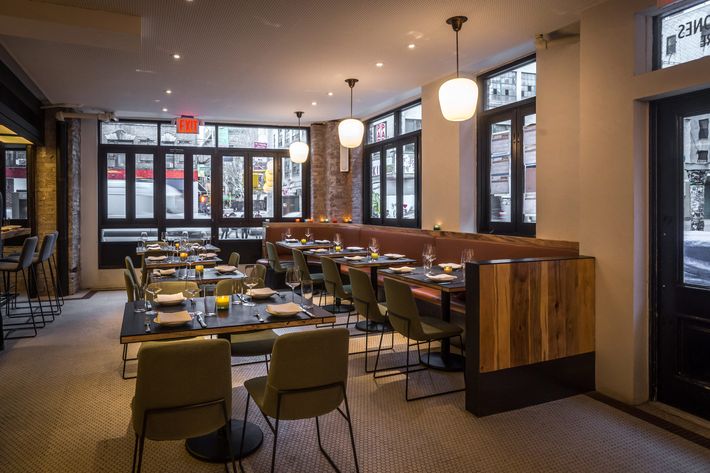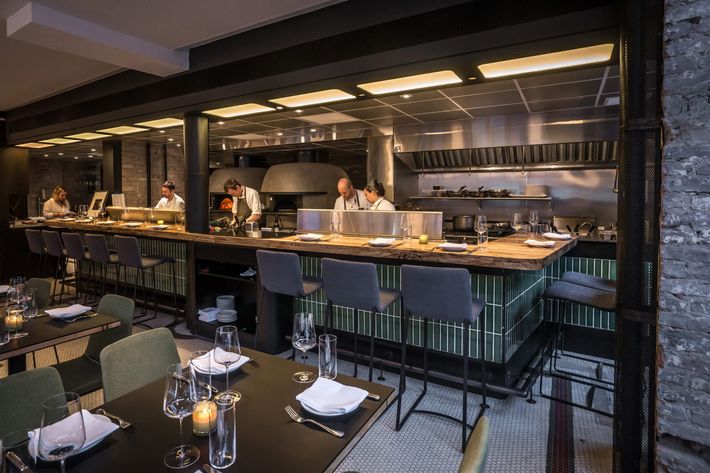 Menu [PDF]
Pasquale Jones, 86 Kenmare St.