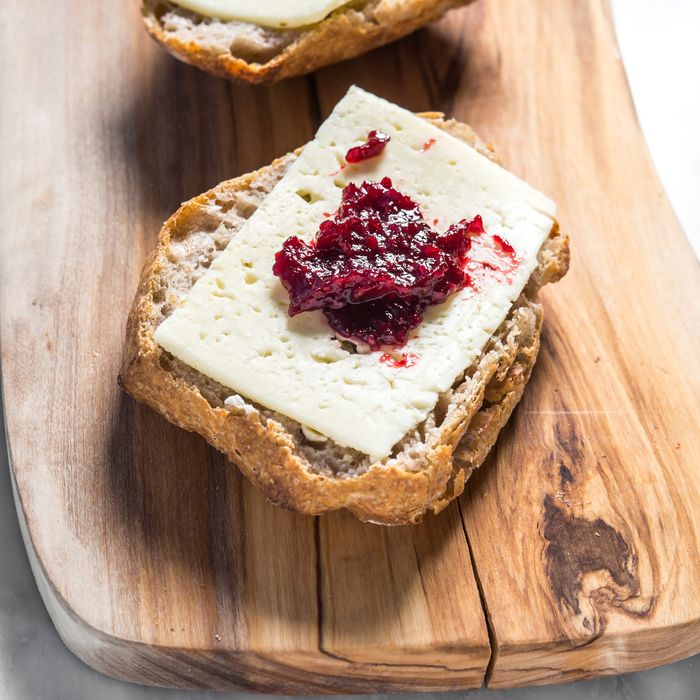 Morning bun with cheese and jam.
Photo: Paul Wagtouicz
Claus Meyer is probably best known to New Yorkers as one of the original co-founders of Copenhagen's famed Noma. Now, though, he's also going to be responsible for bringing excellent Danish breads and pastries to Brooklyn. On Saturdays, for the indefinite future, Denmark-based Meyers Bageri is popping up inside of Williamsburg's Margo Patisserie.
Beginning at 9 a.m. sharp, Meyer and his team will serve their signature buns, poppy-seed Danishes, and whole-grain rye bread, among other pastries. This is all part of a larger plan to conquer New York: Later this spring, Meyer will fully transition Margo Patisserie into Meyers Bageri, and he's also opening a location in Grand Central Terminal's Vanderbilt Hall.* Take a look at the glorious carbs: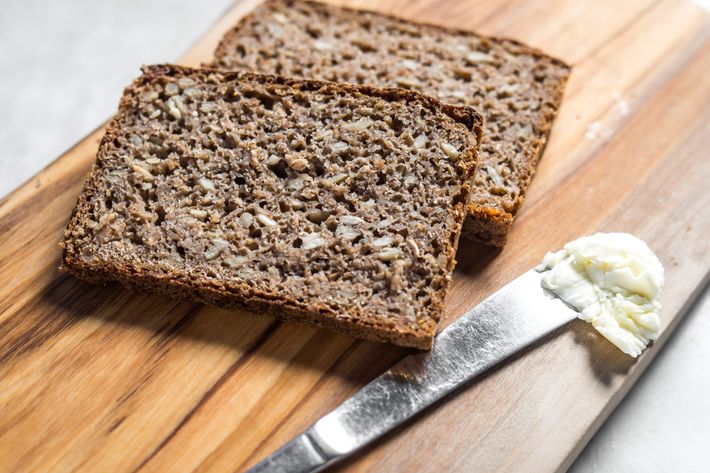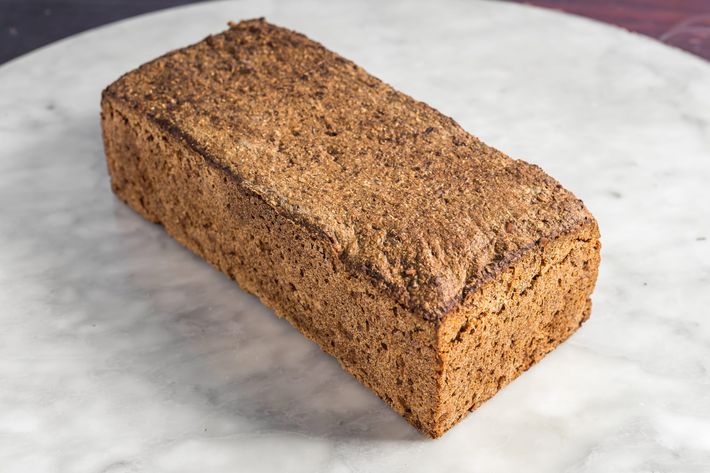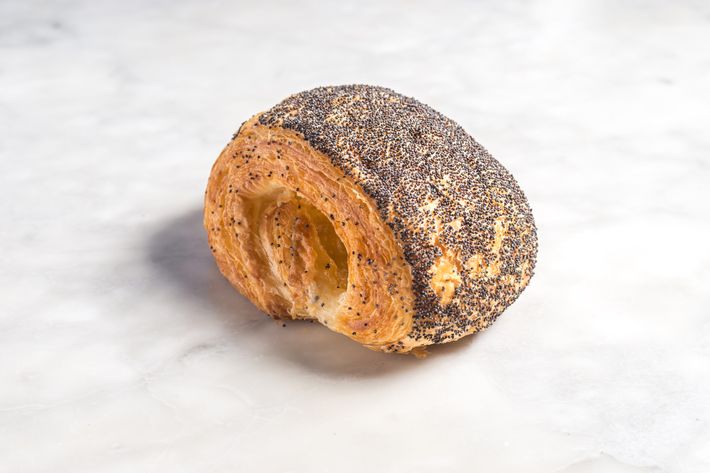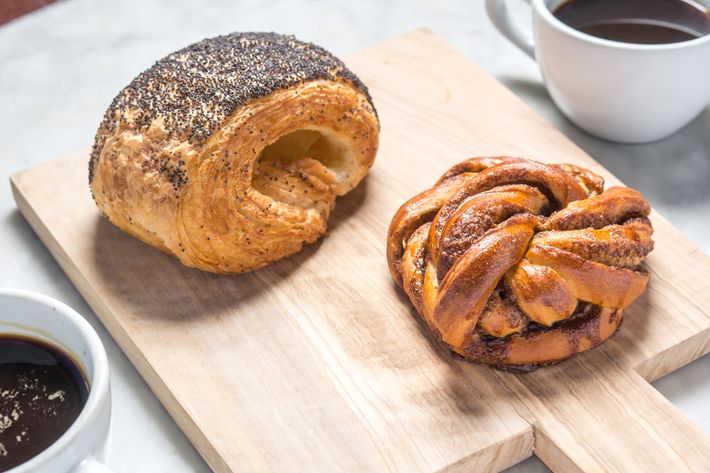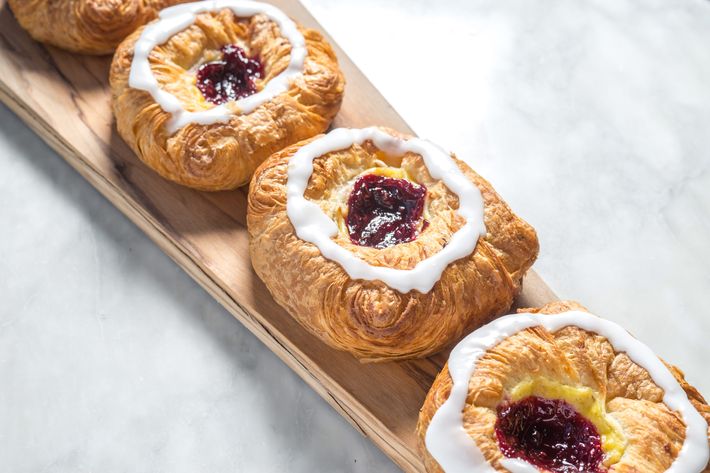 Meyers Bageri, 667 Driggs Ave. between Metropolitan Ave. and Fillmore Pl.
*This posted has been corrected to show that Meyer's food hall will be located inside Grand Central Terminal.