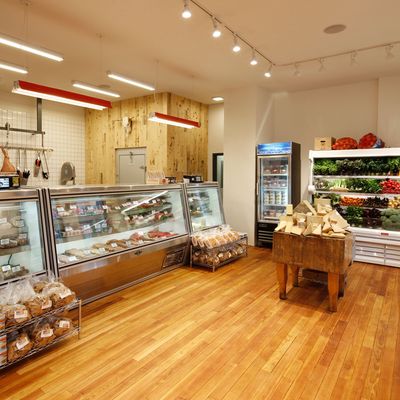 Fresh produce, American farmstead cheeses, and Martin's potato rolls.
Photo: Melissa Hom
For six years, the Meat Hook butcher counter has held sway at the back of the Brooklyn Kitchen cookshop. Now partners Brent Young and Ben Turley have packed up their bacon-cheeseburger sausages and are hauling them over to a butcher-cum-grocery of their own. The larger space has room for all that pastured beef, lamb, and pork, plus a greater variety of prepared foods including roast chicken, smoked BBQ ribs, and grab-and-go sandwiches made nearby at the Meat Hook Sandwich Shop. As far as what this means for your pantry, think "way more classic than Brooklyn-curated," says Young. Translation: Clear some shelf space for Duke's Mayonnaise, Szeged Rib Rub, and Ritz Crackers.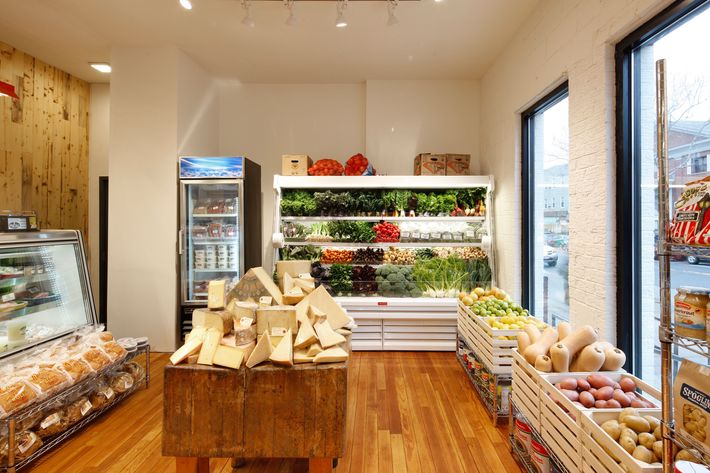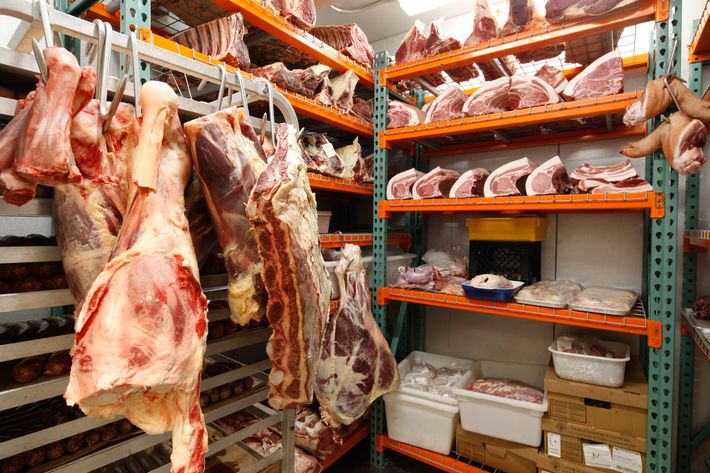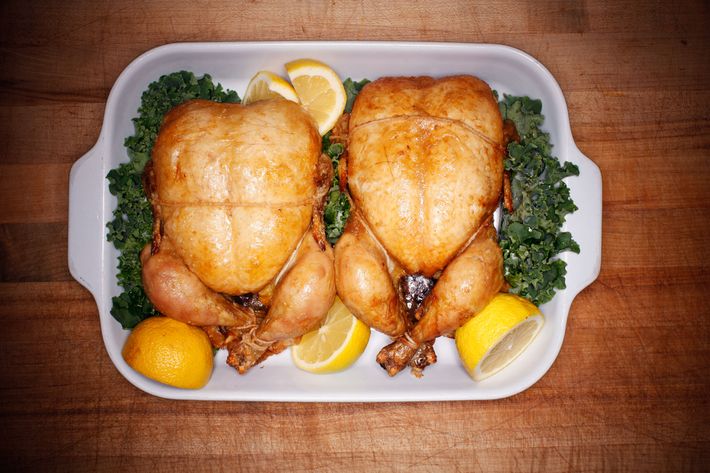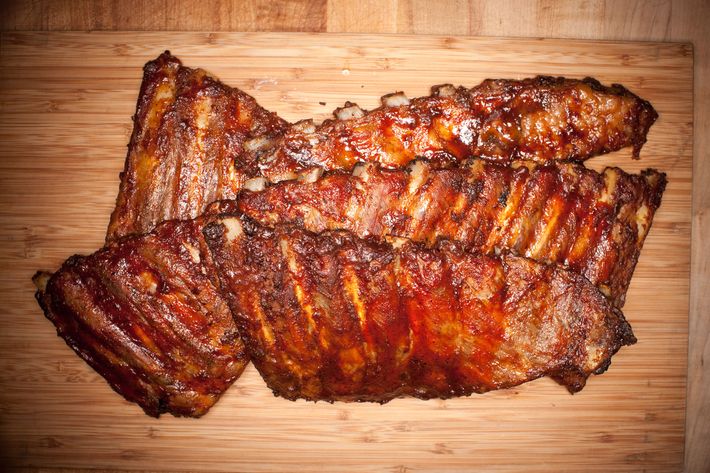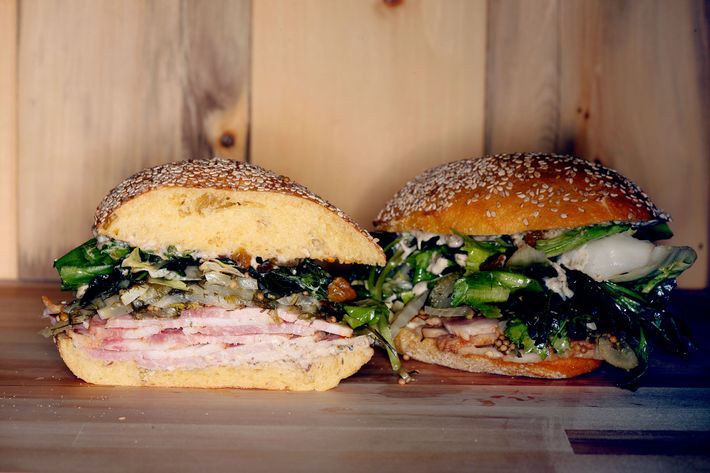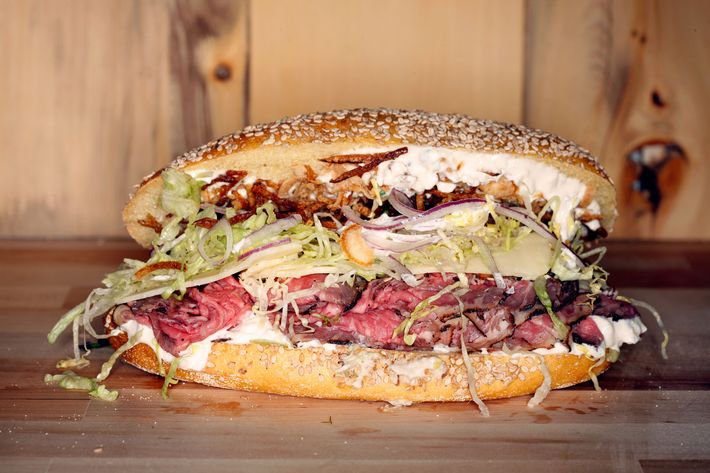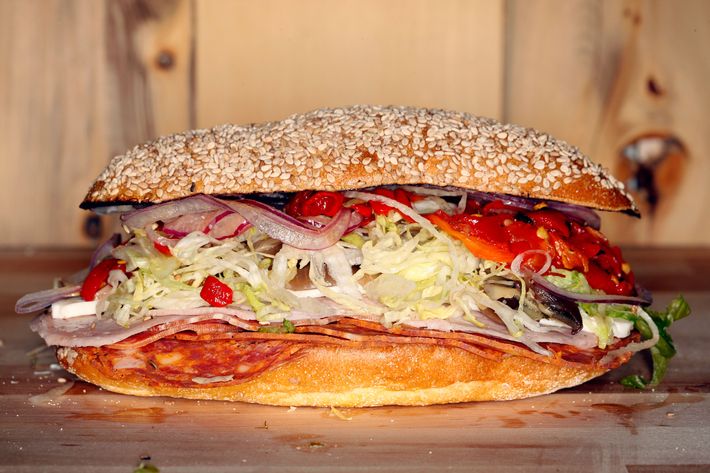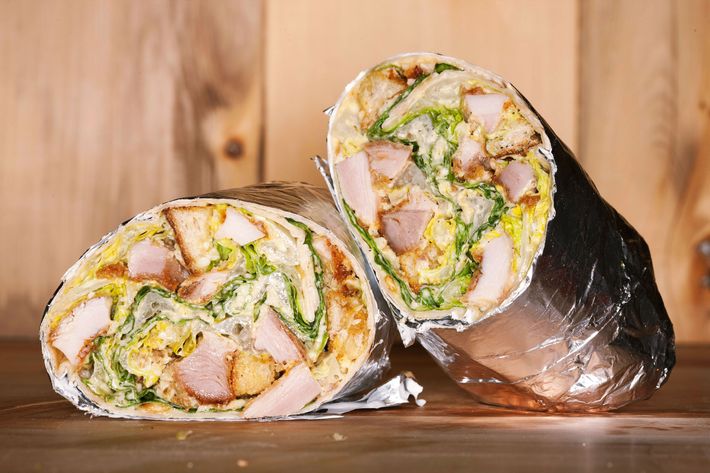 397 Graham Ave., at Jackson St., Williamsburg; 718-609-9300
*A version of this article appears in the February 22, 2016 issue of New York Magazine.