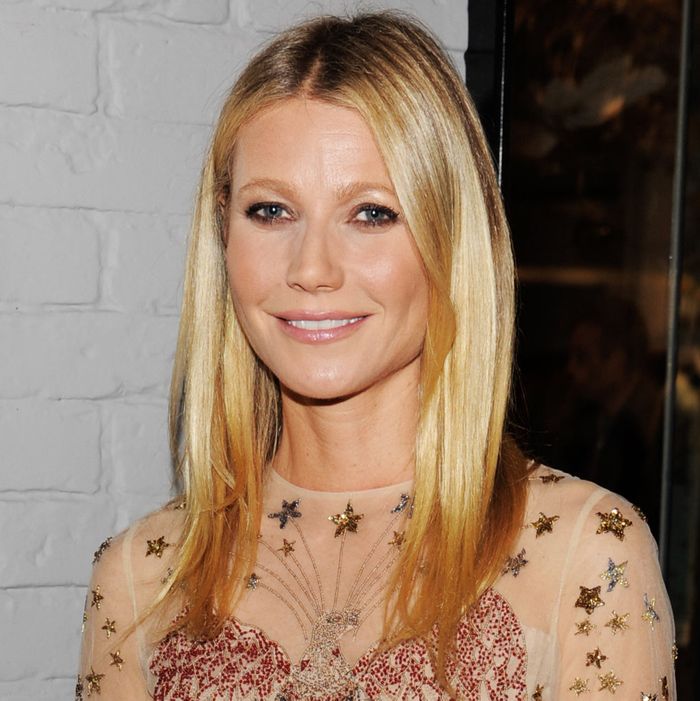 Benjamins for vegetables.
Photo: Matthew Eisman/Getty Images
Actress turned lifestyle guru Gwyneth Paltrow is about to become a restaurateur, of sorts: She's backing José Andrés's new enterprises. He just closed a round of funding on his chain-let Beefsteak — a vegetable-centric take on fast food that launched in Washington, D.C., last March — and, along with the usual venture capitalists, Paltrow is among his investors. She's expressed interest in the restaurant business before, if timidly, and apparently she's a big fan of Beefsteak, which serves bowls and sandwiches and the usual healthy-ish offerings.
Just how much Paltrow invested in the business is not public knowledge, but eight investors contributed $9.25 million to the round, and all of them had to contribute, according to a filling with the Securities and Exchange Commission, at least $100,000. The money will be used for Andrés's expansion plans — so, much to Adam Platt's chagrin, this means that bowl trend is not going away any time soon.
[WP]