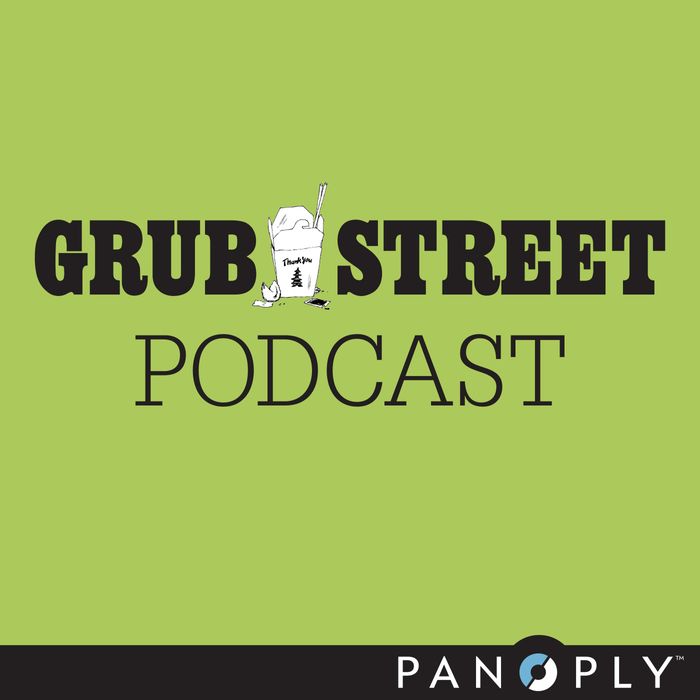 Chicken sandwiches, you may have noticed, are everywhere. Just today, in fact, Shake Shack began selling its own fried-chicken sandwich, previously only available in Brooklyn, all over this glorious country that we call America. But is it any good? Does it have what it takes to compete with, say, Chick-fil-A, which mere months ago opened a flagship location in the middle of Manhattan?
These are exactly the types of probing questions that get answered in the latest episode of the Grub Street Podcast, wherein Grub's Alan Sytsma and New York Magazine restaurant critic Adam Platt debate — and eat a lot of — the chicken-sandwich craze that has taken hold in New York City:
The Grub Street Podcast is produced by the Slate Group's Panoply, and you can also listen via iTunes (or your phone) and directly in SoundCloud.