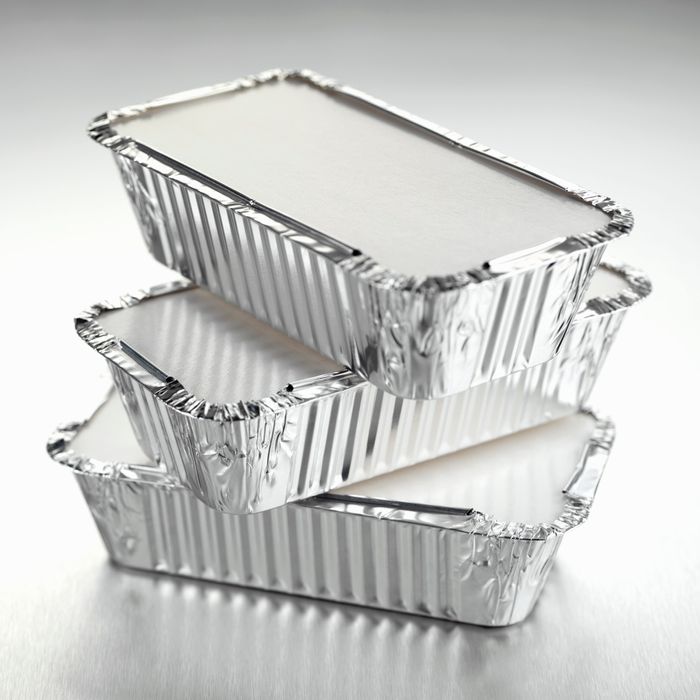 Not chic.
Photo: Foodfolio/© Corbis. All Rights Reserved.
In May, France made it illegal for supermarkets to throw out their food, and now it's doubling down on its food-waste laws, mandating that large restaurants (about 150-plus covers) provide doggy bags to diners. This is all part of a larger goal to cut food waste in half by 2025 — but in a country where there isn't even a French word for this (they literally say "le doggy bag"), it could be a hard sell to pack up that pâté en croûte or boudin blanc and, god forbid, eat it the next day.
Apparently, 70 percent of the French have never, ever taken leftovers home, so a whole lot of people are about to discover the unique pleasure (and shame) of eating last night's dinner for breakfast the next day, while standing over the kitchen sink and only wearing underwear.
[France24]