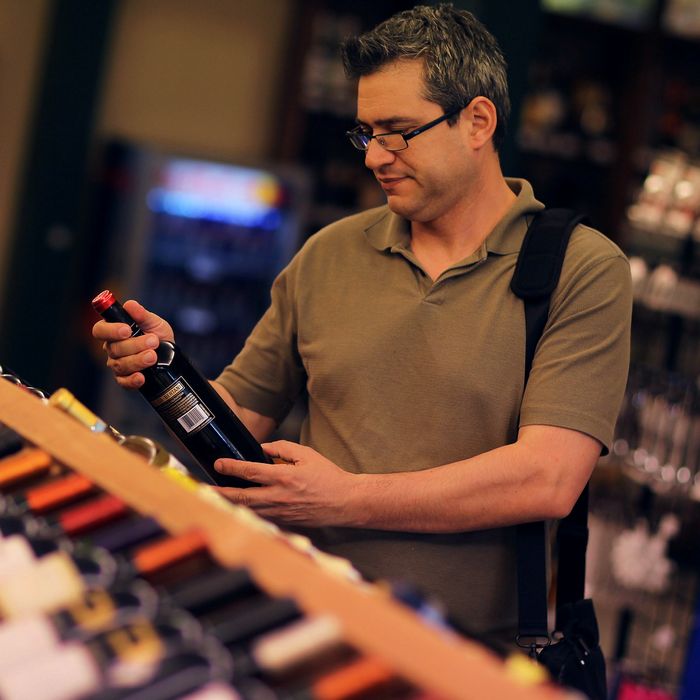 Notes of ripe stonefruit and 123 calories a glass!
Photo: Joe Raedle/Getty Images
Soon, even if you don't remember what you did last night, you'll at least be able to find out how many calories you consumed by downing those eight glasses of pinot noir. The major Australian winemaker and distributor Treasury Wine Estate has announced that it will provide calorie counts for all wines across its 49-brand portfolio, which includes names like Beringer and Stag's Leap.
Americans who fear potential calorie-shaming can rest easy for the time being, though. The practice will be first introduced in Europe, where there has been movement toward mandatory labeling. However, calorie information won't be added to the bottle but made available at a dedicated web site, the address for which curious consumers will, in fact, be able to find on the label.