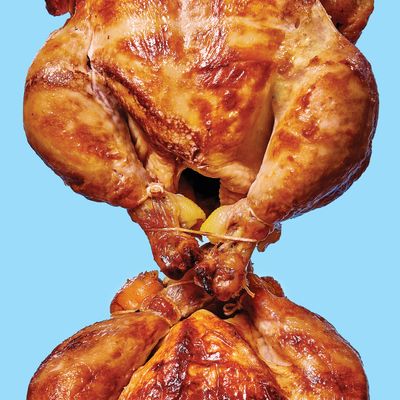 Photo: Bobby Doherty/New York Magazine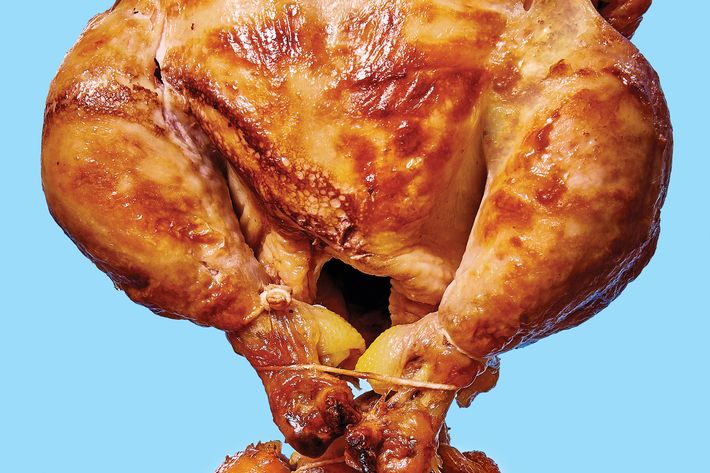 We think of Costco membership as a perk of suburban life. Its advantages are reserved for the owners of wide-bodied vehicles and detached homes — people with the means to haul and store items purchased in absurd bulk and at an outrageously low cost. Seventy-two Eggo waffles ($9.99). World-class rotisserie chicken ($4.99 — for the whole glorious bird). New Yorkers are stuck picking up a single, sweating half-gallon of 2 percent from the iffy refrigerator at the bodega for $5.99. Or are we?
In Sunset Park, in the shadow of Industry City to the north and the BQE to the east, sits Costco Warehouse No. 318, the company's improbable Brooklyn outpost. In the words of one Yelp reviewer: "It looks like a Costco, it smells like a Costco and feels like a Costco, but it's really not Costco. It's a bizarro location that probably should not be open." It's true — this isn't the typical Costco experience. The competition for parking is fierce and frustrating; space-hunters must stalk departing customers through the lot, then lie in wait as their prey attempts to stuff 12 rolls of Bounty into a subcompact Zipcar. Traffic is no better inside the store, where customers steer hulking carts with little regard for the shins of their fellow shoppers. (New Yorkers shop like they drive: offensively.) The checkout area is like Ellis Island in its heyday — the lines are long, disputatious, polyglot. Sunset Park Chinese hefting sacks of rice jockey with Bensonhurst Italians toting jumbo boxes of Barilla. Williamsburg Hasidim stocking up on kosher dills outmaneuver South Slope bobos straining under the weight of 15-pound resealable pouches of quinoa. But if you can brave such a scene, you need not cede any bargain to the denizens of the subdivisions. You can meet friends at Black Seed on Saturday and pick up a 72-count box of Bagel Bites on Sunday — if you can find room for them in your apartment.
*This article appears in the December 14, 2015 issue of New York Magazine.