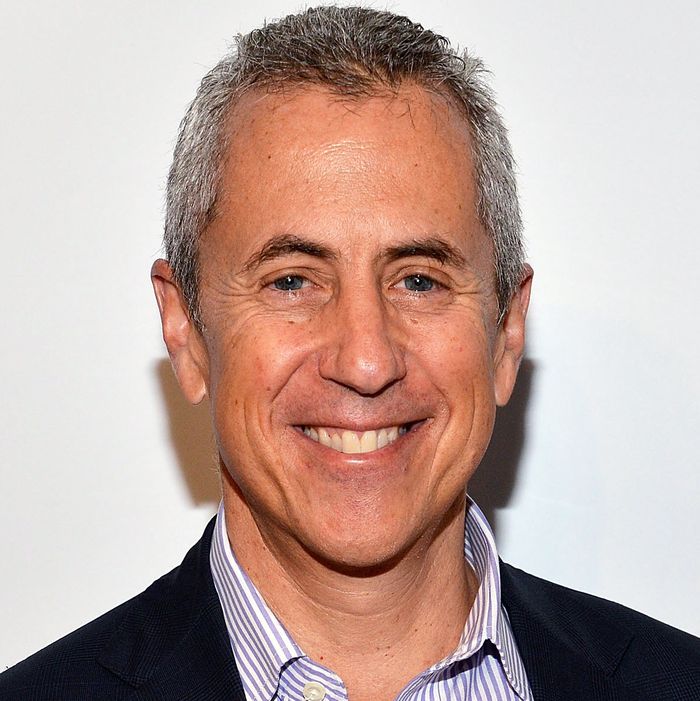 Under attack.
Photo: Slaven Vlasic/Getty Images
Danny Meyer's plan to eliminate tipping has just started to take hold, and it looks like it's going to be a huge success. But there's some lingering drama: Two former Gramercy Tavern bussers, Uzzol Siddiky and Kawsar Maruf, are suing Meyer's Union Square Hospitality Group, claiming they weren't properly compensated.
Both workers received a lower minimum wage of $5 per hour — given to staff who benefit from tips — but because they had to share their tips, they claim they should have received $8.75 per hour. They're demanding to recover their unpaid minimum wages, "retained gratuities" from private events, as well as damages and attorney's fees. Also, Siddiky and Maruf have filed this as a class-action suit, to represent more than 100 employees.
Union Square Hospitality has responded gracefully, saying through a spokesperson, "We have always cared deeply about cultivating a strong employee-first culture, and we will review this matter thoroughly."