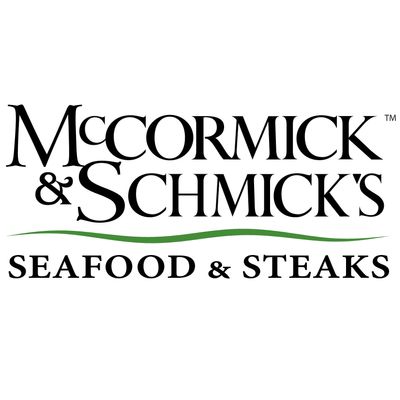 A New Jersey man claims a McCormick & Schmick's nearly killed him by accidentally serving beer laced with some kind of caustic cleaner. Richard Washart says he was at the Harrah's Casino location in Atlantic City celebrating a business deal back in 2012, and ordered the Sam Adams seasonal on draft. He took a "sizable" swig, and within a matter of moments, he claims he was in the bathroom "projectile vomiting" blood. He says the corrosive liquid — likely a lye-based substance used to clean the draft lines — did quite a number, hospitalizing him for a week, and he's now suing the steakhouse chain and the beer distributor for negligence.
McCormick & Schmick's is denying everything in a fairly gruff statement:
McCormick & Schmick denies the baseless allegations made by Mr. D'Amato's law firm in an attempt to posture and gain media attention on a case that was filed on his client's behalf more than two years ago. During the entire course of this litigation, Mr. Washart and his attorneys have been unable to provide a shred of evidence proving that McCormick & Schmick did anything wrong. Moreover, no other person who drank tap beer on that day experienced any issues. We will not allow the Plaintiff's attorney to tarnish our good name over a frivolous lawsuit such as this, and remain very confident that we will prevail on the merits of this case.
Washart says he's still getting treatment for his injuries, which according to the suit, include "erosion of about 25 percent of his stomach lining."