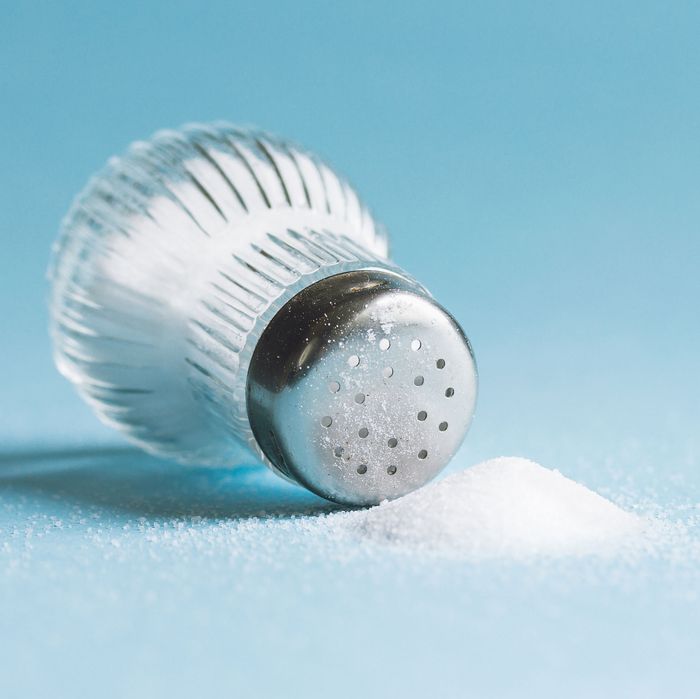 Gloves are officially off.
Photo: Meliha Gojak/Getty Images
The National Restaurant Association has officially filed a lawsuit against the Board of Health to stop New York's new salt-labeling rule, making good on Monday's promise. Some might remember the association, the industry's largest lobbying group, from the soda-ban days. The group was a lead plaintiff back then against the Bloomberg administration, and it's reusing those tactics in the salt-label fight.
"The regulation, like the Soda Ban before it, is completely arbitrary in its scope, reach, and application," the group said in a statement. "With the Sodium Mandate, the Board has required the disclosure of just enough inaccurate and controversial information about sodium in certain food items to cause far reaching negative consequences rather than help consumers and reduce public health risks."
The National Restaurant Association also claims the board's "renegade regulating" forces restaurant owners "to voice an opinion many don't agree with," which the lawsuit argues violates the First Amendment. That one looks less likely to hold up in court, but NRA lawyers probably figured it's not terrible as a backup plan.
Chains have until March 1 to comply, which seems to be the date most are holding out until, but it also looks like several did some preventative menu-shrinking. Burger King says none of its menu items require the warning now that it's removed the biscuit from the Ultimate Breakfast Platter (down to 1,680 milligrams of sodium instead of 2,380). Panera Bread, on something of a health kick already, reduced the amount of salt that goes into three New York menu items to avoid having to warn customers about the sodium content.