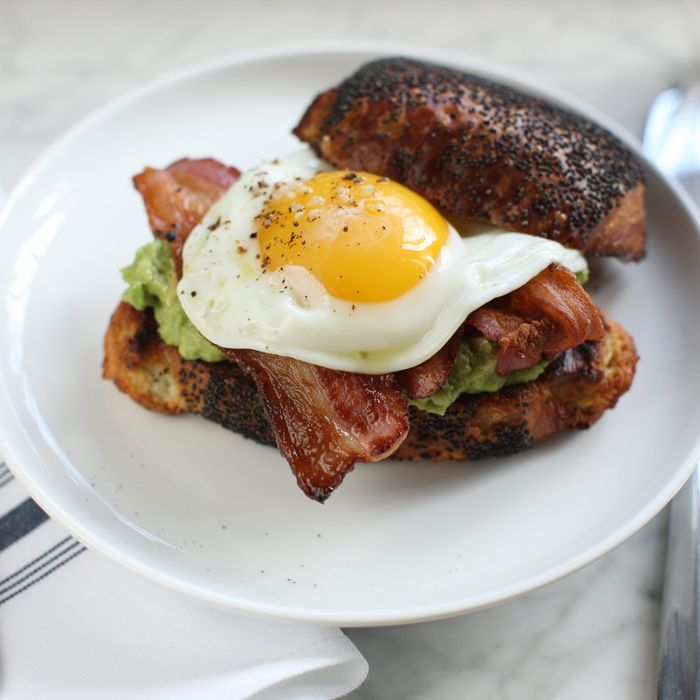 Coming to Madison Avenue next year.
Photo: Melissa Hom
Ignacio Mattos and Thomas Carter will open a branch of their hit restaurant Estela in the forthcoming Met Breuer, a new, modern outpost of the art museum in the old Whitney building on the Upper East Side. Thomas P. Cambell, the Met's director and chief executive, tells the Times that he recruited the restaurateurs for pretty much the same reason everyone else loves Estela: namely, that young, buzzy energy — something the Met is not known for.
The uptown outpost, tentatively called Estela Breuer, will be Mattos and Carter's biggest project yet, and the wine list is projected to have 500 bottles, compared to the original's 200. While the museum will launch in March, the restaurant is not expected to open until at least the early summer. But Carter and Mattos will have their hands full anyway, as they're also opening a another restaurant called Cafe Altro Paradiso.
[NYT]