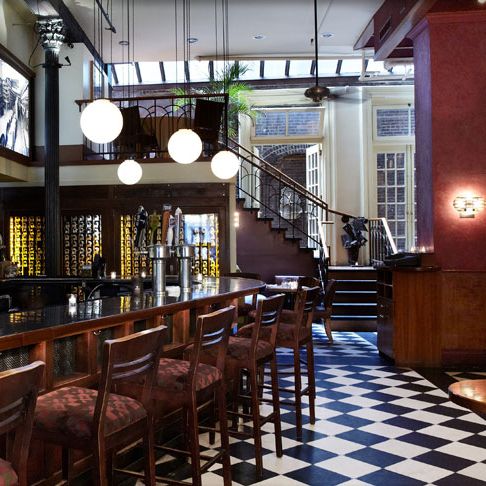 Another one bites the dust.
Photo: City Hall
The end of the year brings news of yet another closure: Duane Street's City Hall, a 17-year-old restaurant popular among local politicians and lobbyists, will shutter on December 31.
Chef Henry Meer says that the increase in operating costs are to blame. "I mean, there's going to be a 50 percent increase in the tipped employees' salaries," he tells the Times. "The cost of labor is a determining factor, and so is the cost of goods. When I started, salmon was $1.65 a pound. Now it's at $3.95 a pound."
On the upside, Meer is excited about opening a wine store in the upcoming Westfield World Trade Center mall, which is set to launch this spring.
[NYT]