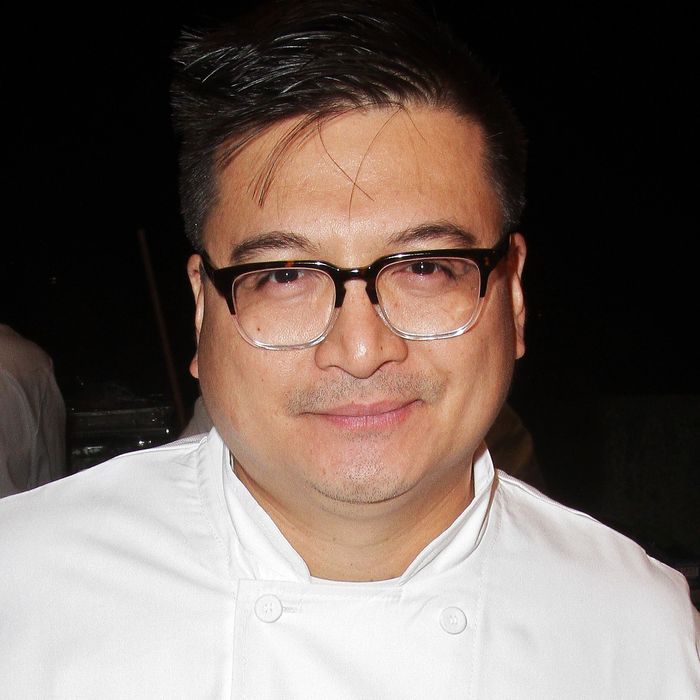 Ho's gone corporate.
Photo: John Parra/Getty Images
Tien Ho has worked at Má Pêche, Momofuku Ssäm Bar, and Montmartre, but since he left the latter in October of 2013, he has stayed away from traditional restaurant kitchens — unfortunately, an increasingly popular choice these days. After overseeing concept development for the Morgans Hotel Group, Ho has decided to continue on the corporate route: He'll serve as Whole Foods' global vice-president of culinary and hospitality. He'll relocate to Austin for the job, but this is actually somewhat of a homecoming, as Ho started his career in the city, and worked at hotels across Texas.