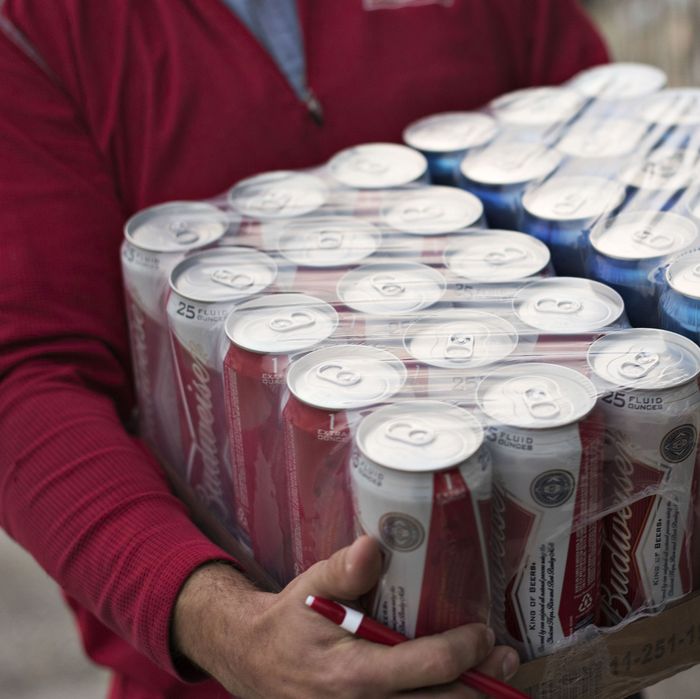 Already on its way.
Photo: Daniel Acker/Getty Images
No need to actually plan ahead for the most important part of your holiday party. Amazon now offers one-hour booze delivery for Manhattan customers through the company's Prime Now service, which sounds both great for poor planners and dangerous for hoarders who can now stock up without having to carry all those bottles. In fact, people have a choice: Pay $8 for one-hour delivery, or pick two-hour delivery for no added cost. Either way, it's probably worth it if it means not having to leave the apartment before people come over.
Right now, the service is only available in Manhattan or Seattle, but Amazon says it wants to make this kind of service available in other places, too. Drink delivery via drone really can't be too far out, now.
[ReCode]