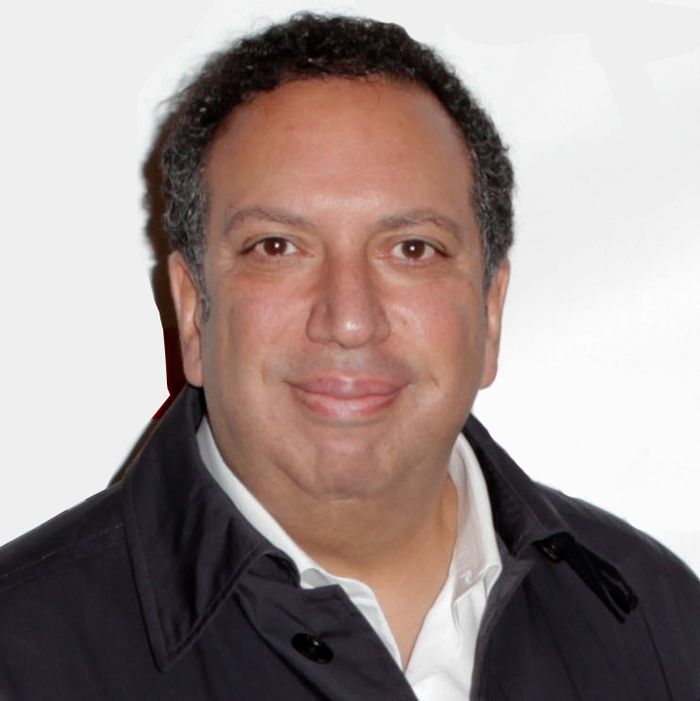 It all started with an unenthusiastic one-star review of Vaucluse.
Photo: Alexa Hoyer/PatrickMcMullan.com
Altamarea Group CEO Ahmass Fakahany is not backing down from his scathing — if not very well-written — attack on Times critic Pete Wells. The letter, a response to Wells's unenthusiastic one-star review of Altamarea's latest restaurant, Vaucluse, has generated some backlash of its own, but in an interview with Dealbreaker, Fakahany says he's happy he published it and that, in a way, he did this for the "many" people in the New York dining world who share his sentiments.
Describing the Vaucluse review as the latest in a string of "consistently un-objective and merit-less attacks against our people at Altamarea Group," Fakahany claims it is part of a larger pattern of Wells attacking big restaurant groups. (That doesn't exactly ring true, since Wells has consistently praised Danny Meyer's Union Square Hospitality Group, as well as Major Food Group's fast-growing empire.) Fakahany says, "It feels like he [just] wants there to be small restaurants out in Brooklyn … he's more than entitled to that opinion, but he and the paper should say it."
It's unlikely that Wells will ever respond to the letter, but plenty of other people have — calling out Fakahany's humorless approach and what they view as shortcomings in his rapidly expanding restaurant group. Still, the CEO and former Merrill Lynch CFO seems happy with the results. He tells Dealbreaker, "I wanted the letter to be thought provoking, and based on what I'm hearing from other people in the business, I've been successful."