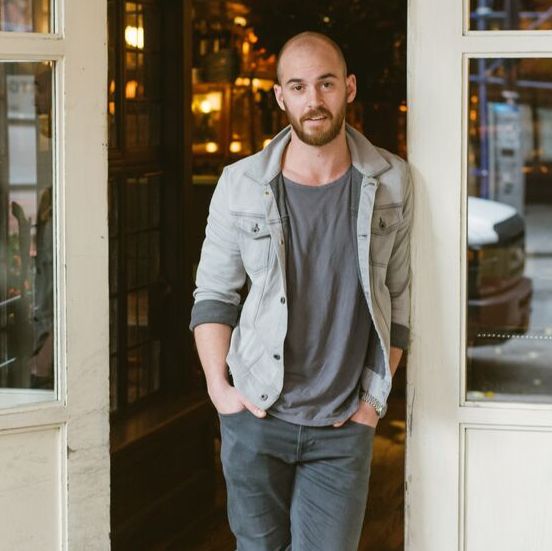 Brian Loiacono is replacing Mads Refslund.
Mads Refslund, the opening chef of Acme (and also Noma!), is leaving the Nordic-inspired Noho restaurant at the end of the year, and Grub hears that he's being replaced by Brian Loiacono, formerly the executive chef at Daniel Boulud's db Bistro Moderne.
Under the Italian-American chef's watch, Acme's culinary identity will transform into a contemporary bistro, with a mix of Italian and French dishes, like clams casino with bone marrow, and a butternut-squash steak with stracciatella cheese. Loiacono's new menu will debut in January.