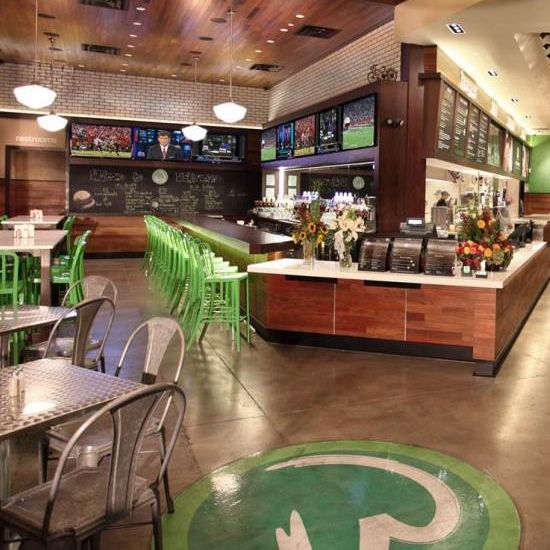 Get ready to feel it, midtown.
Photo: Wahlburgers
Late last year, the Wahlbergs promised New Yorkers no fewer than seven new Wahlburgers. That plan has so far yielded just one location, which opened to a lot of fanfare in remote Coney Island, but a second is now on its way, and it's headed for a slightly more central location. The Post hears it'll be near Times Square, at 725 Eighth Avenue, near 45th Street, primed for tourists.
Also, it will be gigantic: five stories and 8,300 square feet of restaurant, bar, and merchandise. There don't seem to be many other details yet, including a possible opening date, but suffice it to say it'll be that much harder not to utter "Wahlburgers" in the same sentence as "Shake Shack," because the Times Square location of Danny Meyer's chain is practically within spitting distance.
[NYP]