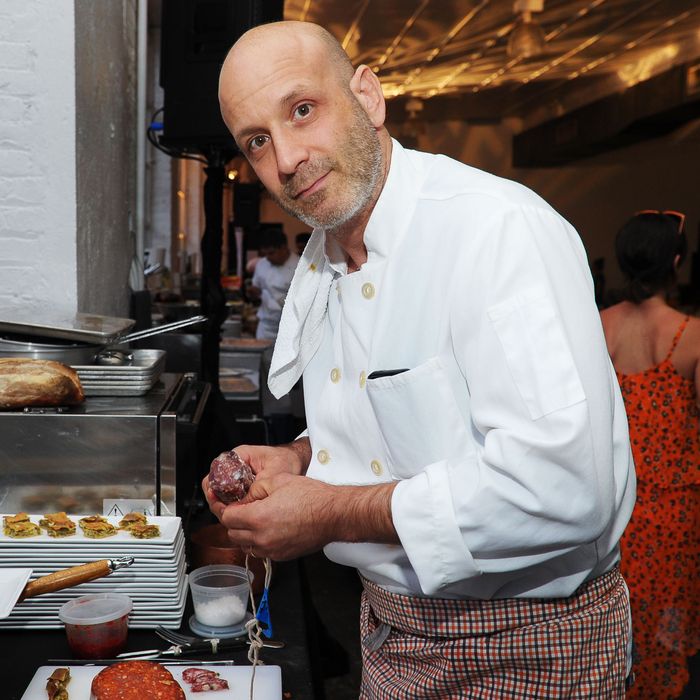 Cashed out.
Photo: Rommel Demano/Getty Images
More details have emerged about the surprising deal that Philadelphia's Vetri Family restaurant group made with Urban Outfitters: The retail giant paid under $20 million for six restaurants (the flagship, Vetri, was excluded) and a plan to open three new Pizzeria Vetri locations next year.
Some new pizzerias will be attached to stores, while others will be stand-alone, and they will be located in both the greater Philadelphia area and Austin, as earlier reported. The goal is to cluster restaurants together, so don't expect to see a Vetri concept pop up in every Urban across the country.
Chief financial officer Frank Conforti told Bloomberg that this "gives the customer more reason to come to your stores as a destination," but people are still skeptical: Shares have fallen 11 percent over the past two days.