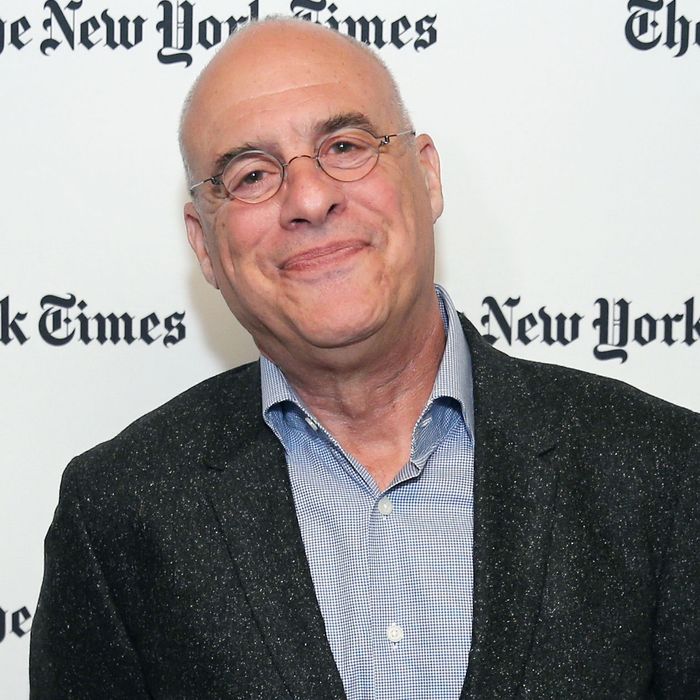 It's about "getting more plant-based foods into the hands of people," he says.
Photo: Neilson Barnard/Getty Images
In his surprise final column back in September for the Times, Mark Bittman made the semi-cryptic announcement that he was "leaving to take a central role in a year-old food company, to do what I've been writing about these many years: to make it easier for people to eat more plants." This weekend, he finally unveiled the details: His new job is with Purple Carrot, a meal-kit service that's growing very fast by styling itself as the vegan version of Blue Apron or HelloFresh. Bittman himself isn't vegan, or even vegetarian, but like a lot of smart people in the food world right now, he advocates consuming less meat both for health and sustainability reasons.
Bittman will serve as "the face" of the Purple Carrot, with day-to-day duties like helping create the recipes in each week's meal boxes (which will now be available on both coasts), writing for a website that he helped revamp, plus other "less-well-defined responsibilities" (such as possibly lobbying the industry to use ecofriendlier packaging). He tells the Post, "I think we'll pretty quickly figure out where my strengths lie. Presumably, though, this will all at least mean better food."