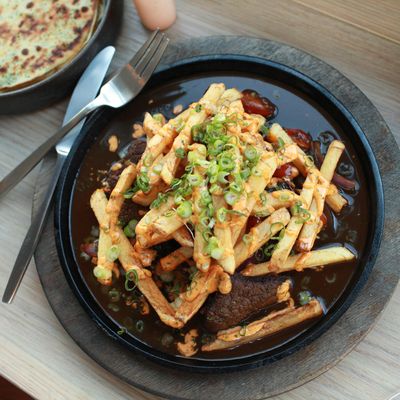 The lomo saltado, or beef tenderloin stir-fry, with scallion pancakes.
Photo: Melissa Hom
Tonight, former Eleven Madison Park sous-chef Erik Ramirez will open Llama Inn in Williamsburg. Around this time last year, Ramirez, who first cooked Peruvian food professionally at Raymi, was traveling around Peru, spending a week here and a week there in influential kitchens like Diego Muñoz's Astrid y Gastón and Virgilio Martinez's Central. The idea, he says, was to familiarize himself with what's happening in contemporary Peruvian cuisine, but while he takes inspiration from that kind of food, he's cautious to say his style of food is more akin to Cosme's approach — a kind of marriage of Peruvian and American food fit for New York.
"We didn't want to get stuck in a category of being a traditional Peruvian restaurant, because that can be restraining," Ramirez says. "I'm Peruvian, so I want to do that food, but I want to be able to do everything else that I've learned."
The food at the colorful 65-seat restaurant, then, is meant to capture the varied influences and flavors of Peruvian cuisine: There's fluke ceviche, but it's made with plantain and dashi, and anticuchos. Along with a traditional-sounding beef-heart, there will be char siu pork belly and chicken thigh with fermented soybeans and ají verde. There will also be a couple of family-style dishes, including lomo saltado, the famous Chifa or Chinese-Peruvian dish of stir-fried beef, served with scallion pancakes.
Ramirez wants this to be a casual restaurant, and he's excited about the drinks, too. Jessica Gonzalez, formerly head bartender at the NoMad, and Lynnette Marrero, co-founder of Speed Rack, are taking a similar approach to the cocktail menu. Chicha morada and pisco are in the sangria-like Llama Del Rey, and their pisco sour, the Flying Purple Pisco, is thickened with purple potato purée. Along with the cocktails, there will be plenty of pisco and sherry, a few beers on draft, and lots of Spanish and South American wines. Check it out: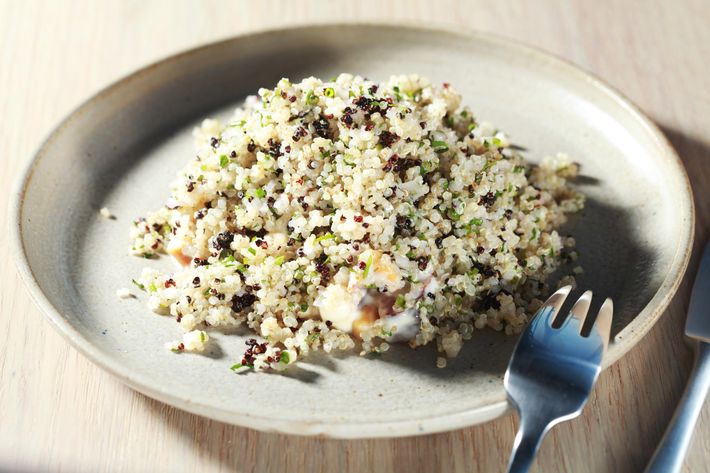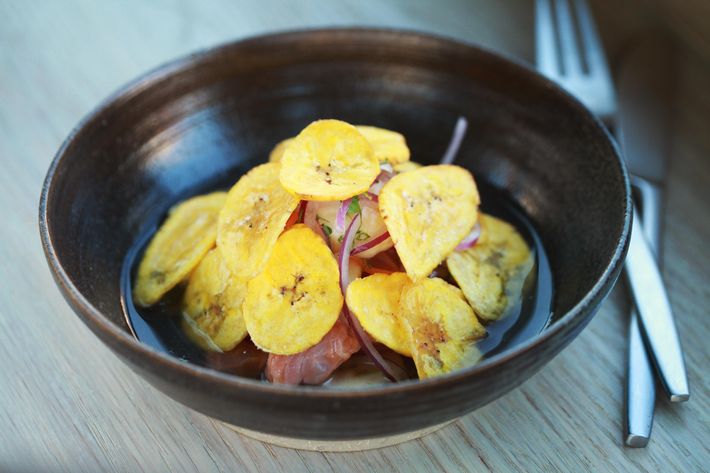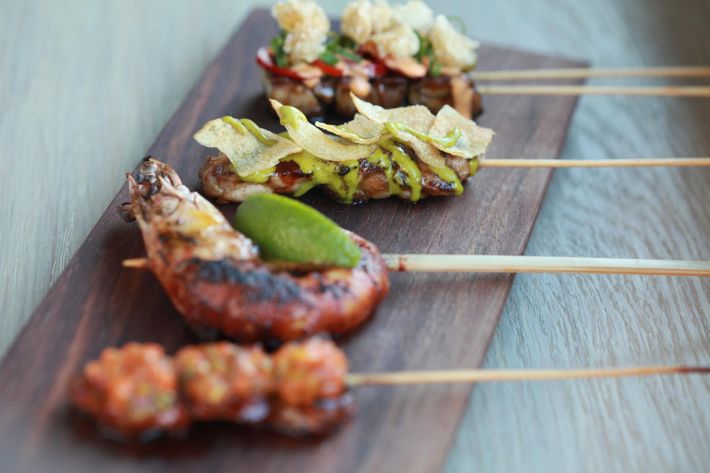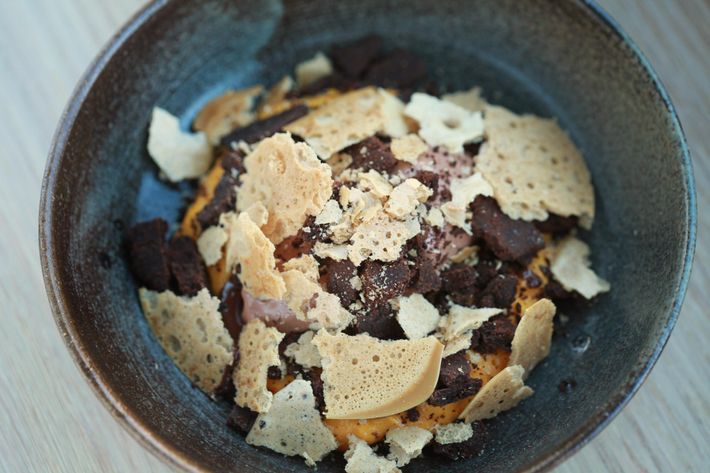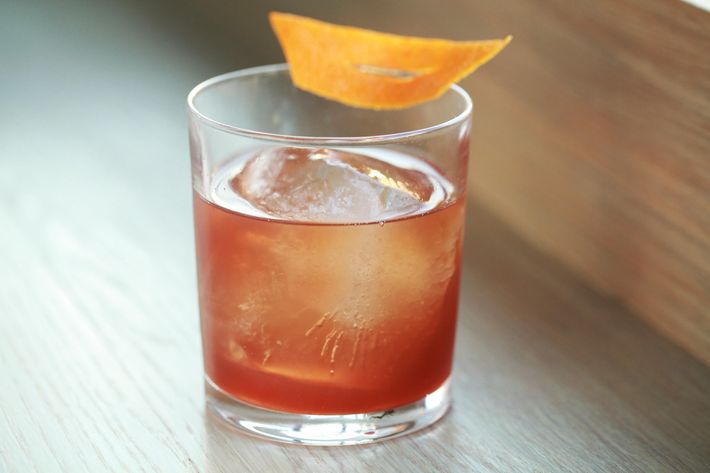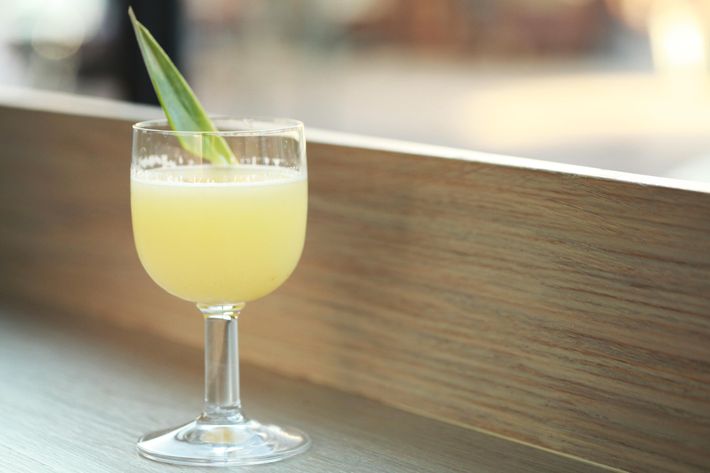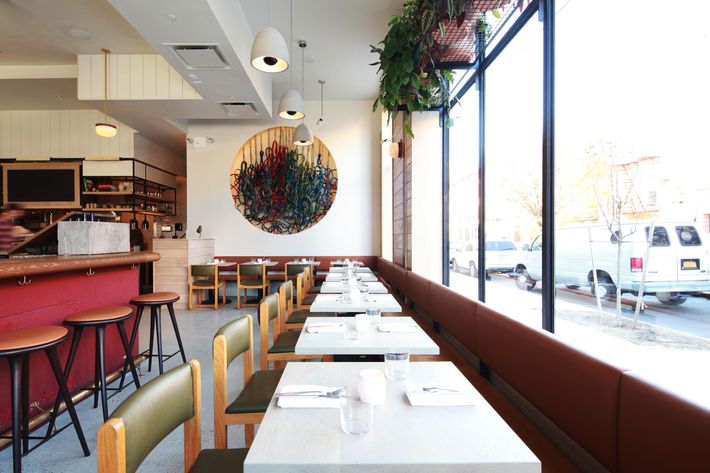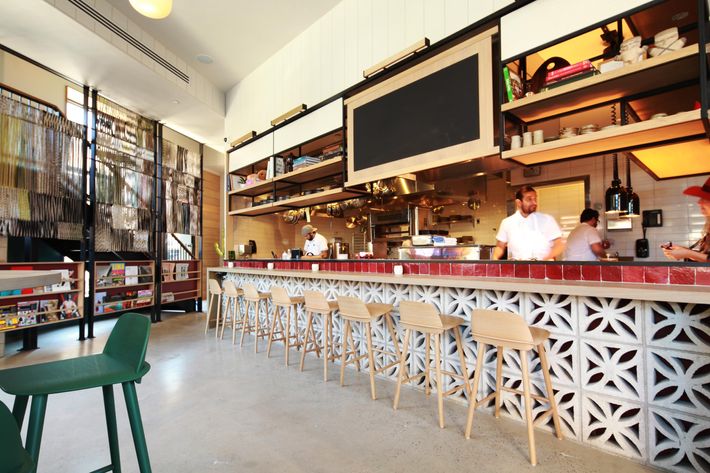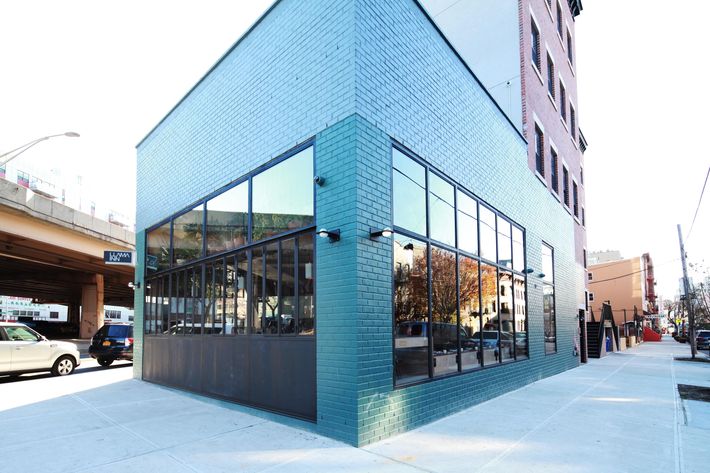 Llama Inn, 50 Withers St., 718-387-3434
Menu [PDF]